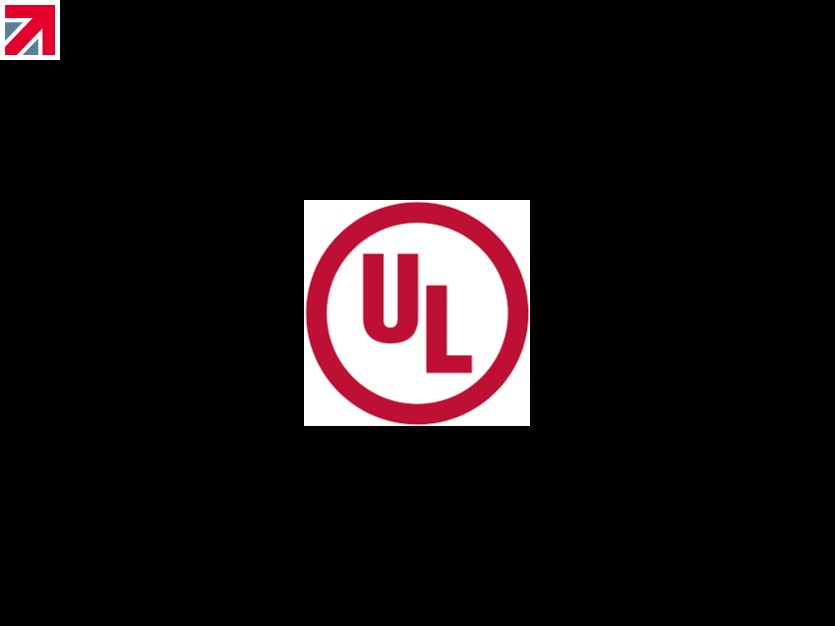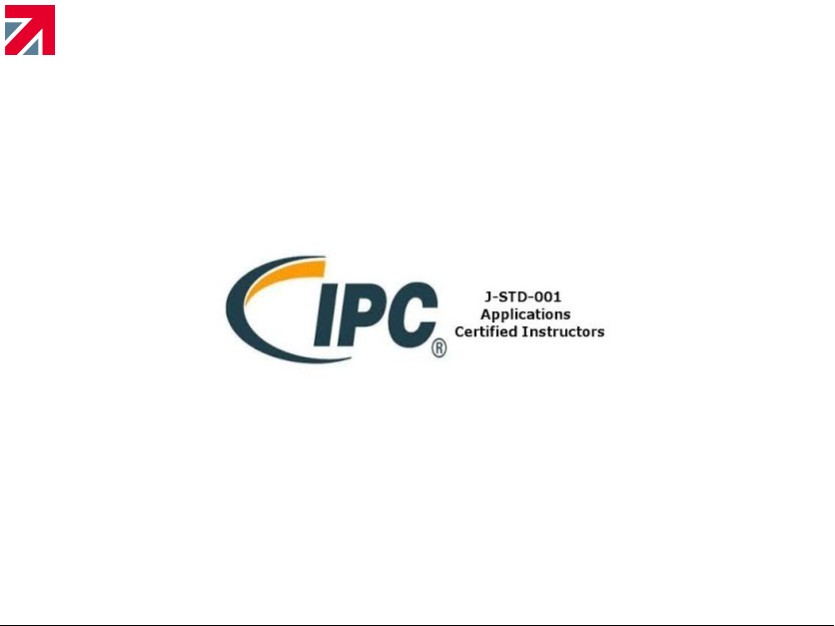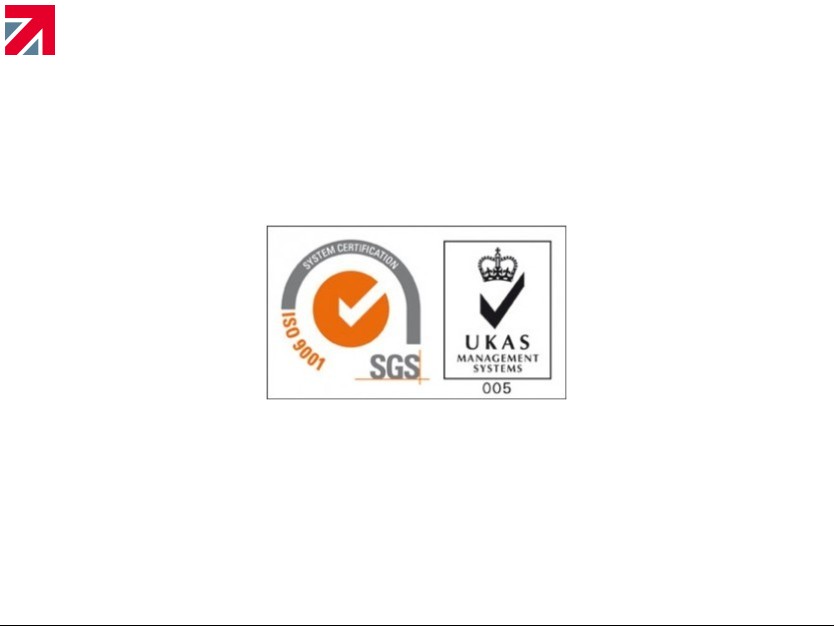 Silverstone (UK) Nicab Ltd Specialists in Cable and Wire Harness Assembly Announce Certification under UL Accreditation
The UL Traceability Accreditation is a globally recognised standard for traceability for Wiring Harnesses Assembly, applying the highest standards of quality control.
MD Nick Locke said "We are incredibly proud of this achievement which is a continued reflection of the hard work of the Nicab team to bring our customers the reassurance that we offer world leading quality controls over our product manufacturing that is truly recognised on a global scale".
Nick adds "the benefit for our customers is we can certify our Cables and Wire Harnesses to UL standards enabling global supply of the assemblies we manufacturer in the UK".
"Any of our customers or potential customers looking for UL Approvals in the Medical, MOD, Automotive, Marine & Aerospace industries to name a few can have the assurance that our products conform to this highly stringent accreditation".
Every company that is UL Approved is audited 4 times a year and authorized to issue UL Certification Labels on product packaging. This guarantees that each manufactured Cable and Wire Harness has been fully certified under our accreditation number E524704.
In a industry that demands high quality, this is one part of our investment in continuous improvement, along with our ISO9001:2015 & IPC Certification for reliable quality of production this places Nicab Ltd amongst the best in the Manufacturing Industry.
Find out more about Nicab Ltd on their member profile page here