Since 1978, Godfrey Sports has manufactured the highest quality rowing kit from a factory in the heart of Nottinghamshire. The team has always been proud of its local heritage, but weaving the Godfrey Sports story into its marketing efforts proved to be more of a challenge. That's where Made in Britain came in.
Callum Bates, Sales and Marketing Manager for Godfrey Sports, says: "We've always been keen to impress on our customers that our production is UK-based. But we found that even when they visited our factory, there was still an element of surprise that it's actually all being done in Britain.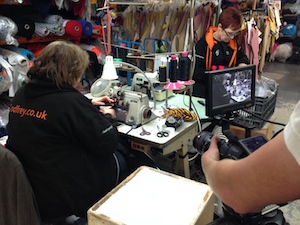 "Having a recognised marque allows us to introduce consumer trust as an element of our own brand. And being part of a forum of other British manufacturers is something we think is really valuable."
Making the most of membership in just one month
We've awarded Godfrey Sports member of the month due to its super-fast inclusion of the marque in all areas of the business, something which Callum realised was vital.
He says: "We use the Made in Britain hologram stickers on all the packages we send out, which we believe helps to give a stamp of authenticity. We're just starting to include the Made in Britain marque on all the kit we produce right next to our company logo.
"We'll also be adding the logo and link to our website. We want to spread the word to other manufacturers and the public so even more people know what Made in Britain is all about."
Flying the flag for British-made goods
The Godfrey Sports team firmly believes that the benefits of buying British are vast – and that it's something the British public have a huge appetite for. Callum says: "Our customers value supporting local businesses, especially in an industry dominated by production outsourced to other countries.
"We also know that a lot of our customers appreciate that there is an environmental benefit to buying British-made clothing. Rather than being shipped via containers or flown in from overseas, the quality goods they're after can be produced right here."
Congratulations to Godfrey Sports for showing just how easy it is to buy British. Go behind the scenes at Godfrey Sports by watching the videos on its directory page.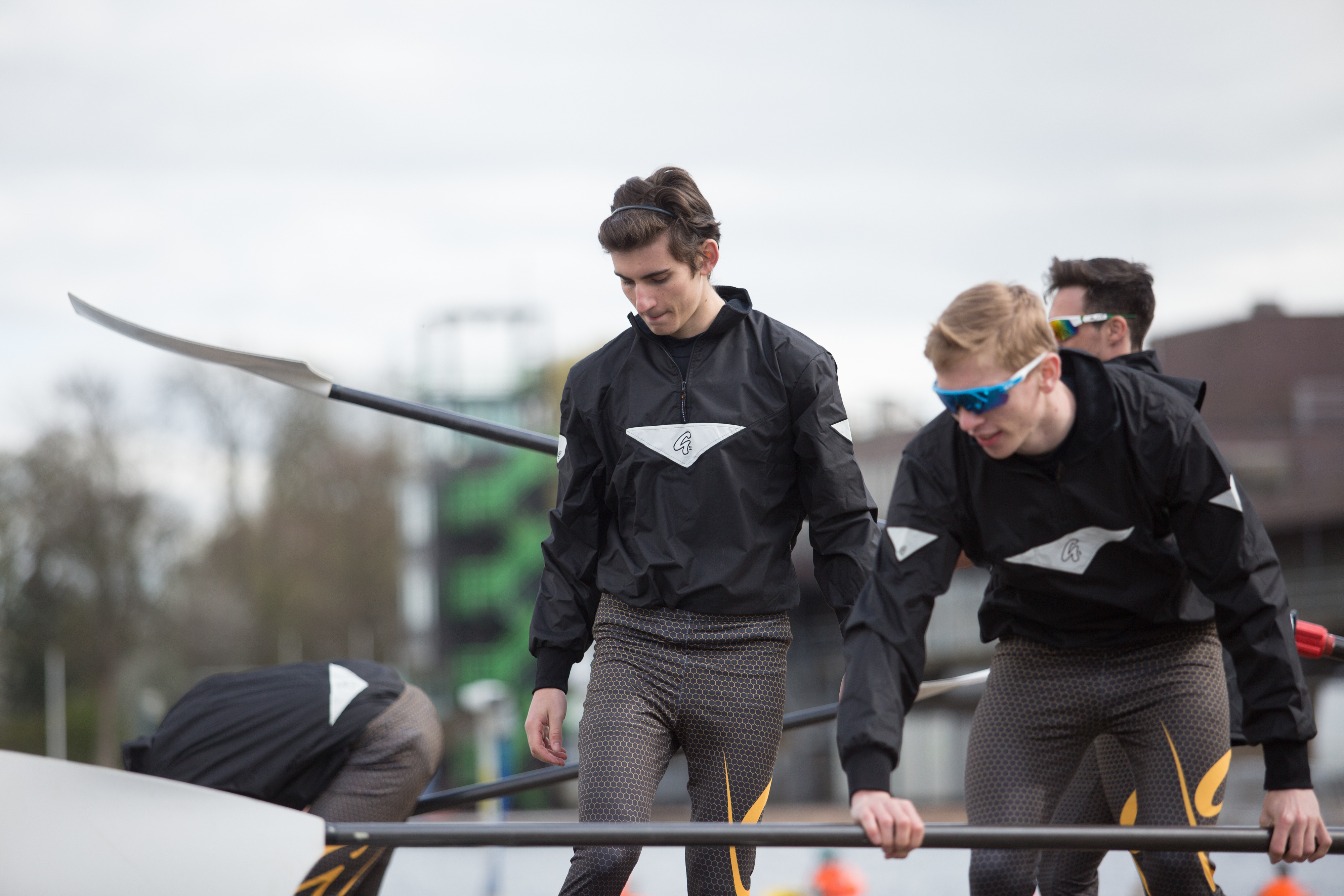 Are you our next member of the month?
To be in with a chance to win our next member of the month spot, all you have to do is improve your profile score. Sprucing up your member profile only takes a few minutes – simply add social media links, a video (or two) and a description of what makes your business stand out. What are you waiting for?