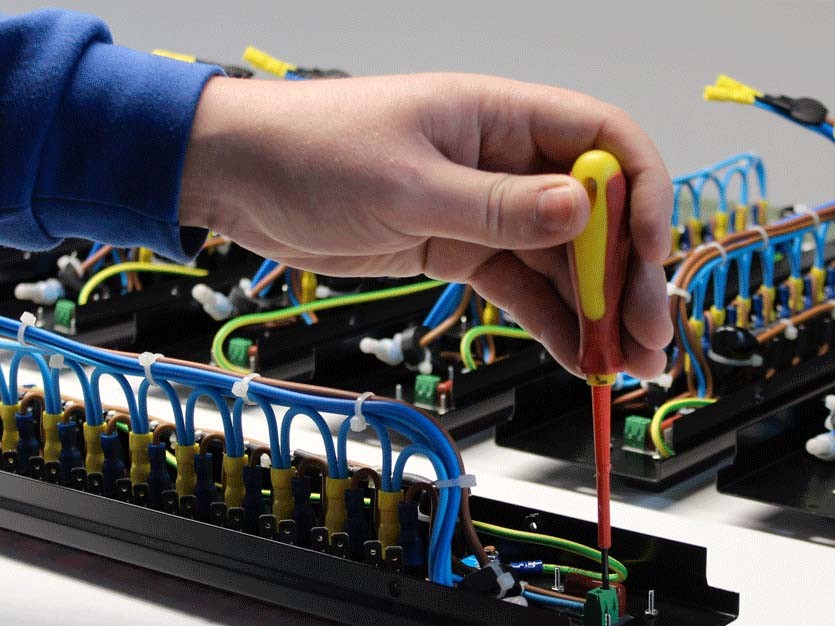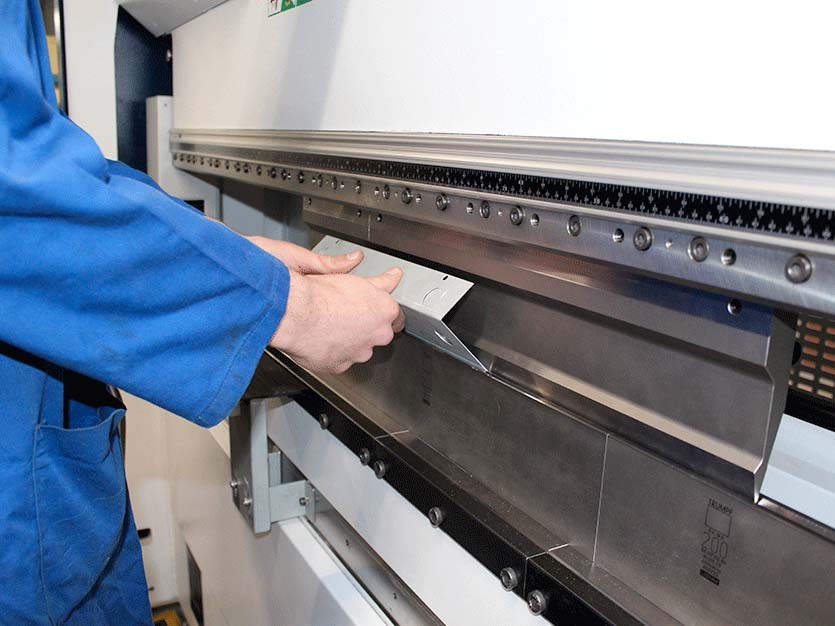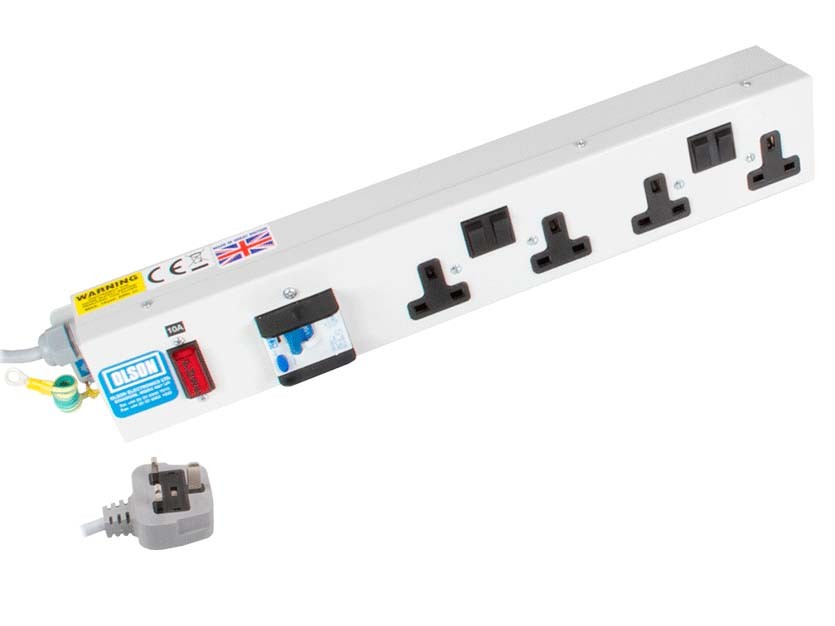 CELEBRATING its 60th year in manufacturing, Olson Electronics is a UK based manufacturer of standard and custom made power distribution units, with its team comprising of a unique blend of expertise as designers, manufacturers and consultants. Olson Electronics has now joined the Made in Britain organisation.
Olson Electronics told Made in Britain that its 60 years of hands on experience combined with its knowledge of manufacturing power distribution units is the foundation for the specialised services the company offers. The company says it thrives off putting its customers first and providing solutions to resolve issues and meet their exact specifications. As well as offering over 1,800 standard products Olson Electronics has the design and manufacturing capabilities to produce custom solutions for individual requirements and is able to offer its customers services such as, metal fabrication, cable assembly, OEM manufacturing and powder coating. All of Olson Electronics products are hand produced at the company's dedicated head office and manufacturing facility in Stanmore, London from which its team provides expert advice and support to meet its customers' needs.
Sally Hailes, in-house sales manager at Olson Electronics, told Made in Britain, "As we celebrate our 60th year manufacturing we feel this accreditation is a perfect example of the principles our company was founded on. This accreditation will help support our main brand value of being a UK manufacturer and make it easier for our customers to see our commitment to British made products."
Olson Electronics will be using the official Made in Britain mark in all its online and offline marketing. Find out more about the company at its members' directory profile here and its website here.