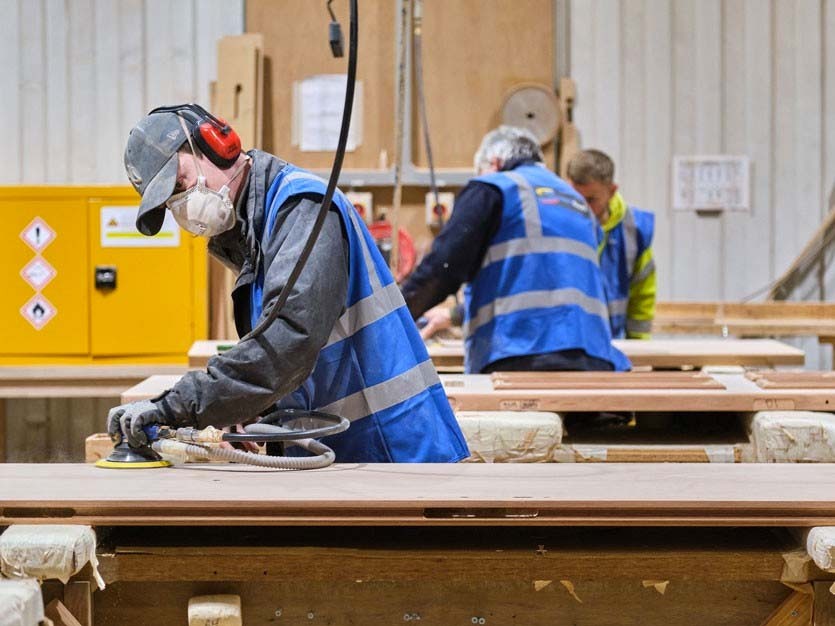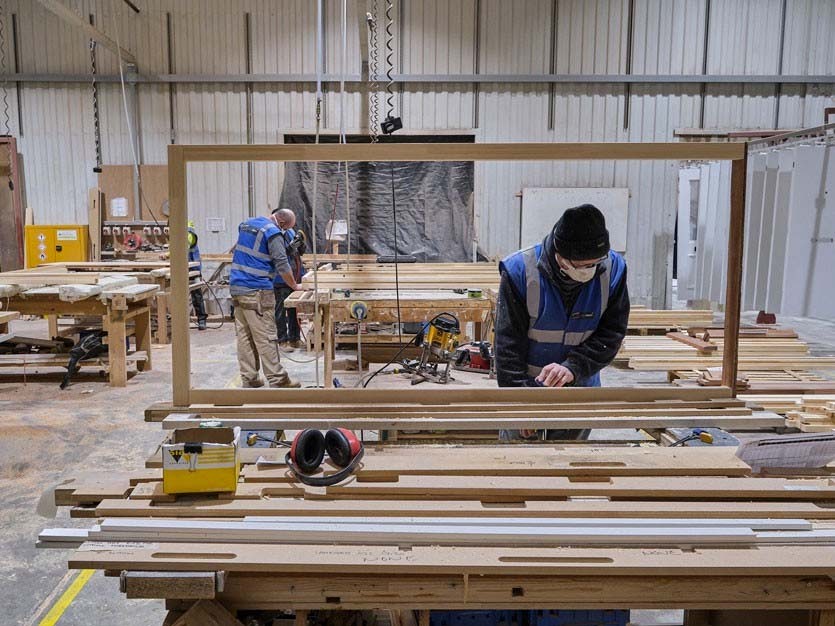 TRADING since 1989, Sentry Doors Limited manufactures bespoke, fully certified timber fire and security door sets and screens and supplies its products to the public sector, commercial and residential markets. Sentry Doors Limited is proud that it produces its high performance products at its base in the heart of South Yorkshire. Sentry Doors Limited has now joined the Made in Britain organisation.
Sentry Doors Limited told Made in Britain that it is invested in being the secure choice for fire safety. The company says it ensures ease of compliance so its customers have total confidence when procuring fire doors and it is focused on providing fire safety solutions that meet strict regulatory requirements. Sentry Doors Limited says its centralised manufacturing process ensures its designers and manufacturers work closely together ensuring the continuous development and improvement of its extensive range of fire doors and allowing the creation of bespoke designs. The company says that quality and service are the cornerstones of the brand's philosophy and this, alongside its continuous investment, enables it to build upon its depth of experience and expertise to provide high performance products backed up by high quality service and support to its customers.
Ty Aziz, managing director of Sentry Doors Limited, told Made in Britain, "To be part of this fast-growing community of like-minded manufacturers, provides many benefits. Aside from helping customers identify British-made products, the platform brings together a whole host of UK manufacturers and encourages members to share ideas and insight.
"Customer confidence is absolutely essential when procuring fire doors and that's why we see investment in accolades such as Made in Britain as imperative in order to provide buyer peace of mind that the products they are purchasing are made to the highest standards of quality and performance. We will continue to expand our already extensive certification and accreditation portfolio in order to offer ensure complete buyer confidence."
Sentry Doors Limited will be using the official Made in Britain mark on its website and social media platforms. Find out more about the company at its members' directory profile here and its website here.