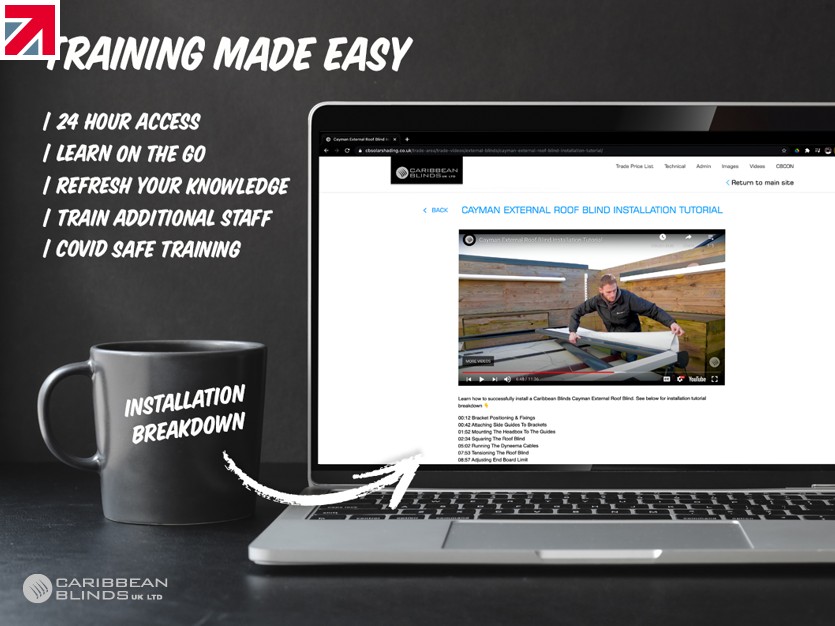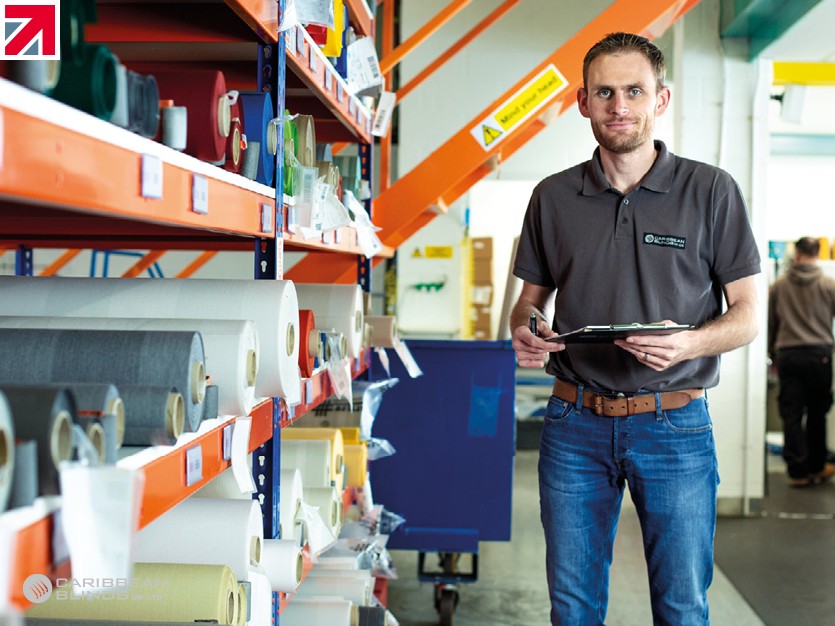 Over the last few years, we have successfully built our 'Trade Installer Training Academy', quickly rising with popularity as the demand for outdoor living and solar shading solutions increased. Our dedicated practical training area has facilitated invaluable one to one hands on training with our experts. This platform allowed our trade dealers to get familiar with our awnings, blinds and pergolas, walking away from the end of their training sessions feeling confident.
The pandemic has forced us to postpone our informative training days for the foreseeable future as the safety of our employees and trade dealers are foremost. However, this did not mean we were simply stopping, as a forward-thinking company we adapted, and with the help of our in-house digital team and technical experts, we have produced a collection of short installation training videos covering our popular products.
These short videos will give you all the insight and technical methods needed, from mounting a cassette to adjusting pitch angles of awnings, all factors are covered to aid the successfully installation of our external shading solutions. If you're already a long-term trade dealer with us, then these videos are perfect for refreshing your skills and knowledge. Each video has a breakdown of the installation stages listed in the description so you can quickly jump to the section that you need easily.
Hosted by our very own Operations Director, Bradley Dantzic, nominated for Suffolk's Young Business Person of the Year, with over 20 years of experience and industry knowledge behind him, he delivers a simple and methodical approach to the training to ease trade dealers through. To further support our trade dealers, we have invested in our technical department, employing more experts to provide over the phone support when needed.
All our external shading installation training videos are fully accessible through our Trade Portal Area, a dedicated platform which contains all our product information, prices and media content, this can only be accessed if you have registered as an official trade dealer. You can register today using this link and start training by the evening and selling by the morning.
If you would like to get more information on the benefits of becoming a Caribbean Blinds Trade Dealer, contact our dedicated trade Account Manager on 0344 800 1947.
Find out more about Caribbean Blinds UK Ltd on their member profile page here