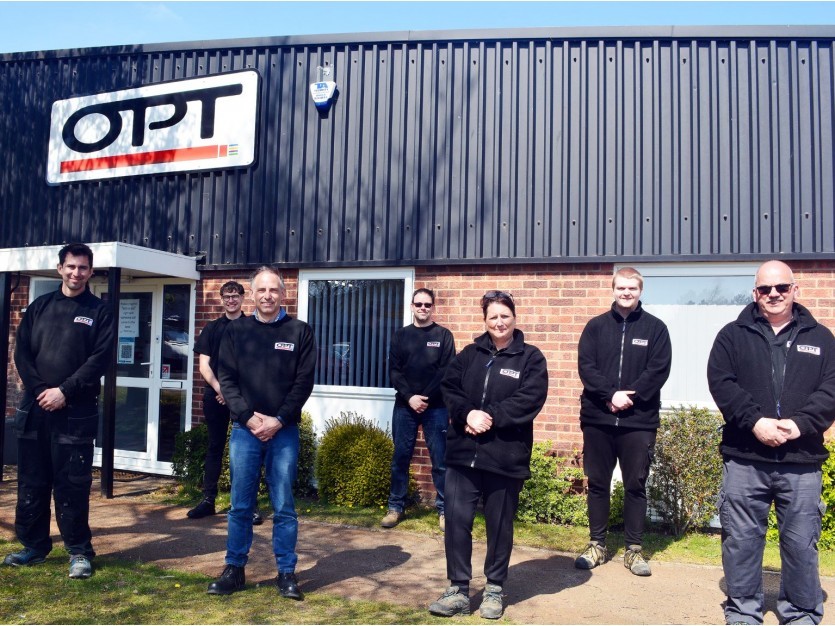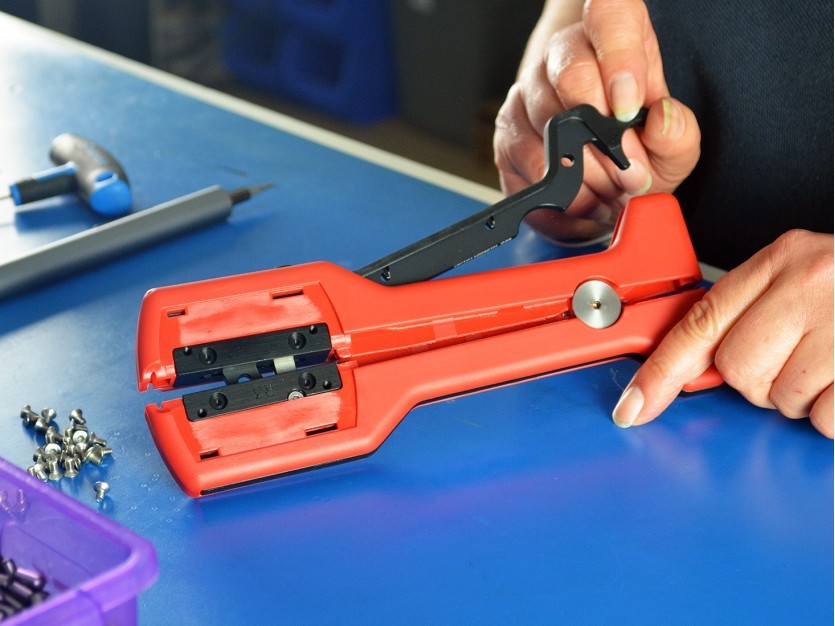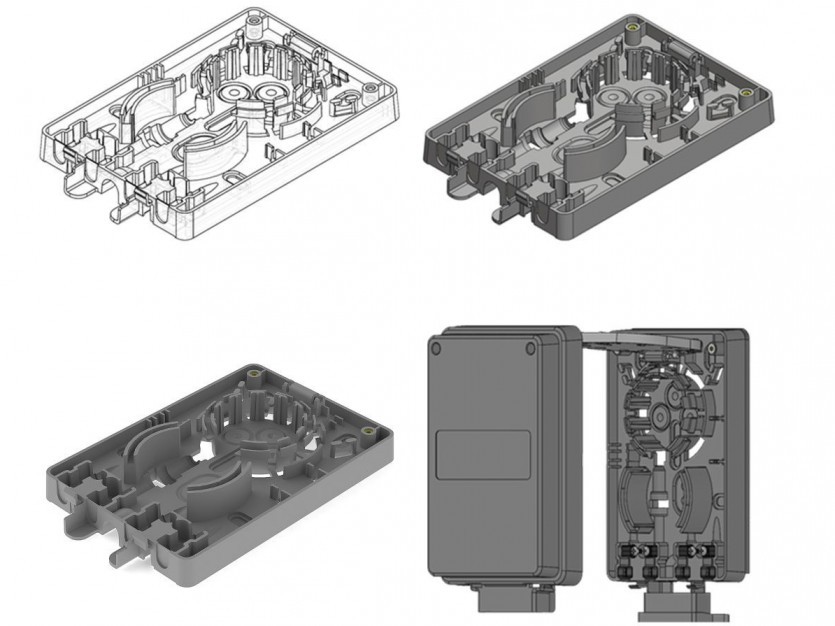 Designing and producing high-quality end to end fibre connectivity cabling solutions and specialist installation equipment for the telecommunications industry: OPT Services joins the Made in Britain organisation.
OPT Services supply connectorised and stock cable to leading Telco's and service providers. OPT Services says that they are more than just a cables and connectors provider and pride themselves on being an end-to-end cabling solution. The secret to their success is the people behind the products and service. Managing Director Phil Barker has a wealth of experience in the telecommunications industry and was an integral part of introducing optical fibre infrastructure for BT. The OPT Services specialist team combined have over 100 years in the telecoms and networking industry and blend traditional engineering techniques with the latest additive 3D printing technologies.
Phil Barker, Managing Director of OPT Services, said "We are very proud to make our products in our UK factory and source as many components as we can from local companies. Joining Made in Britain is recognition in our belief of the quality and technical innovation of our products."
OPT Services will be using the Made in Britain mark on their our own fibre optic cable preparation tools and in future on a new range of 3D printed tools and optic plant. Find out more about the company at its members' directory profile here and its website here.