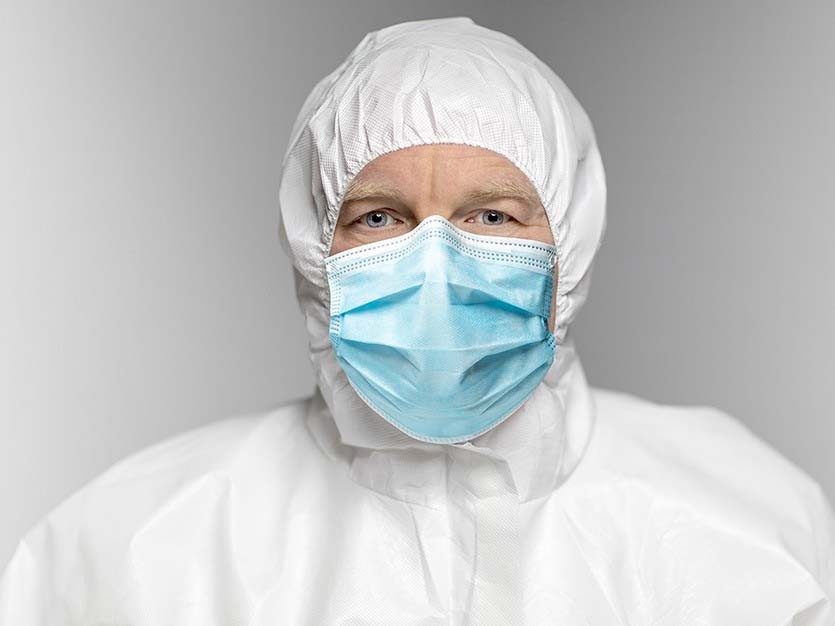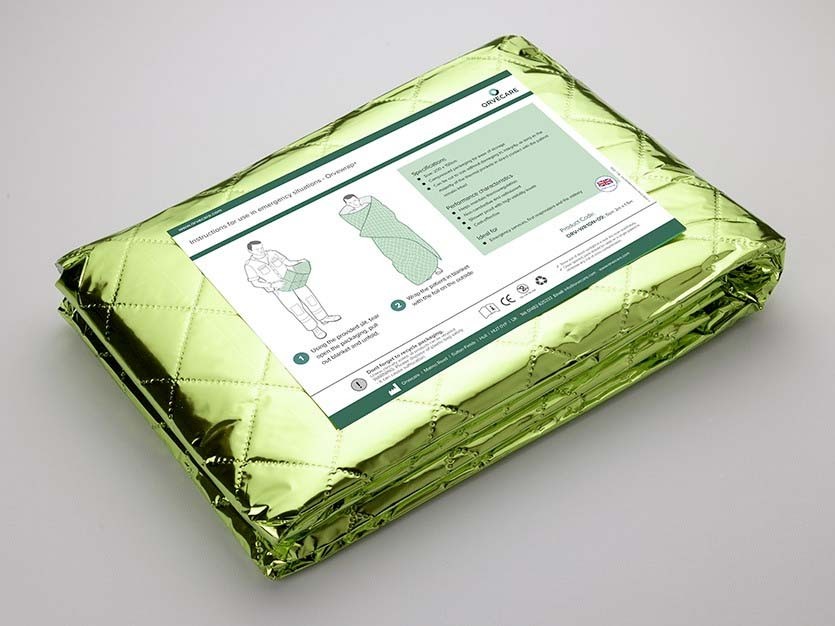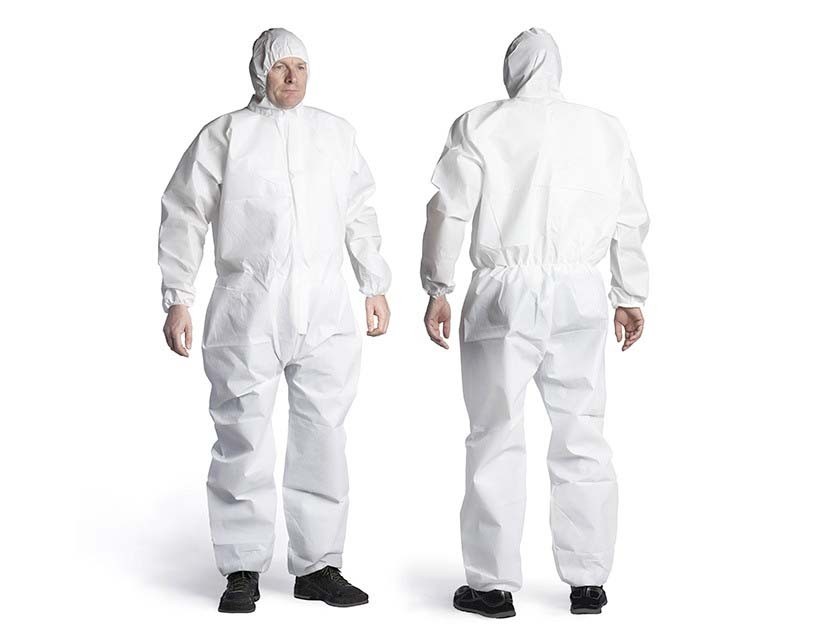 YORKSHIRE-based Orvecare is a PPE and medical devices manufacturer that supplies a range of products to the NHS, ambulance services and wider healthcare sector both domestically and overseas. Orvecare has now been granted membership to the Made in Britain organisation.
As a result of the global pandemic Orvecare diversified and adapted its production lines. The Orvecare team adjusted to new working practices in order to produce PPE in a safe and responsible working environment and supplied coverall garments and gowns for frontline healthcare workers in the UK and mainland Europe. Since then the company has committed to custom build a high-volume production line specifically to produce fully certified (by SGS) high quality Type IIR surgical face masks from its Hull base.
The company's product range also includes the specialist ORVEWRAP+ (a passive warming device for operating theatres and emergency situations), ambulance linen packs, fitted cot sheets for ambulances and multimovers/carry sheets (positional aids). Orvecare told Made in Britain that it is proud to use its experience and knowledge to provide its customers with innovative and high quality products at the right price backed up by responsive customer service.
William Meddings, managing director at Orvecare, told Made in Britain, "As a manufacturer of PPE and medical devices having the Made in Britain mark on our products is especially important at the moment. We strongly believe that the Made in Britain movement represents ethically manufactured and quality products made consistently to the required standards and specifications – this is especially important for Orvecare given the healthcare sector it services with products."
Orvecare will be using the official Made in Britain mark on its British made PPE products such as its Type IIR surgical masks and coverall garments. The company will also use the mark on its medical device product range too. Find out more about the company at its members' directory profile page here and its website here.