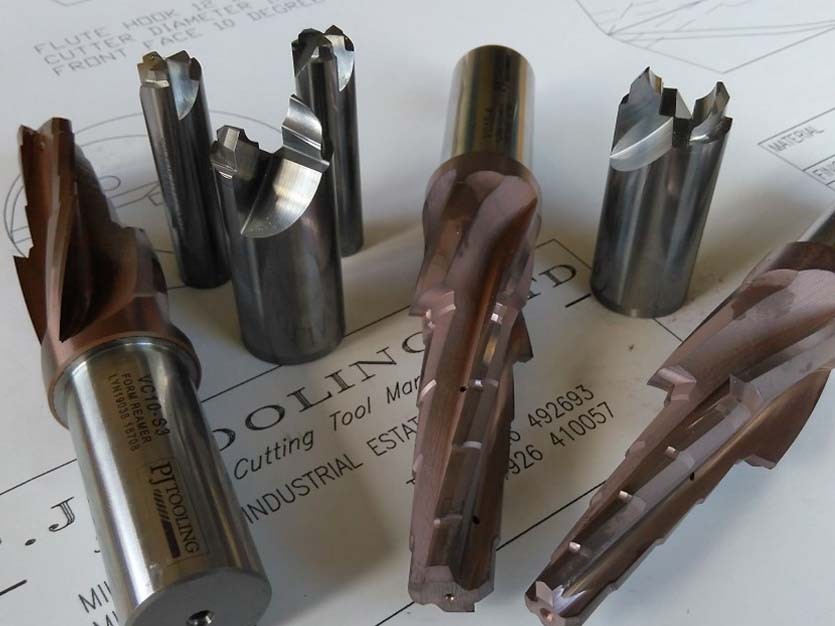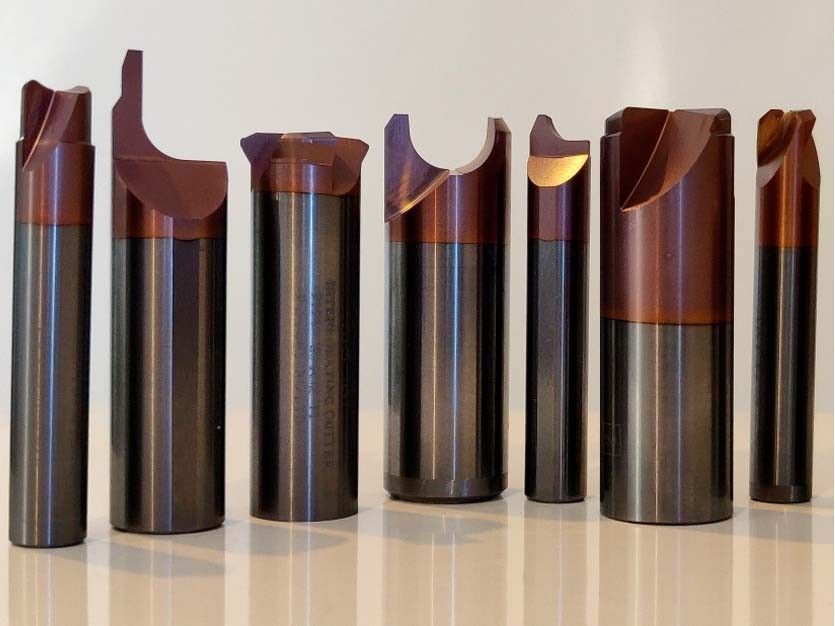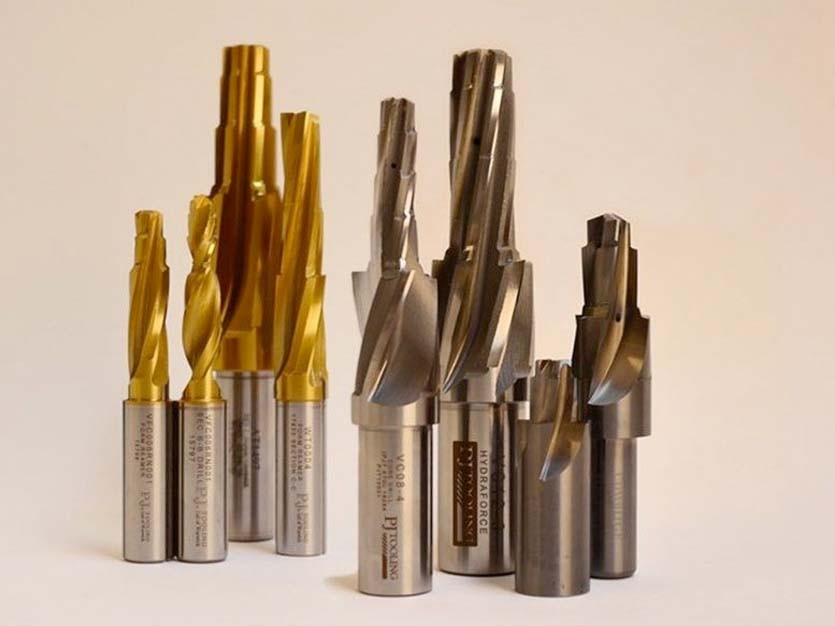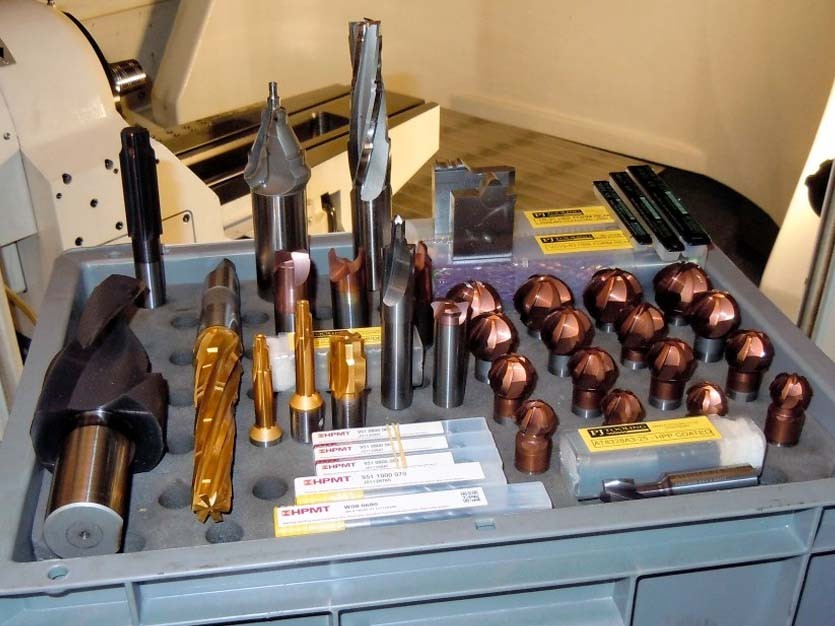 ESTABLISHED in 1969, P J Tooling Ltd specialises in the design and manufacture of bespoke Round Shank tooling in Carbide, HSS/HSSCo or with Brazed Carbide, PCD or Indexable Inserts from its base in Warwick. P J Tooling Ltd has now attained accreditation to the Made in Britain organisation.
P J Tooling Ltd told Made in Britain that it is proud to have supported industry with bespoke tooling products for over 50 years and is looking to promote its expertise across a wide range of production tooling applications. The company says its continual investment in the latest CNC machinery from Walter, Studer, Sodick and Mazak combined with its experienced and committed workforce allows for maximum flexibility and the highest quality of products for its customers.
Mark Webb, director at P J Tooling Ltd, told Made in Britain, "Being accredited by the Made in Britain organisation means P J Tooling will become part of the wider community that is promoting manufacturing excellence in Britain and the UK. British manufacturing is still at the forefront of cutting edge development in a huge spectrum of Industrial applications and this accreditation will help identify companies within a global marketplace."
P J Tooling Ltd will be using the official Made in Britain mark on its website pages and on its email footers and will laser etch the official mark on specific tooling products that the company wholly manufactures in the UK. Find out more about the company at its members' directory profile page here and its website here.