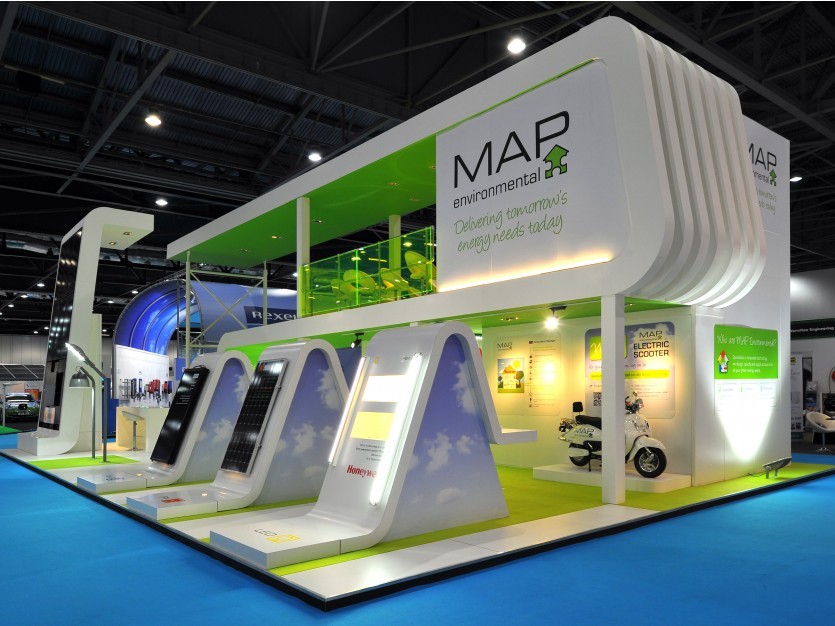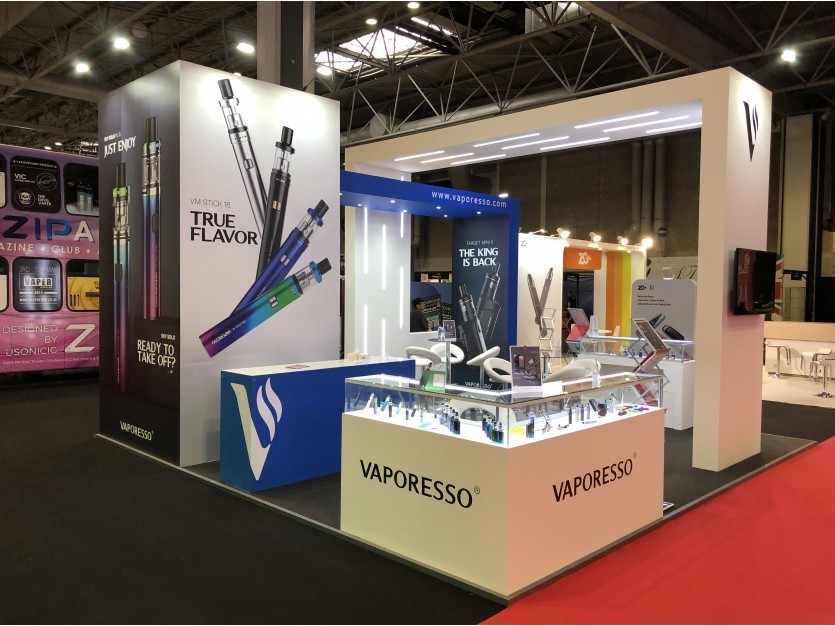 Manufacturing bespoke exhibition stands, concession stands and point of sales units from facilities in Hartwell, Northamptonshire: P5 Creative Build joins Made in Britain.
P5 Creative Build manufacture their bespoke stands and units using a range of materials including timber, glass, metal, acrylics and solid surfaces. The business was started in 2015 from a garage and has grown since then. All of their products are made in Hartwell and have been installed throughout the UK and Europe at multiple exhibition venues including Germany, Spain, France, Italy and Netherlands. The Company has won several best stand in show awards. The last 18 months has proved a set back for the Company because of the restrictions on in-person events caused by COVID but P5 Creative Build have orders that are ready to commence as soon as restrictions are lifted. P5 Creative Build are currently applying for ISO9001.
Darren Blackwell, Owner, said "It's more important than ever now for the country to come together and support local manufacturing, we are proud to display the Made in Britain mark to bring attention to this issue and reinforce the quality of British products."
P5 Creative Build will be using the Made in Britain mark on promotional material to draw attention to the Made in Britain ethos. Find out more about the company at its members' directory profile here and its website here.