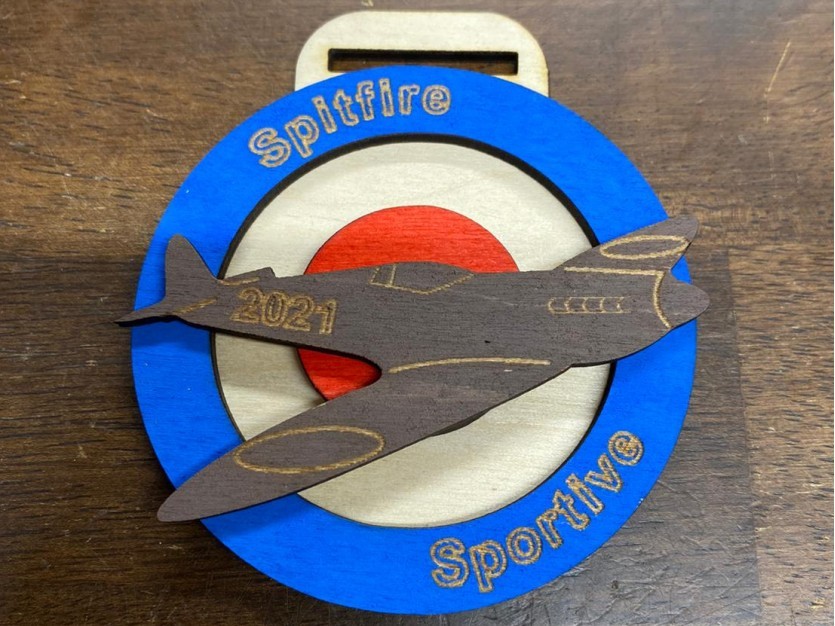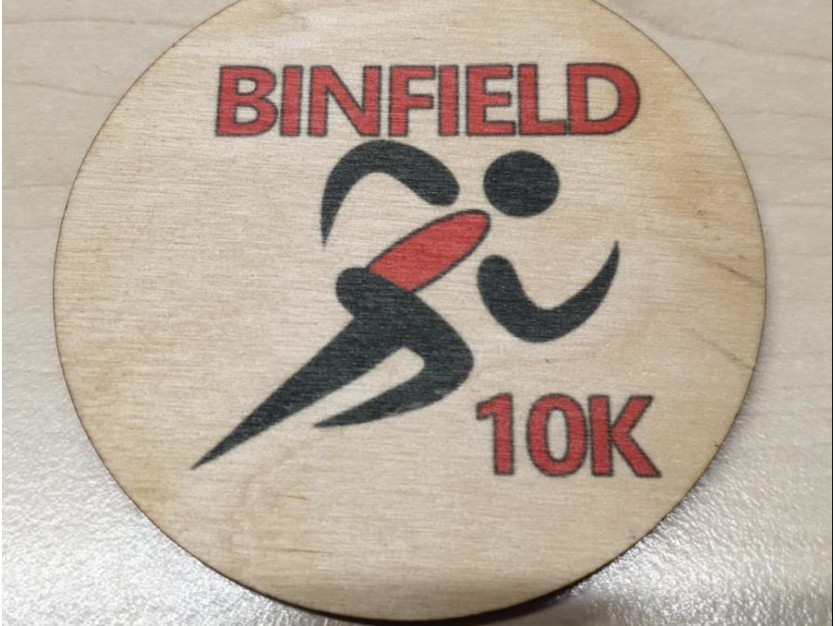 Manufacturing the world's only zero waste medals from facilities in Telford, Shropshire: Zero Waste Medals joins Made in Britain.
Zero Waste Medals says that they use wood from FSC approved sources and Welsh slate direct from source to produce beautiful environmentally friendly medals, trophies, coasters, air fresheners and much more. Any unused medals (for whatever reason), can be returned to the Company for recycling and full credit towards your next order. The business started in early 2019 and the COVID pandemic has proven to be a real boom for with charities pushing fund raising more than ever. This year Zero Waste Medals have produced medals for charities at a 50% discount which will enable the fundraisers to spend less thereby make more from their events. The Company estimates that they have helped charities raise more than £100,000 extra in 2021.
Andrew Fennell, Company Director of Sales, said "We are proud to be part of Made in Britain and have already had increased business in the short time we have been members. We have also given business to other Made in Britain members which we love to do"
Zero Waste Medals will use the Made in Britain mark on their website, advertising boards at events and on their workwear. Find out more about the company at its members' directory profile here and its website here.