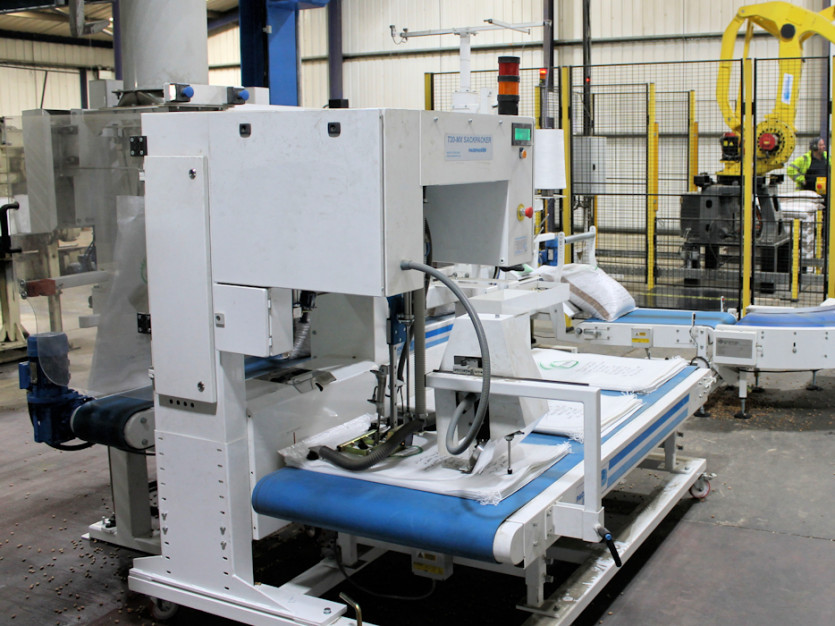 ESSEX-based PP Automation, famous for its Pacepacker brand of packaging machinery, has achieved accreditation to the Made in Britain organisation.
The Pacepacker brand has been around for over 40 years and still designs and manufactures in the UK. It was in 1976 that company founder Robert Christie unveiled a vacuum system to separate and open sacks and his innovative 'stitcher feeder', which Pacepacker still sells today.
Mark Greenwood, managing director of PP Automation, told Made in Britain, "It gives us enormous pleasure to form part of an organisation supporting UK businesses and, in turn, it offers comfort to our customer base that we are governed and work up to the very highest standards."
PP Automation will be using the Made in Britain mark on its social media accounts and on equipment such as the automation bagging systems, manufactured here in Great Britain.
For more information about PP Automation's range of Pacepacker products, visit its members' directory profile page here and its website here.