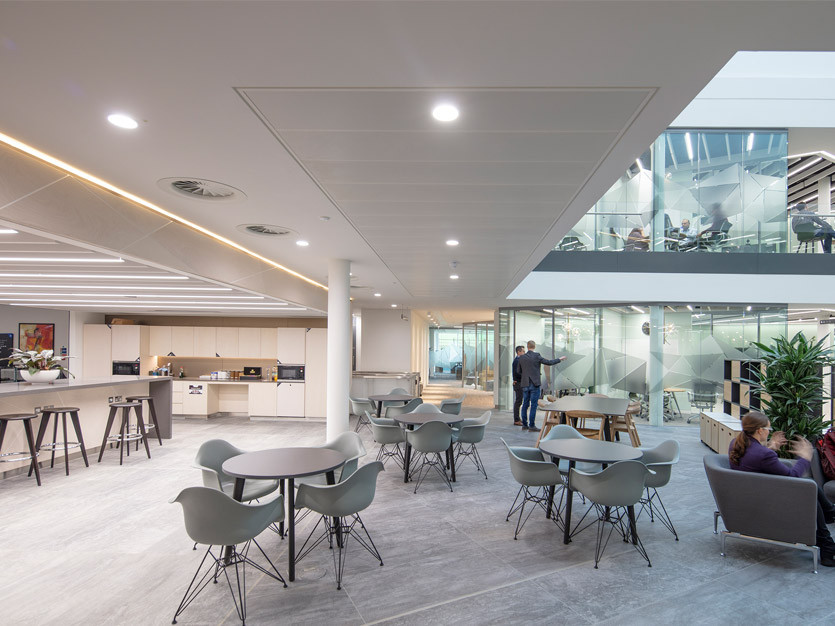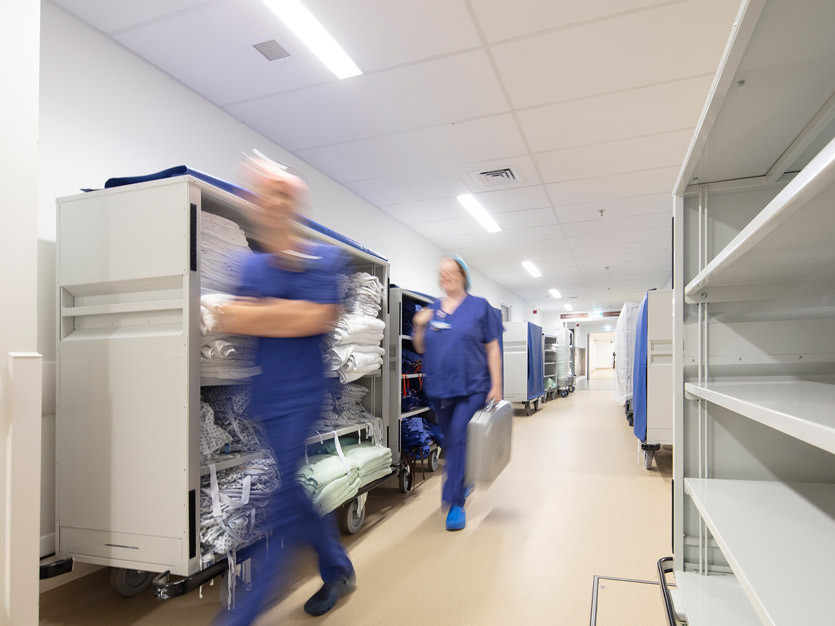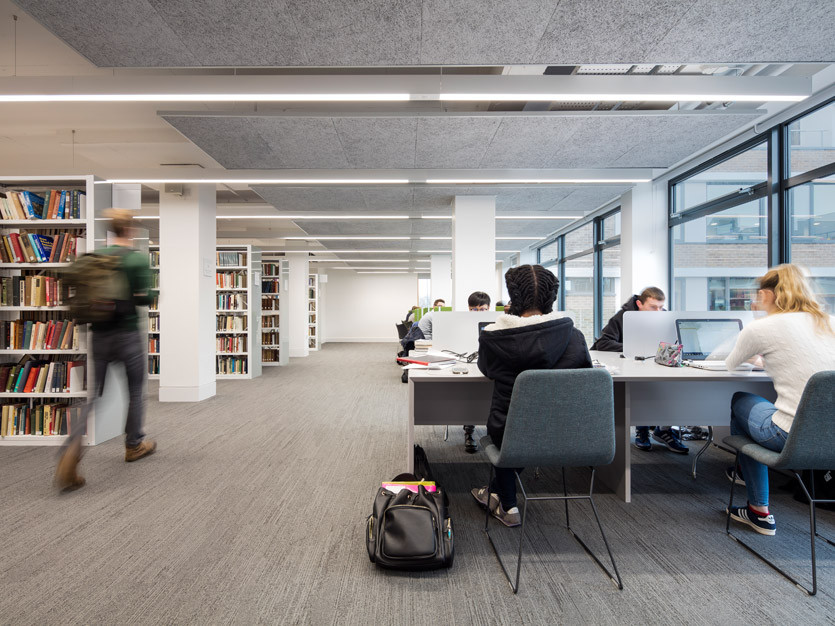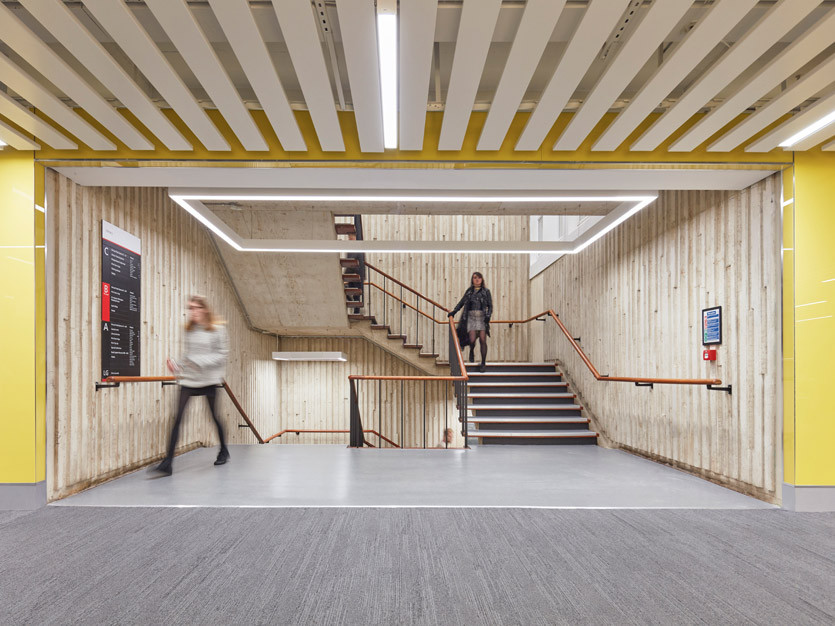 LANCASHIRE-based commercial lighting manufacturer Whitecroft Lighting has been successful in its application to join the Made in Britain organisation. It has said it will use the official mark on its website, social and digital media, product labelling and as part of the livery of its delivery trucks.
Whitecroft Lighting says it is a market leader with 75 years of experience and continues to innovate and drive the development of energy-efficient lighting and control systems for a wide range of applications, including some of the UK's largest public and private sector construction projects.
The company designs and manufactures products in the UK for the UK market so they are compliant with UK standards. In fact, 97 per cent of its products are sold in the UK. Since 2013, Whitecroft has been making its own light engines and continues to invest in manufacturing. Its focus is on quality, shorter lead times and better on-time delivery for its customers.
Matt Paskin, design director at Whitecroft Lighting, told Made in Britain, "Belonging to the Made in Britain organisation gives businesses and our end customers confidence and clarity that they are buying British. It means a lot, belonging to a community of accredited British manufacturers."
To find out more about Whitecroft Lighting's range of products, check out its members' directory profile page here and its website here.