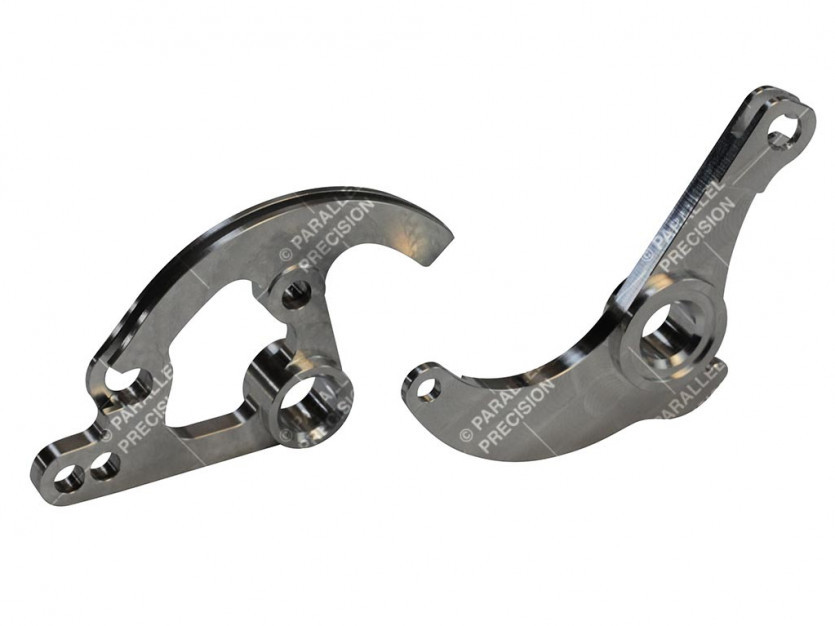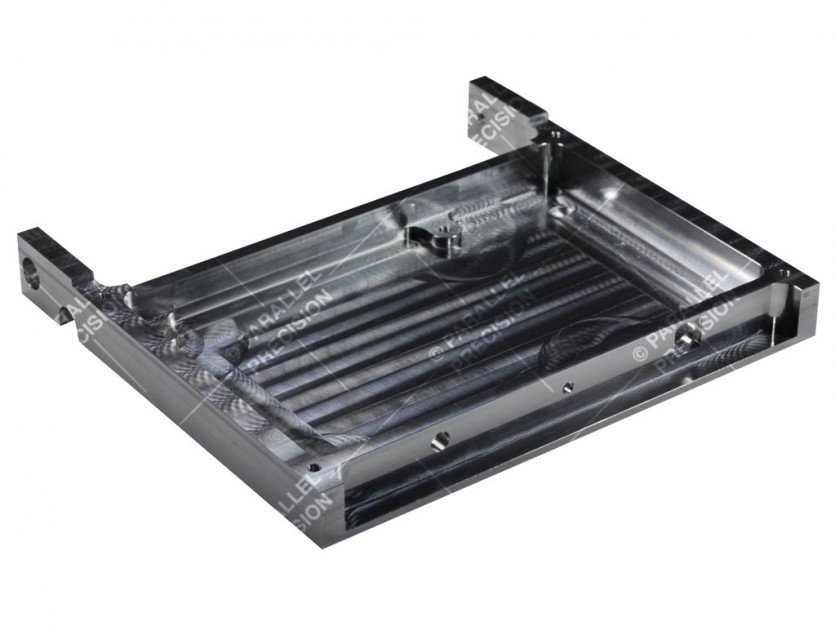 PARALLEL Precision is a specialist in the manufacturing industry providing quality machined components across a wide range of sectors. It has just qualified for membership of Made in Britain.
Its manufacturing headquarters, based in Gloucester, specialises in the CNC machining of aluminium, mild steel, stainless steel, brass and plastics.
Parallel Precision has the capacity to produce prototype and small-batch components in a very short timescale, it says. Additionally, its subcontract machining services allow it to offer volume production for any medium to large batch work.
Sue Connor, accounts manager at Parallel Precision, told Made in Britain, "We specialise in CNC milling of aluminium components and provide the best manufacturing solutions for our customers' requirements. We only provide our services to UK-based customers so it is great to be able to show our customers our commitment to our country. The year has got off to a great start for us at Parallel so here's to an even better year ahead using the Made in Britain mark."
The official Made in Britain mark will be used on the majority of Parallel Precision's documents including letter-headed paper, compliment slips, customer quotations and purchase orders, packaging materials, email footers, website and marketing brochures.
For more information about Parallel Precision, visit its members' directory profile page here and its website here.