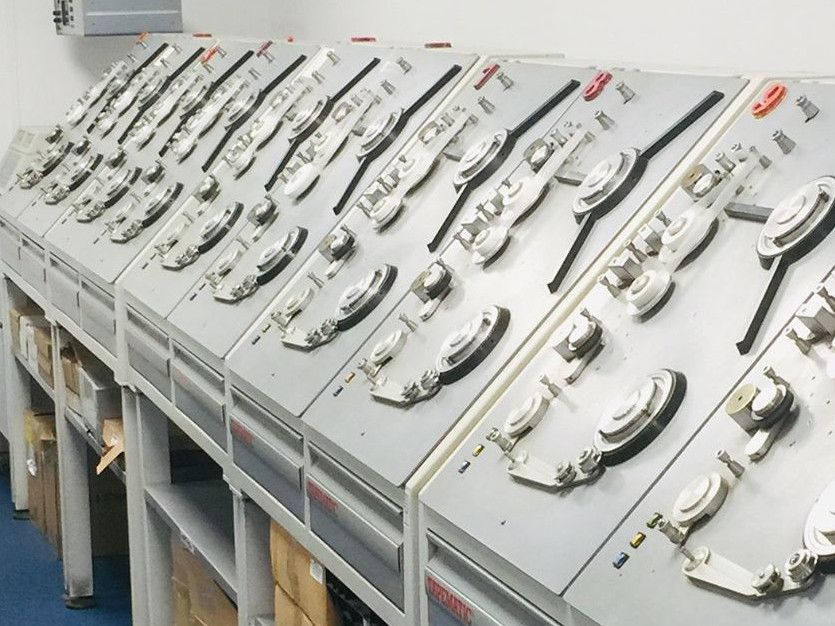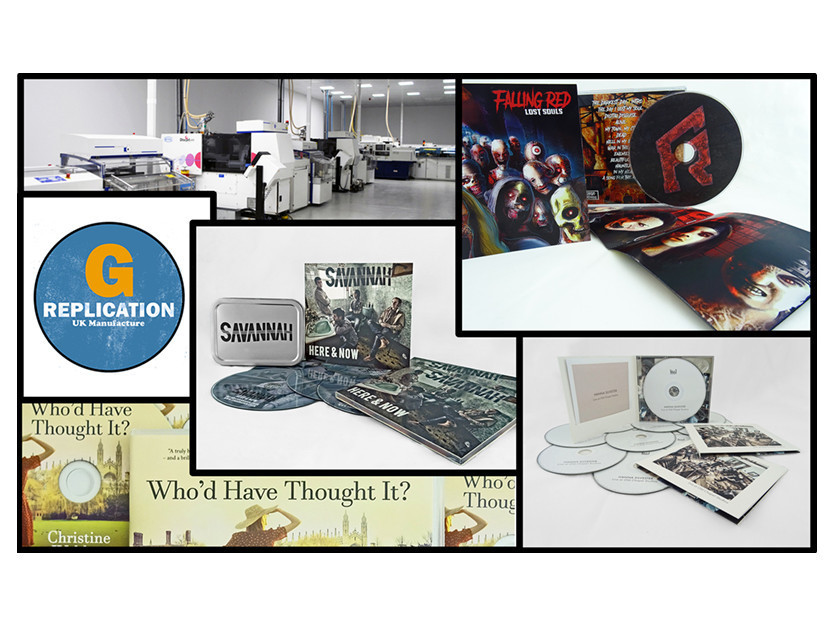 PHYSICAL music media manufacturing is still alive and kicking the UK and Golding Products, based in Telford, has recently successfully applied to join Made in Britain.
Robert Chapman, marketing manager at Golding Products told Made in Britain, "Before they find us, many of our customers, from musicians to record labels, are under the impression that there are no CD factories left in the UK. Once they discover we are here, they find that advantages like a quick turnaround, low product mileage, UK account management and factory visits are still an option.
"It is great to be a part of a community as committed to physical manufacturing in the UK as we are, we have already begun to contact some new suppliers through the Made in Britain directory. It allows us to highlight that our products were made in the UK to the end-user with a glance - as the logo is so widely recognised it can instantly communicate the product as British, a recognition that also communicates a quality product which is eco-friendly and supports British workers."
Golding Products will be using the Made in Britain mark throughout the marketing for its various trading divisions as well as on the CD, DVD and cassette products which it manufactures at its Telford plant.
Find out more about British physical media manufacturing at the Golding Products members' directory profile page here and its website here.