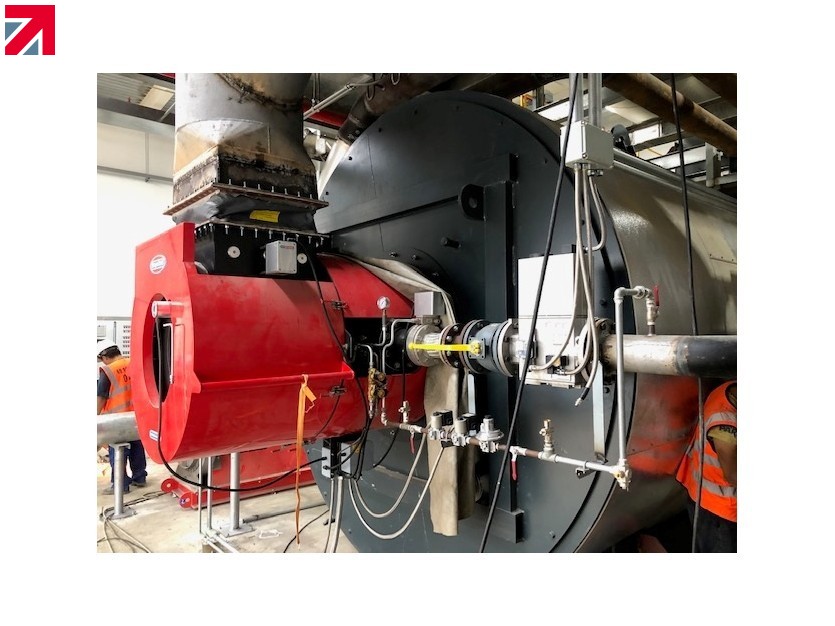 PepsiCo utilize Limpsfield to increase efficiency and reduce NOx in Shanghai China
PepsiCo, one of the world's largest food companies, has invested in a new production line in Shanghai, China. The customer selected Limps­eld as the burner supplier because of their capability to handle high temperature pre-heated combustion air and meet the Low NOx requirement. PepsiCo is very happy with the result.
Limpsfi­eld Low NOx solution
- Forced Flue-Gas Recirculation (FGR) allows the flue-gases to be introduced directly into the burner head, on both Natural Gas and Diesel oil.
- Stainless steel burner head and Flue-Gas Recirculation fan.
Project Result
1. Burner is running <3% O2 across the full turndown range and achieving 40-50 mg/Nm3 NOx emissions at a combustion air temperature of 200degC.
2. Heater efficiency of over 92% is measured.
3. O2 trim – constant O2 monitoring and O2 adjustment to increase further combustion efficiency.
4. Heater is running with temperature controlled to 1 degree C to allow for consistent quality of product to be produced.
Find out more about Limpsfield Combustion Engineering Co Ltd on their member profile page here