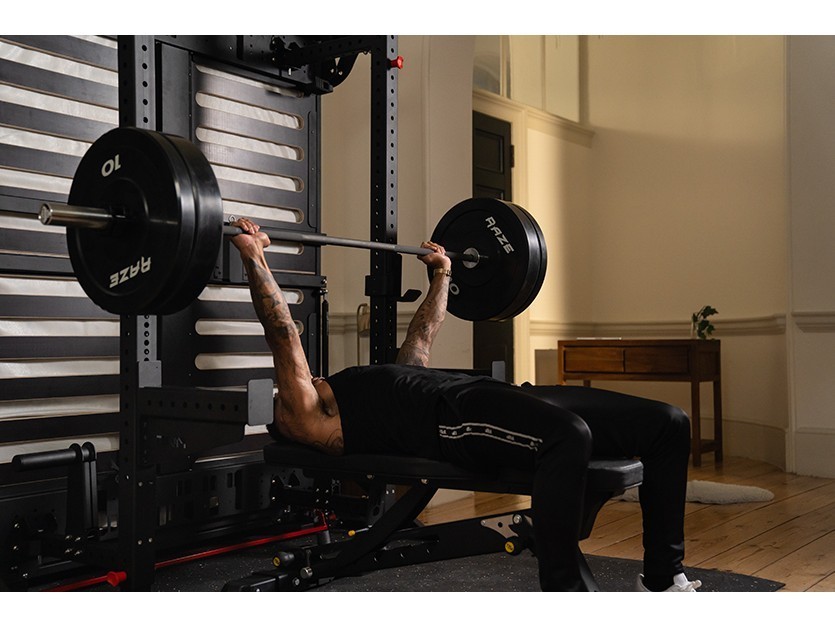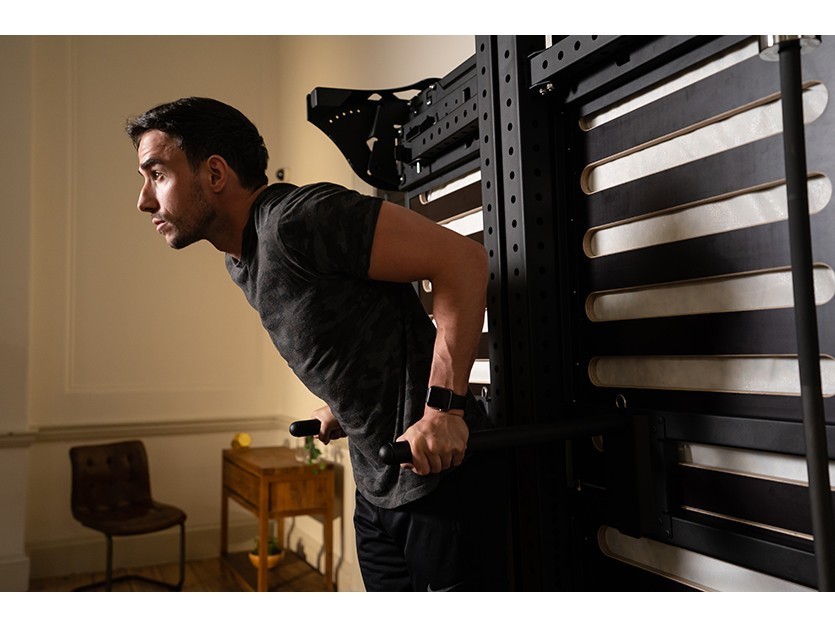 Manufacturing home fitness solutions from facilities in Tyne and Wear: PIVOT Fitness joins Made in Britain.
PIVOT Fitness began trading in 2020, after Founder, Colin, was frustrated by his lack of exercise space at home and designed the PIVOT Bed as a solution. Their product transforms a bed into a home gym, featuring a full-width pull-up bar, power rack, dip bars, a space for the PIVOT Weights Bench and more. PIVOT Fitness' first batch of products will be exported to the UK, North America, Europe and other places around the World.
Patricia Montgomery, Co-founder & CMO, said: "It's a great honour to be part of an organisation that represents British manufacturers and products. We knew at the start of our project that PIVOT would be British-made and now that we've achieved this, it's important to us that our brand and products are certified by such a renowned organisation in the UK."
PIVOT Fitness will use the Made in Britain mark on their website, digital and in print communications, packaging and on their (pop-up) in-store signage. Find out more about the company at its members' directory profile here and its website here.