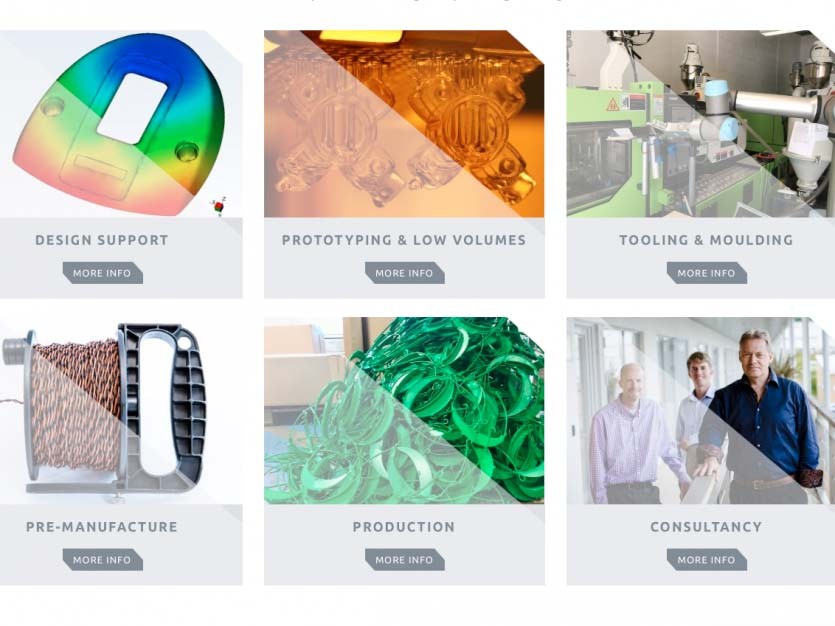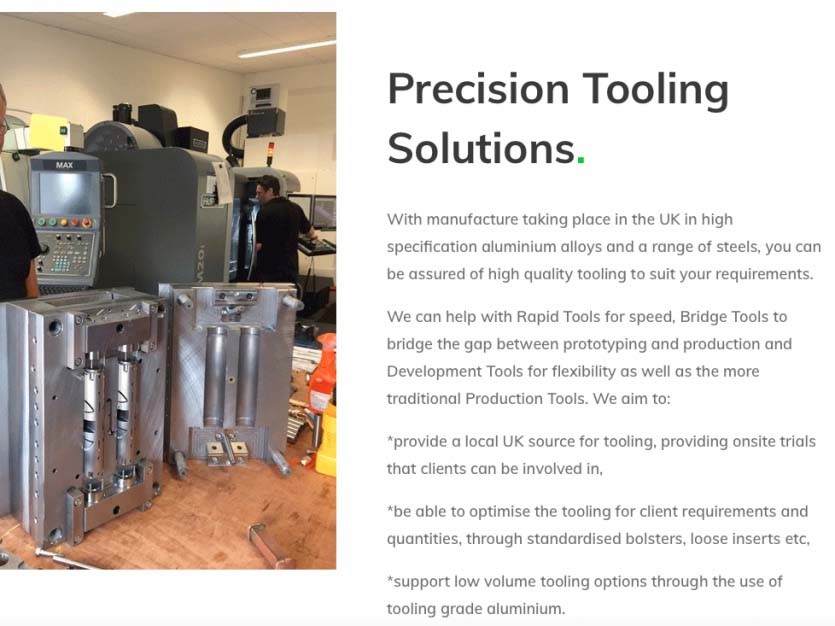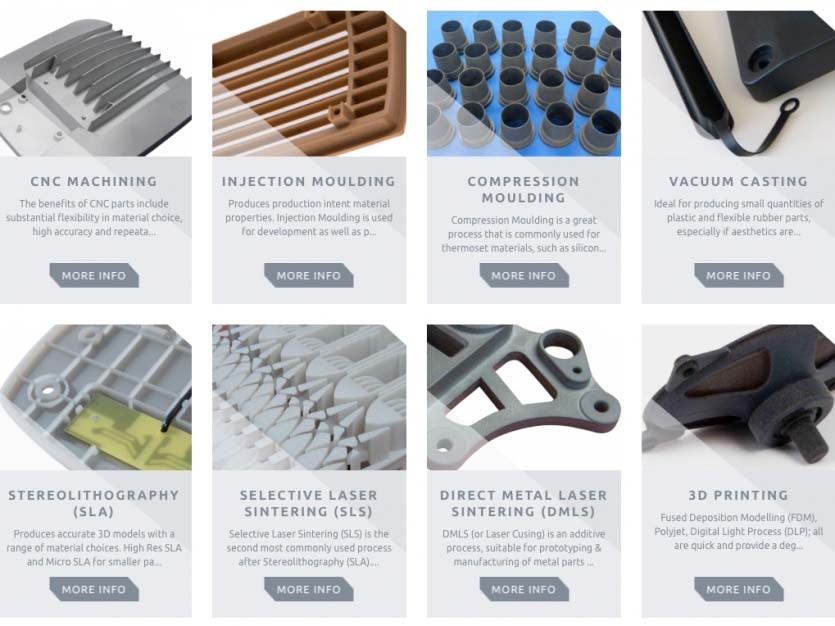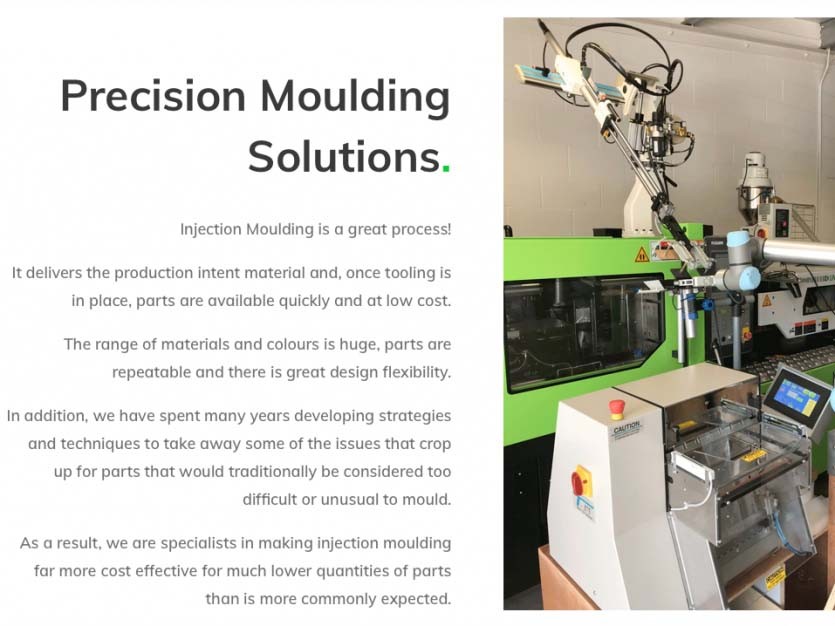 PLUNKETT Associates was established to address the need for a reliable, impartial and knowledgeable resource through which British manufacturing companies could order prototype and low volume production parts. The company uses its expertise to help manufacturing companies 'get things made' and takes away any aggravation by handling all aspects of production from brief to delivery, and by providing expert design, material, tooling and production advice. Plunkett Associates has now been granted membership to the Made in Britain organisation.
Plunkett Associates is proud that the added value it has brought to its clients (particularly over the last year) has been to provide a knowledgeable and experienced 'one-stop shop' UK manufacturing service. The company says it removes the worry about sourcing multiple suppliers for differing elements of its clients projects, saving them time, headaches and money. Plunkett Associates provides UK precision machining and prototype and production tooling along with an integrated moulding capability in conjunction with its sister company, Adept Precision, which provides its clients with the option of a local, fast track production resource. The company understands the importance of time within product development and says its support within manufacturing goes beyond purely what it does in house. Plunkett Associates consultancy services ensure its clients receive expert advice and support and the right part first time, using the most cost effective production method.
Tim Plunkett, company director at Plunkett Associates, told Made in Britain, "The last year has certainly been a challenging one for anyone involved in manufacturing, however if we are to look for silver linings, the pandemic has certainly served to highlight the weakness of global manufacturing chains which has resulted in a long overdue investment within British Manufacturing, of which we are delighted and proud to be involved.
"Being accepted as a member of the Made in Britain organisation is confirmation for us that the time and investment we as a company have put into our manufacturing processes have been recognised. We are delighted to be able to showcase the talent we have within the UK and help progress British Manufacturing."
Find out more about Plunkett Associates at its members' directory profile here and its website here.