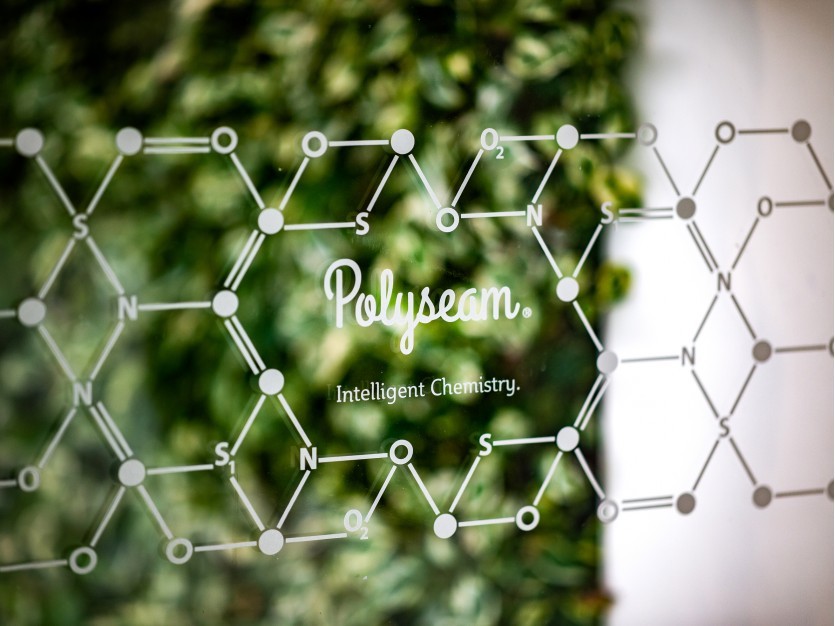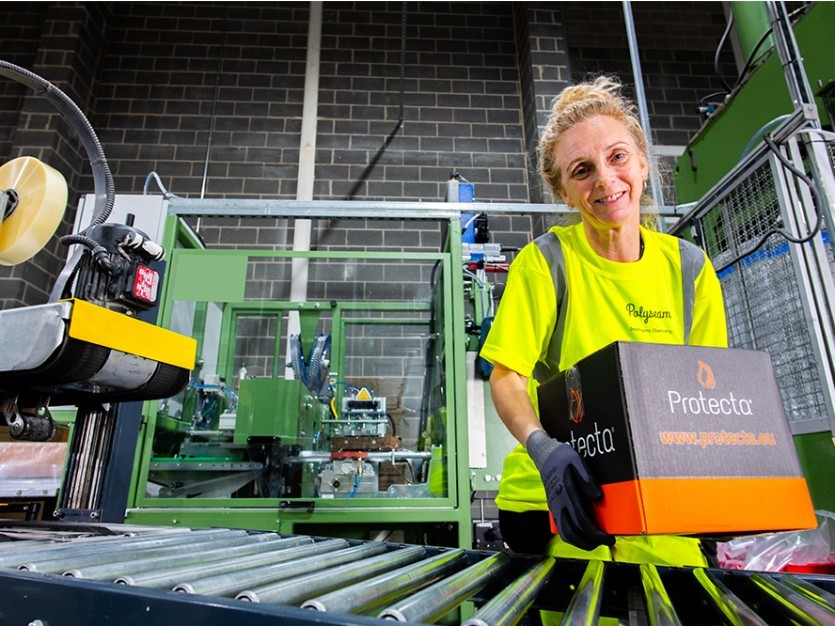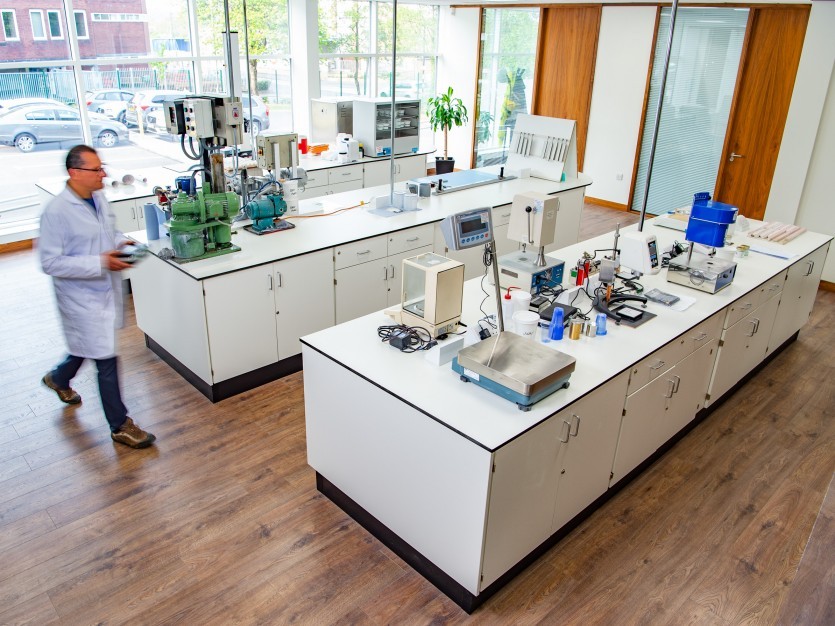 Manufacturing a wide range of building materials for the construction industry, including sealants, fillers, adhesives, paints and fire protection products from facilities in Huddersfield, West Yorkshire: Polyseam Ltd joins Made in Britain.
Polyseam have been a market-leading private label manufacturer for the construction industry since 1993. The Company began its journey in a small factory in Huddersfield, which it then outgrew in 2017. Polyseam then located to a larger premises on St Andrew's Rd and only 2 years later, began to outgrow this larger factory. An extension was built which added over 2500m2 of floor space to grow their manufacturing capacity. Polyseam products are exported all over the globe, including Europe, Africa, Asia, Australia and NZ.
John Cliffe, Plant Leader, said "Polyseam are delighted to become a Made in Britain member due to the raft of knowledge and support available. We are thoroughly excited to begin networking with the vast variety of other business members so that we can learn and develop our business operations. Even though Made in Britain members are all experts in different industries, people, process and procedure is at the heart of all Made in Britain businesses - so learning and developing together creates a feeling of 'you're not alone'.
Polyseam will use the Made in Britain mark on their packaging, website and marketing materials. Find out more about the company at its members' directory profile here and its website here.