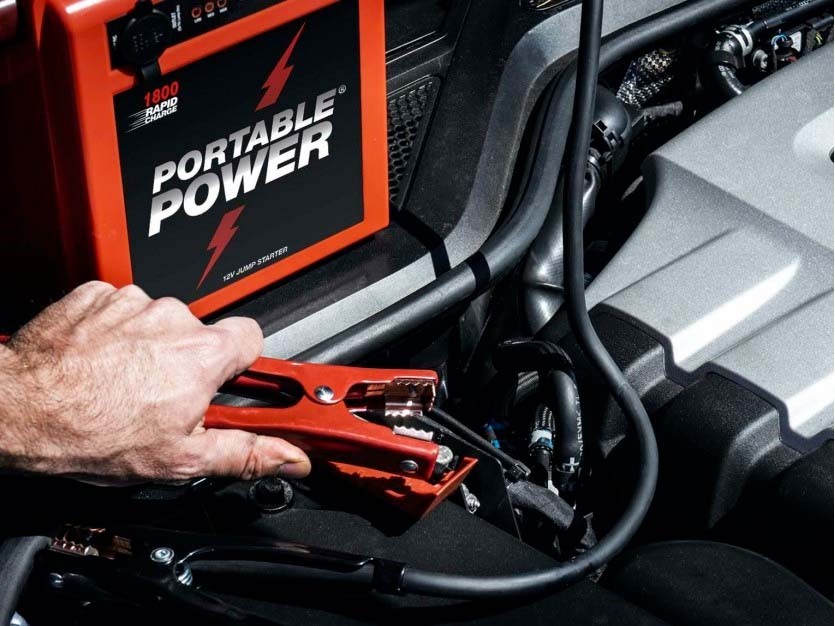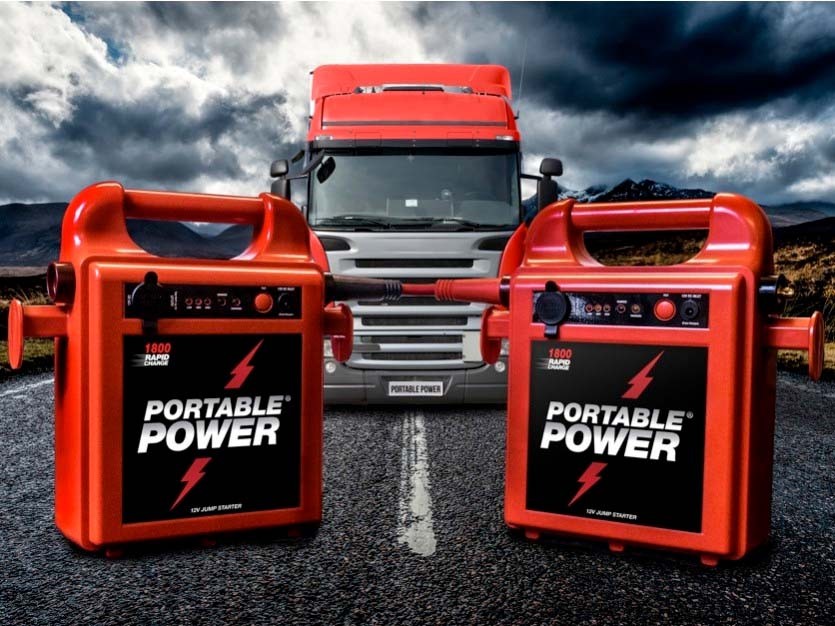 FORMED in Horsforth, West Yorkshire in 1994 with an original focus on importing jump starters/portable power packs, the company soon expanded and moved to its current headquarters near Knaresborough, North Yorkshire in 1995 where it continues to design and manufacture its own products. Portable Power Ltd has now succeeded in gaining membership to the Made in Britain organisation.
Portable Power Ltd told Made in Britain that its focus is on the positives for itself and other UK manufacturers. It views the current difficulties in global supply chains and foreign manufacturing as an opportunity to bring back British made products, with the manufacturing sector embraced by the public as a strong industry for Britain and one that provides job opportunities and leads to growth in the economy. The company launched its latest version of its own-branded power pack, the 1800 Rapid Charge in 2020 and supplies its products to customers in a range of industries.
Robin Turton, managing director at Portable Power Ltd, told Made in Britain, "We're really proud to be a UK manufacturer so this accreditation is highly valued to us. It's only taken us 25 years to become a member, but hopefully now we'll be members for at least the next 25 years! We believe Britain has a very strong manufacturing heritage and our products are recognised to be of the highest standard the world over. We would like to think that we at Portable Power Ltd are doing our bit to continue this tradition."
Portable Power Ltd will be using the official Made in Britain mark in its social media posts and on its website and is also looking at how it can be applied to its packs. Find out more about the company at its members' directory profile page here and its website here.