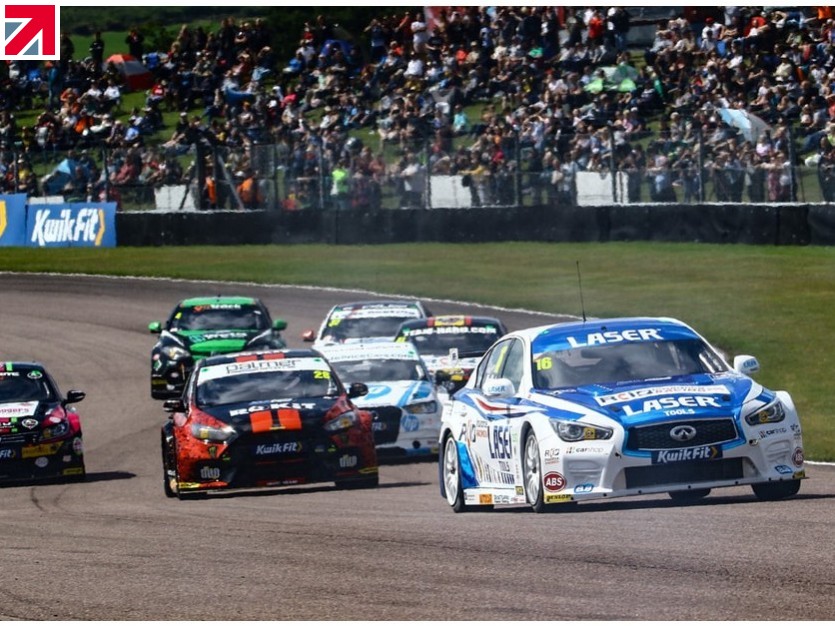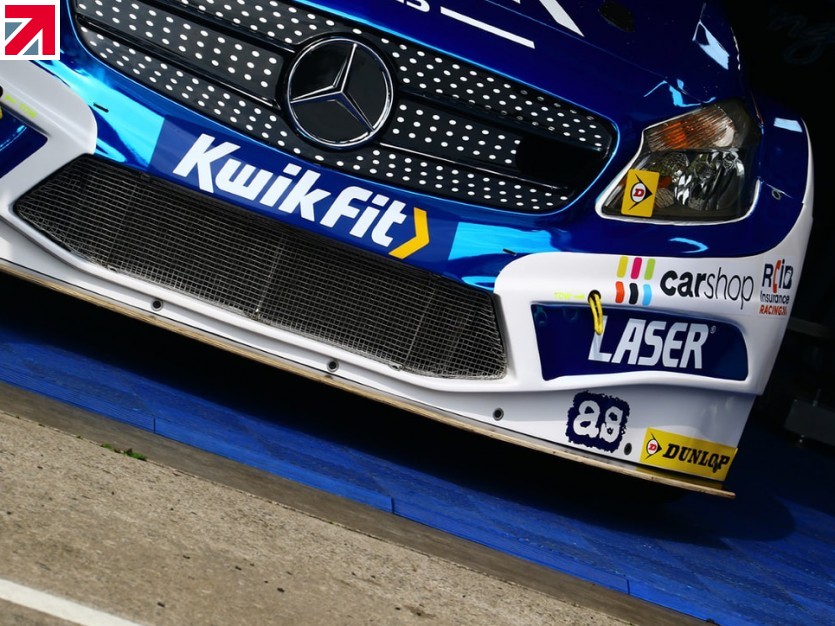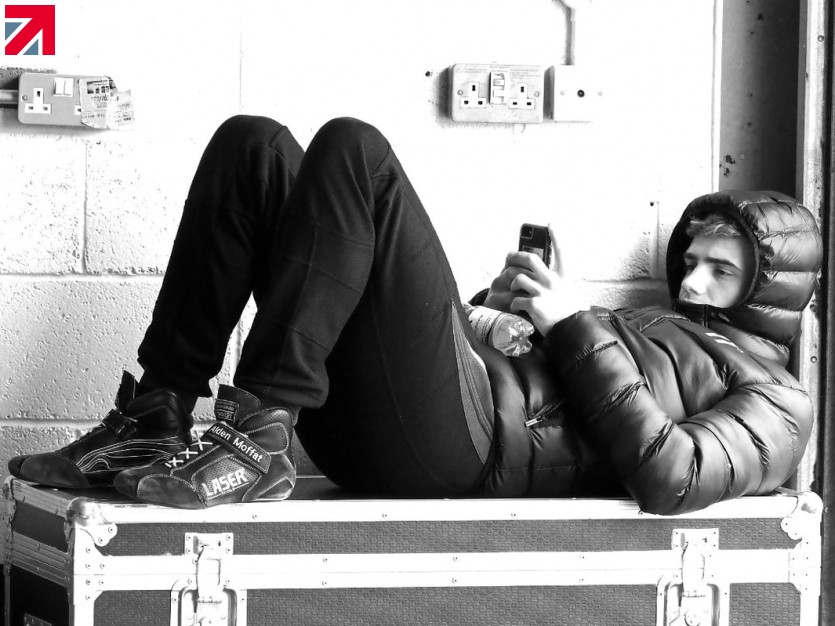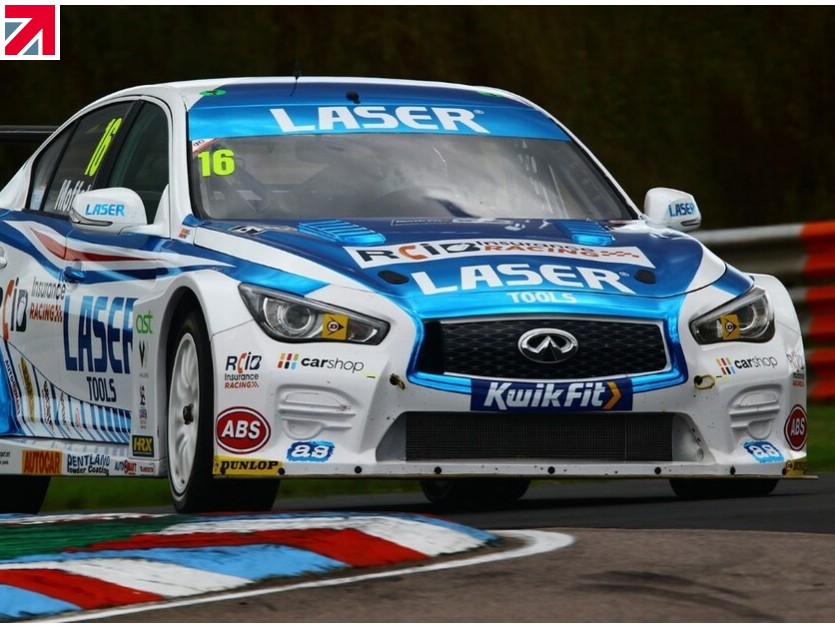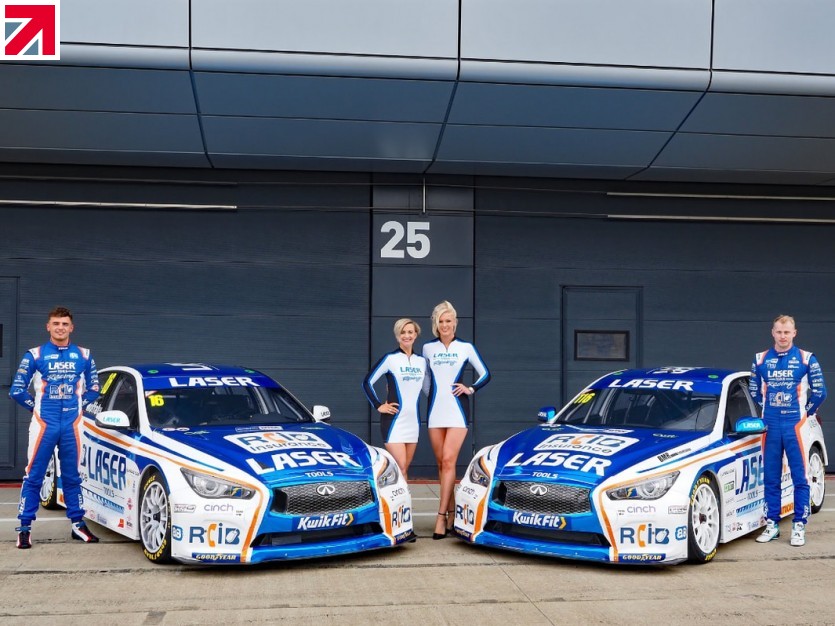 How do you come back from a difficult racing season in motorsport? Aiden Moffat reveals his plan to return stronger than ever for the 2020 KwikFit BTCC season.
photos: Aiden Moffat Racing
words: BAM Motorsports
2019 was undoubtedly a difficult race season for Aiden Moffat in the BTCC, with the young Scotsman nearly hanging up his racing boots for good.
The development of 2 brand new Infiniti Q50 NGTC racing cars, combined with sessions to visit a sports psychologist, and the addition of new teammate - 2017 BTCC Championship winner Ashley Sutton - sees Aiden Moffat set to return stronger than ever ahead of the 2020 BTCC season-opener at Donington Park.
Will all that hard work, development and sacrifice pay off in the new BTCC race season this year? With pre-season testing already revealing excellent pace in the new cars, 2020 is shaping up to be a pivotal year in Aiden Moffat's racing career.
as pro engineering ltd. catches up with Aiden as he reflects on his 'character building' 2019 season, and reveals the exciting plan he's put in place for 2020!
Despite a strong start, achieving a fourth place finish at Brands Hatch, frustrations with Aiden's Mercedes-Benz A-Class ultimately resulted in a final season position of only 18th, his lowest in five years.
"It was a really disappointing season, largely down to the Mercedes A-Class just not being on the pace," Aiden explains.
"However, I wasn't the only driver struggling to get speed out of the package - there were three of us!"
Aiden Moffat's in-house engineering team made the tough decision to make a risky mid-season car switch, ditching the A-Class in favour of the Infiniti Q50 NGTC car, as the series headed into the summer break.
"We soon realised we had to make a change, and a big one at that," Aiden reflects.
"It was to effectively sacrifice the 2019 season, but the decision had to be made. We changed the car mid-season with just a shakedown, before heading back out into competition.
The team did a great job to get the new Infiniti Q50 ready in less than two weeks."
While the decision to change to the rear wheel drive Infiniti was the right one, it took time for Aiden to adapt to his new car.
"The Mercedes was a short wheelbase, right-hand, FWD car. The new Q50 has a longer wheelbase, is left-hand and RWD - so it's a very different car to actually drive!"
So how does Aiden cope with the frustrations and disappointments that are an inevitable part of the racing experience?
"I've been using a sports psychologist for a couple of seasons now," Aiden explains.
"It's so important. While we know our racing lines and the braking distances needed, so much about being successful is in your head, as well as the equipment at your disposal.
Racing is hard both physically and mentally, so having this psychological support helps on the days when things don't go as planned.
There was a stage last year where we were gaining nothing in the Mercedes.
We were just turning up and running mid-field, but at least we can now look ahead to the new Infiniti."
Alongside its many challenges, the 2019 season saw many memorable performances from Aiden, showcasing his great skill as a racing driver.
"There were positives from the season though – both Brands Hatch and Silverstone were good. I got my first podium at Silverstone for P2. We were very fast there and in the top ten in terms of pace in every session."
And now with half a season of experience in the Infiniti Q50 under his belt, and further developments on the car over the past few months, Aiden Moffat is in a stronger position than ever for the 2020 season.
"It was really difficult to make the decision to effectively write-off a season like that, but we were able to use the remaining rounds of the championship to prepare for 2020, and hopefully it will have been worth all the pain and hard work."
The Laser Tools Racing Team engineers have been working hard on their 2020 car, improving the weight distribution, roll stiffness and mechanical grip, as well as running a full aero development programme at the MIRA wind tunnel, unlocking every 10th of the new car's race pace!
And the exciting news announced at the end of last year is that they've developed not one, but two new Infiniti Q50 NGTC cars for the 2020 season.
For the first time, the 2020 season will see the Laser Tools Racing Team competing with two BTCC cars on the grid, as they welcome 2017 championship winner, Ashley Sutton, and his engineer Tony Carrozza to the team. Having been good friends with Ash for several years, Aiden is looking forward to working with him more closely, and reaping the benefits of being part of a two-car team.
"It's great to be teaming up with Ash – we know each other really well and we'll definitely push each other. He's an excellent driver, and together we can really drive this programme forward."
The exciting developments of the Infiniti Q50 and welcoming a new teammate, along with frustrations from his challenging 2019 season, have left Aiden more determined than ever to triumph in 2020.
"I feel the racing passion and hunger to win again, and that is crucial as we head into this new season!"
Now in our 4th year of support, as pro engineering ltd. is proud to continue our sponsorship of Aiden Moffat and Ashley Sutton in the 2020 KwikFit BTCC Championship.
What are your thoughts on Aiden's plans for 2020? What do you think Ash will bring to the team, and how will the duo fair this year?
Let us know your thoughts & opinions here
Read more about as pro engineering on their Made in Britain profile page