as pro engineering ltd.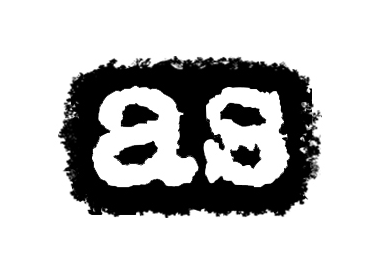 as pro engineering ltd.
0131 228 5485 info@asproengineering.com https://www.asproengineering.com/
Design Office
1/2 West Maitland Street
Edinburgh
EH12 5DS
United Kingdom

Joined Sep 2019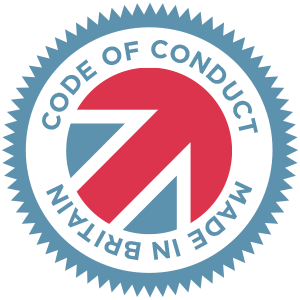 Made in Britain - Code of Conduct
Located in the city centre of Edinburgh, as pro engineering ltd. is a small, British advanced-engineering design consultancy.
as pro engineering ltd. specialises in the design & development of high-quality, lightweight composite & metallic products for the U.K. Motorsport, Automotive & Cycling industries.
We have worked on a variety of exciting, challenging and complex high-level engineering projects from the supply of CNC precision machined parts for the Bloodhound SSC 1,000 mph land-speed record attempt car, to the complete restoration of the 2014 Caterham CT05 Formula 1 car.
By applying our advanced-engineering expertise, and drawing upon our strong Formula 1 background, as pro engineering ltd. develops market-leading products that help you to remain current, relevant & competitive tomorrow.
We work to BS 8888:2017 drawing standards & specialise in the following advanced-engineering design services:
- 2D & 3D CAD Design of Metallic & Composite Components
- FEA Finite Element Stress Analysis
- Pattern & Mould Design
- Bespoke Suspension Design
- Niche Vehicle Design
- Sheet Metal Design
- 3D Scanning & Reverse Engineering
- 3D Printing & Rapid Prototyping
Discover how our advanced-engineering capabilities & design expertise can also help you to remain competitive & at the forefront of your industry as well.
Visit www.asproengineering.com to book a no-cost 30 minute project consultation today.