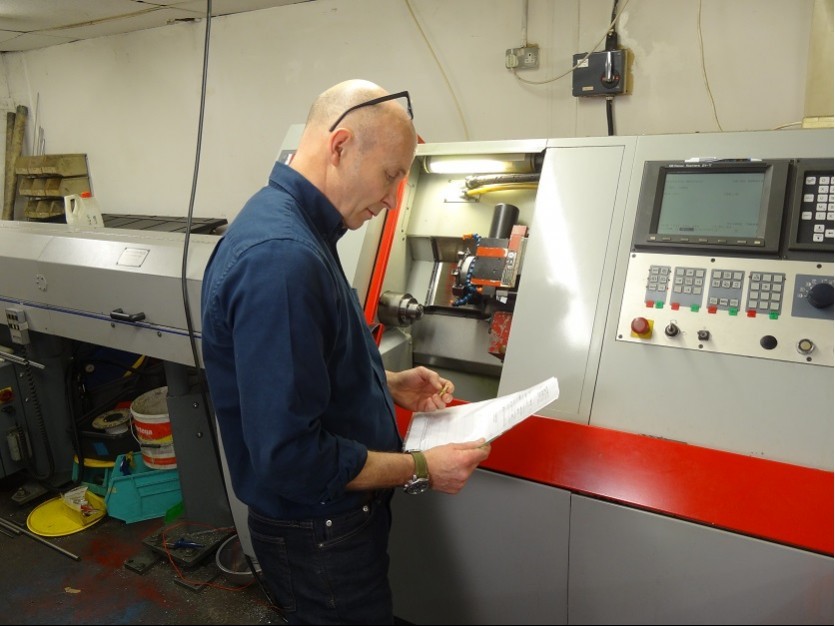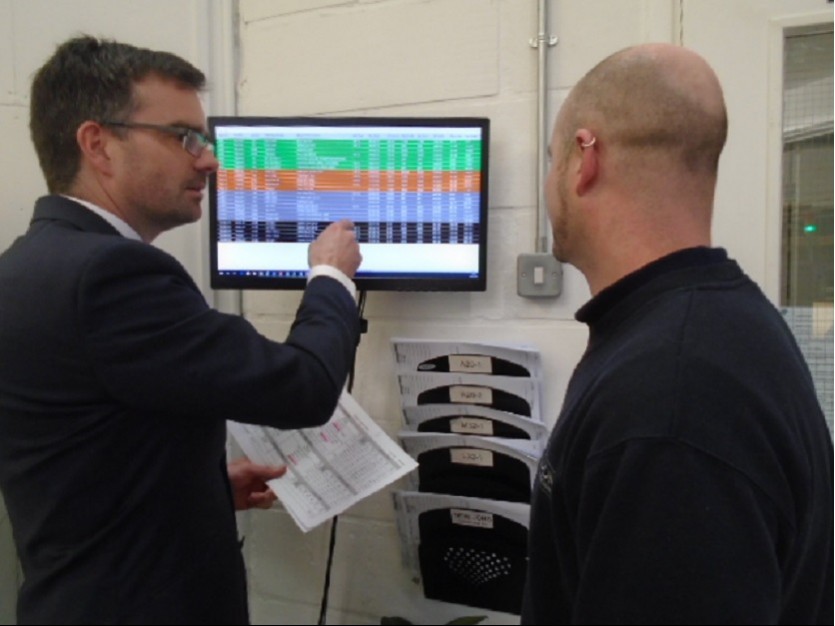 Specialists in production control software for subcontract precision engineering companies: PSL Datatrack joins Made in Britain.
Prospec Systems Limited (PSL) is the market leading author and supplier of PSL Datatrack. With over 30 years of experience at the forefront of production control software the Company says that they have a proven solution, backed up by a sound implementation & training programme and professional, reliable support from a UK-based team. PSL Datatrack's aim is to supply an affordable and refreshing solution, for small and medium manufacturing businesses, to control production. The software controls all jobs from prototypes to complex assemblies for industries including, but not limited to, Aerospace, Automotive, Electronics and Fabrication. The system is modular, tailored to your requirements, meaning users can choose the modules best suited for running their business.
Geoff Gartland, Managing Director, said "PSL Datatrack is proud and passionate to support British Manufacturing and has been since the company's establishment in 1988, so to be officially recognised by the Made In Britain mark is a great honour. All of our software is designed, developed and supported from our offices in Bracknell, Berkshire."
PSL Datatrack will use the Made in Britain mark on their website, email/newsletter footers and on company literature. Find out more about the company at its members' directory profile here and its website here.