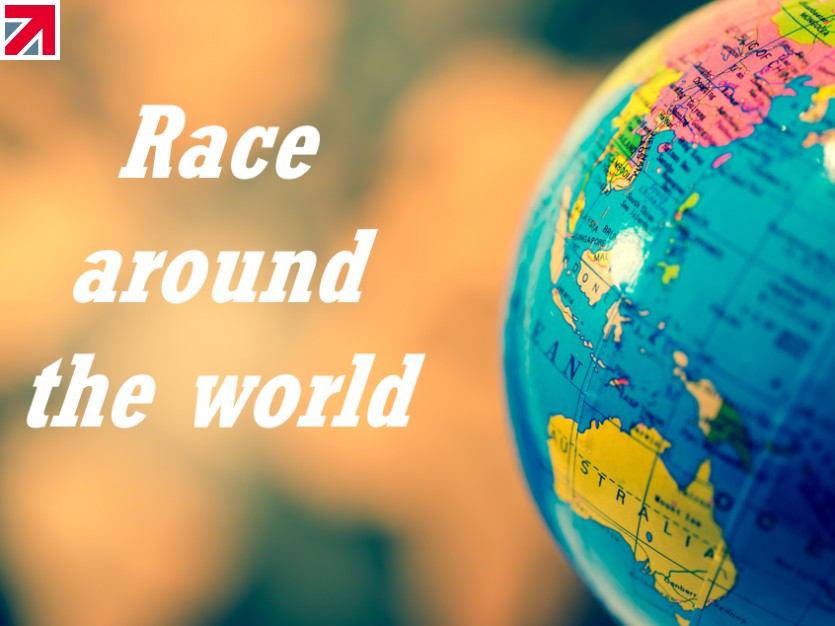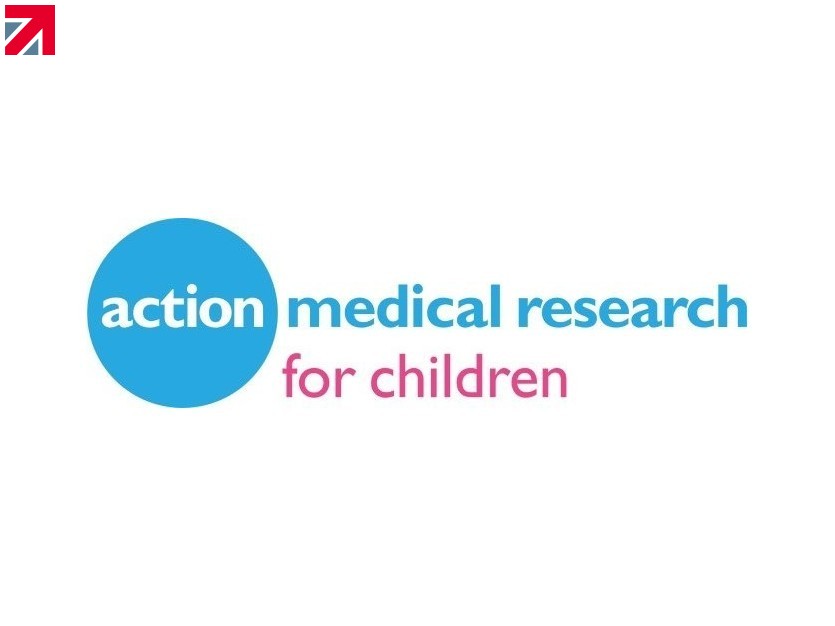 As part of the Polypipe family, Manthorpe employees are taking part in a Race Around the World Challenge, collectively running, walking or cycling 25,000 miles in 5 weeks!
We're doing this as part of our Wellbeing initiative and to raise money for Action Medical Research who are shining a spotlight on gaps in research and understanding on the effect of Covid-19 in children.
The only way out of Covid is through research. There are many studies underway on the effects of Covid-19 on adults, but very little on children and babies. This appeal seeks to address that, giving vital funds to research projects that will look into the physical and mental effects of Covid-19 on children. To find out more about this appeal head over to Action Medical Research's Covid-19 research appeal.
How can I donate and support the cause?
There are several ways in which you can donate to the Polypipe Race Around the World Challenge:
You could make a straight forward one-off donation to one of our team fundraisers
You could buy a song for a fundraiser to keep them entertained whilst they log those miles!
You could also pledge a donation to be processed at the end of the challenge

To find out more, make sure you visit our GivePenny page here
Find out more about Manthorpe Building Products on their member profile page here