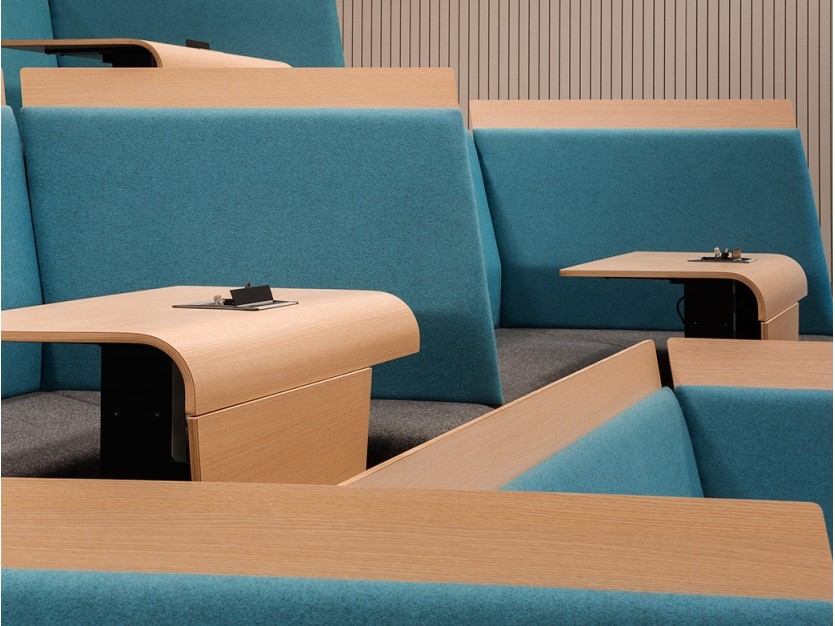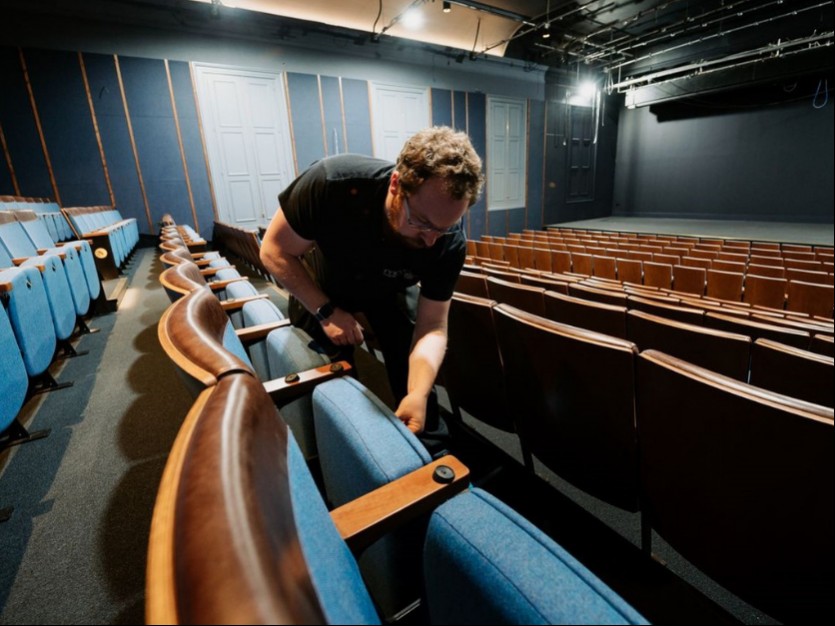 Creating seating for world leading venues and public spaces from facilities in Bourton-on-the-Water: Race Furniture Ltd joins Made in Britain.
Race was founded by the acclaimed British designer Ernest Race in 1945. Race Furniture is proud to still manufacture the iconic mid- twentieth century designs of its founder Ernest Race. Race's first chair, the BA3, was exhibited in the 1946 Victoria & Albert Museum exhibition 'Britain Can Make It'. At a time of limited resources, the BA3 manufacturing process was revolutionary and used salvaged materials, including recast aluminium from redundant aircraft and upholstery from recycled RAF lightweight cotton duck fabric. Today, the BA3 is exhibited at the V&A as an example of iconic British design. Race was awarded many accolades and his furniture could be found everywhere from the suburban home to the most lavish ocean liner. In 1951 Race's acclaimed Antelope & Roebuck became the seating for the Festival of Britain and took their place in British design history.
In the modern day, the Company says that every Race Furniture project, from the smallest space to the largest concert hall, is handmade by their team in Bourton-on-the-Water. Race Furniture have worked with prestigious venues such as Alexandra Palace, Oxford University, Royal Opera House, National Theatre, Cambridge University, Cadogan Hall and The Mayflower Theatre and have also completed projects in areas such as Australia, America, and Dubai.
Lucy Stokes, Managing Director, said "It is a great honour & privilege for Race Furniture to be a part of Made in Britain. We are very proud of our 75 year British heritage and the fact all of our products are handmade right here in Britain. We feel very strongly now more than ever, that everyone supports British manufacture as much as possible to allow our quality & craftmanship to thrive, so we are thrilled with the awareness Made in Britain bring to all UK companies & cannot wait to start sharing our participation and letting people, far and wide, know of our new membership"
Race Furniture Ltd will be using the Made in Britain mark on marketing collateral, social media and sales presentations. Find out more about the company at its members' directory profile here and its website here.