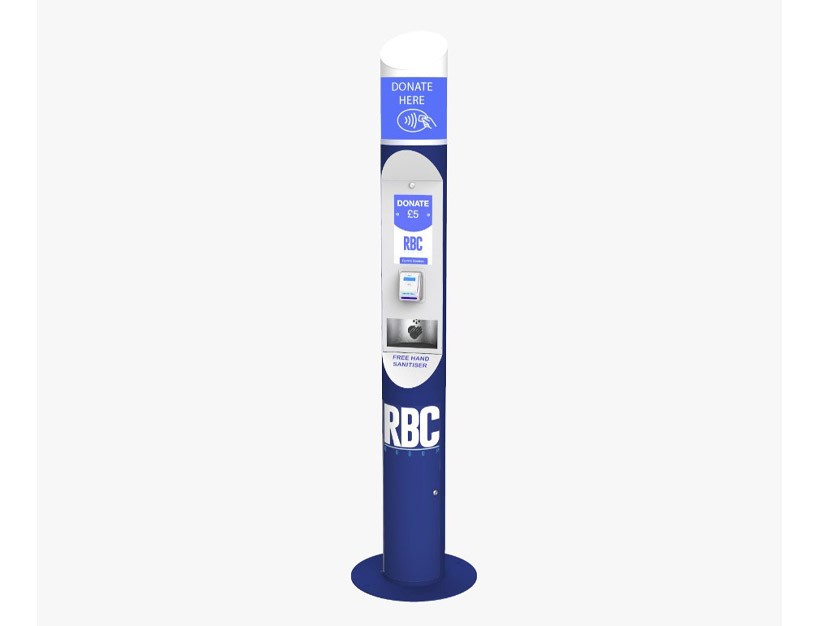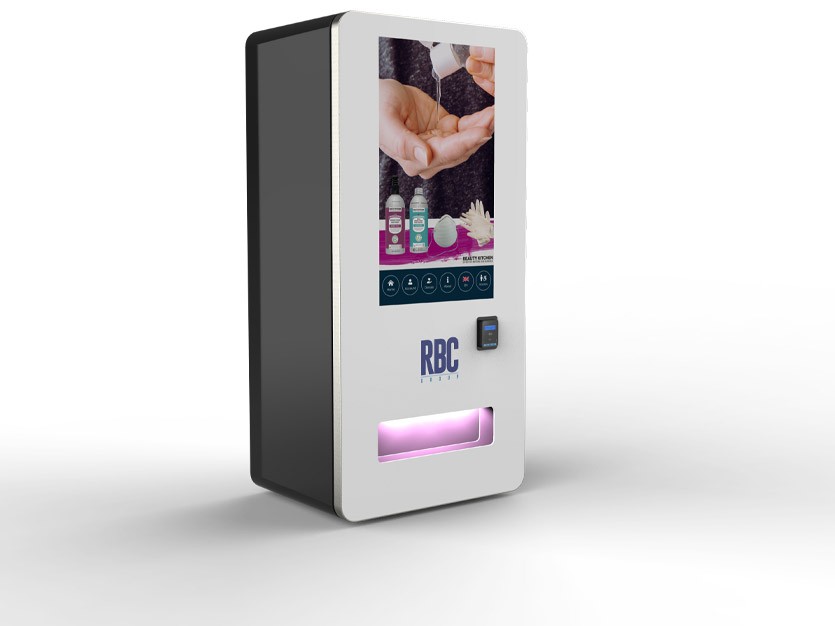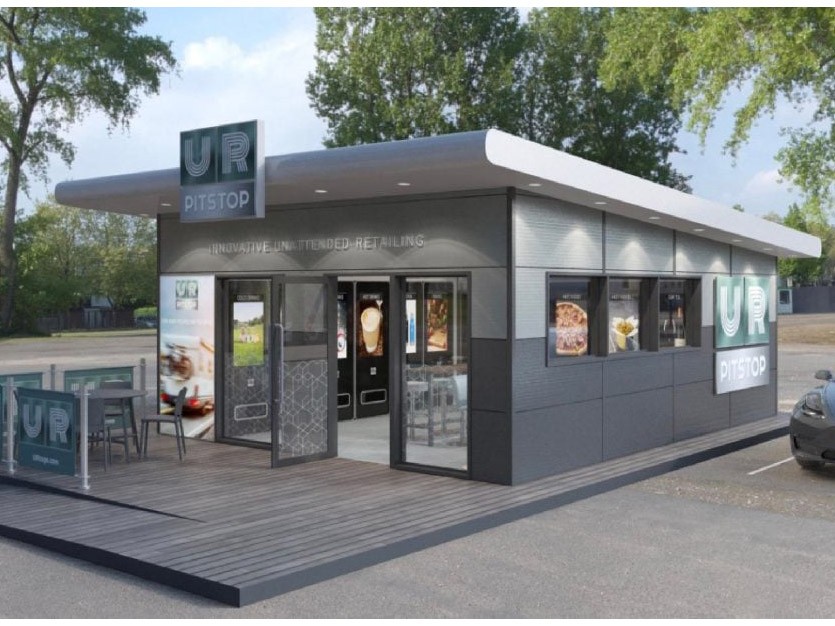 LEICESTERSHIRE-based RBC Group designs, engineers and builds pioneering machines across a wide range of industries. As stated on its website, the company has state-of-the-art technology, unrivalled expertise across all facets of the manufacturing process, and a profound passion to invest in pioneering ideas, forge industry-leading advances, and manufacture bespoke, cutting-edge apparatus across many sectors. RBC Group has now won membership to the Made in Britain organisation.
Bruce Fourie, technical director at RBC Group, told Made in Britain, "RBC Group is a pioneer in automated retail. With roots in logistics, our business has evolved through a confluence of organic growth, strategic acquisitions, and continued investment — we now serve at the vanguard of designing and implementing end-to-end, innovative, and sustainable solutions in automated retail, manufacturing, technology, asset management, payment solutions, and integrated logistics.
Mr Fourie is pleased to be accredited by Made in Britain. He said, "Britain is the birthplace of the industrial revolution, and — through the passage of time — British manufacturers have developed a reputation for superlative craftsmanship and have become synonymous with outstanding quality. In our decades in business, we're proud to say that we've operated to the very same standard — our unwavering commitment to forging pioneering advances and upholding the highest standards of integrity has resulted in our continued success. We are delighted to be accredited by Made in Britain — it's a badge of honour and a testament to all the values we hold dear."
RBC Group will be using the official Made in Britain mark on its website, here, its social media channels and its product brochures. For more information about RBC Group, see its members' directory profile page here.