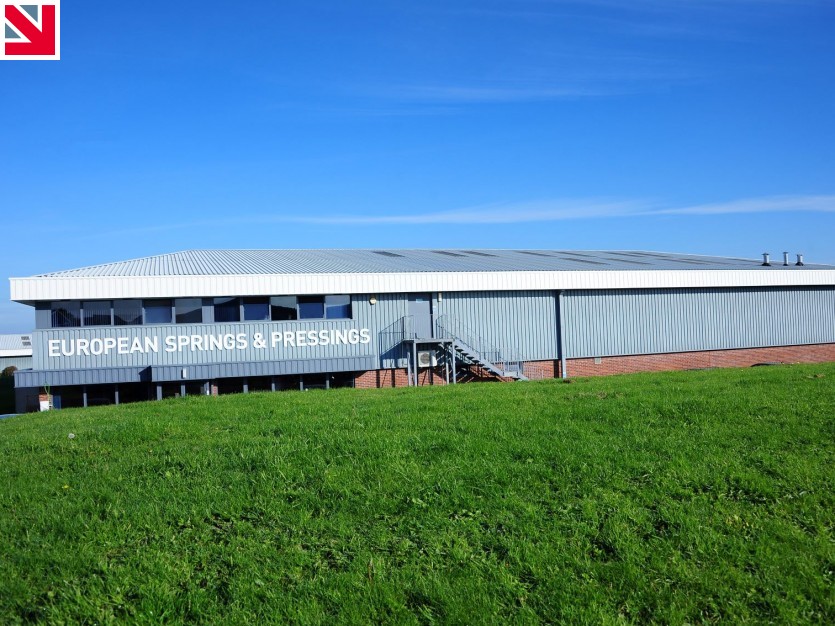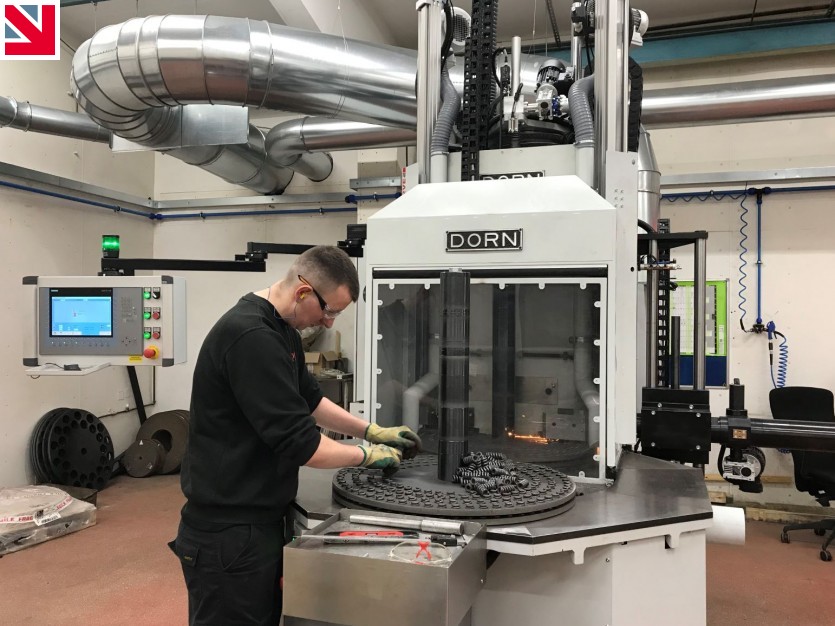 Ongoing investment in one of the UK's leading spring manufacturers is securing their position as a key international supplier for the automotive and industrial sector.
Over the last 12 months, European Springs & Pressings, has invested over £2m in their two Cornish factories with a further £1m invested more recently in a number of new advanced technologies. A new powder-coating line has been installed in a 700 sq. metre extension, a new heat treatment oven acquired and two high-performance spring-end grinding machines complete the recent purchases.
The new equipment, spread across the Penryn and Redruth factories, has doubled the grinding capabilities in the company's industrial sector and expanded the automotive sector grinding facilities by 400%. The new heat treatment oven and powder coating line increases automotive production infrastructure by 200%.
Michael Gibbs, Managing Director of the Cornwall operations concludes: "Developing enhanced manufacturing capabilities through investment in high-tech infrastructure and education, enables us to sustain manufacturing competitiveness. With a global market place across multiple industries, it is essential that we maintain our reputation for innovation and manufacturing excellence.
"We're accelerating our industrial and automotive sector expertise, through operational focus, in direct response to customer demand. Our programme of machinery financing is strategic, reflecting a number of years of record growth and our parent company's, Lesjofors, global position as an investor in manufacturing."
Find out more about European Springs & Pressings Ltd on their member profile page here