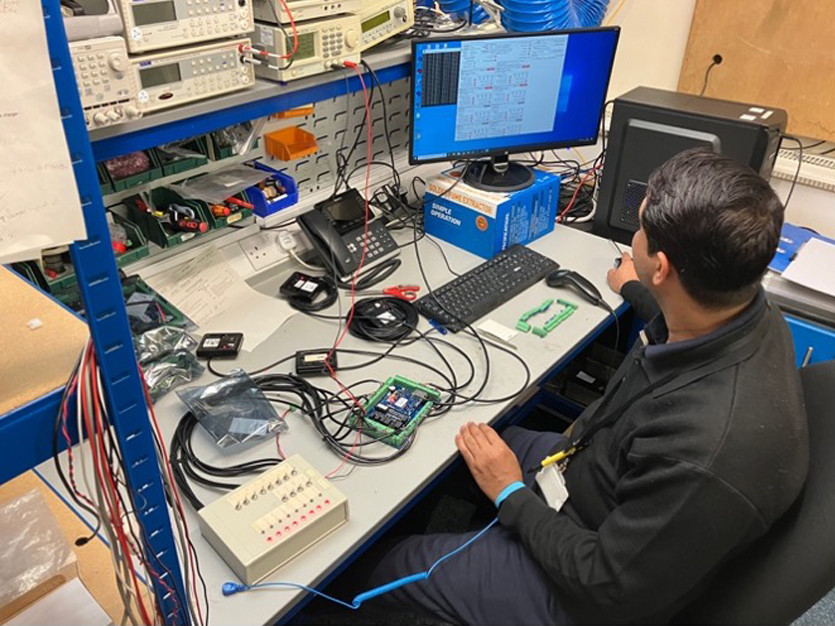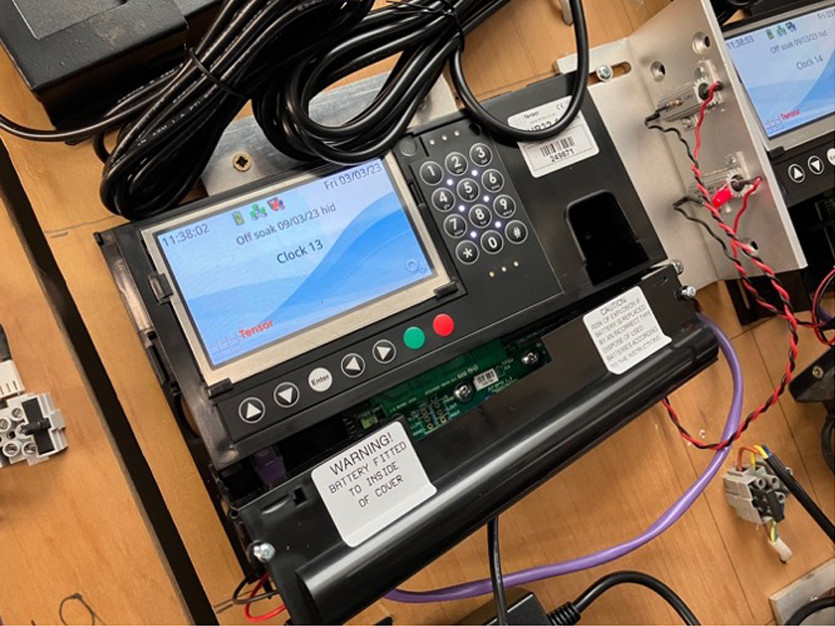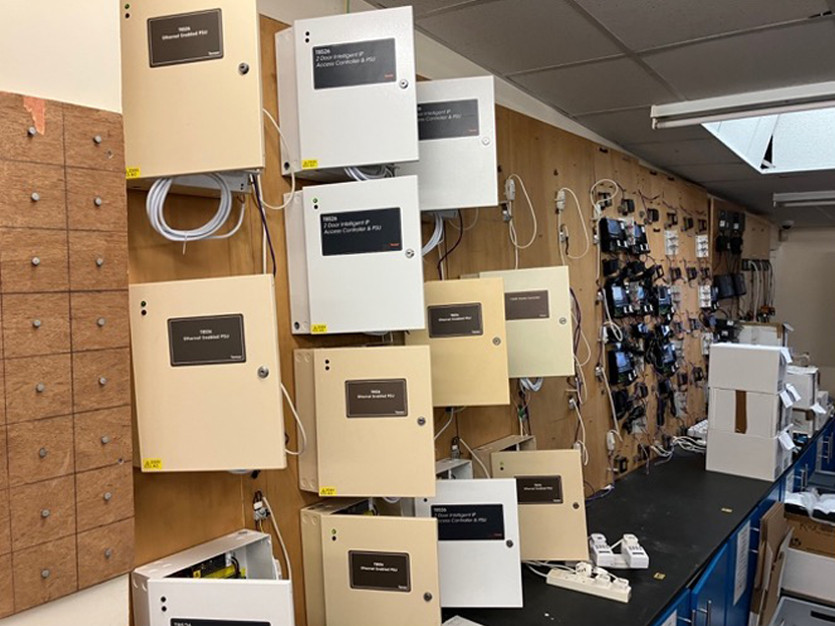 By John Pearce, CEO, Made in Britain
I was delighted to receive an invite to visit the team at Tensor plc, located on two innovation and manufacturing sites in Cambridgeshire – they've been growing their business for more than 30 years and members of Made in Britain since 2019.

Tensor manufactures time & attendance, access control, energy management and integrated security systems, selling their products and systems to every corner of the UK and around the world, boosting British exports. Research & Development (R&D) is key to their success so far and vital for their growth plans, as chief executive, Ashley Smith explains:

"We do so much more than just deliver cutting-edge access control products to our customers. Developing our own world-class IP makes a massive difference to our bottom line, and we know it will always be fundamental to our success. A lot of our time is invested in researching and developing the products and the software that support them. That means long-term interactive dialogue with our clients, and the end-users so that they are contributing to the ongoing improvements of our products and new IP for the future. We back that up with a solid R&D strategy and bringing in world-leading developers and coders."

Though much of what Tensor develops is commercially confidential, Ashley was keen to take me on a walking tour of their research centre site and the production unit where the access control and other products are made to microscopic perfection. No close-up photos!

"To achieve sustained growth, we are 100% reliant on developing our own cutting-edge technology, employing brilliant researchers and technicians to design and manufacture access control products that are fit for the future. R&D support helps reduce some of the massive risks to innovating to produce goods that will be British IP, helping grow the technology sector more broadly and helping build a more self-sufficient economy overall. All we want to do is grow our business, but without a consistent and fair R&D policy, sophisticated technology and innovation like ours is so much harder to profit upon."

Cost-of-making and supply side challenges, in particular of silicone chips, have also made things tougher in recent years, but Tensor don't appear to be getting lost in the past, rather they are making plans for expansion and improvement of their range of access control systems and other products, and the breadth of benefits they can bring to a business. This includes systems to help businesses with energy saving which has been on every customer's agenda since the global costs of energy started to surge in 2020.

"Many of our building energy management systems pay for themselves very quickly – some in a matter of months. We all have to save energy these days and everyone has become so conscious of how this part of your cost base is now affecting the profit line. Tensor wants to partner with all businesses that need our know-how to help them save money."

"We're already thinking circular economy at Tensor, accepting our own products back here to our production site to be fixed if damaged, or responsibly disposed of according to the highest WEEE standards. Our aim is to be scientific about our products and equally innovative and rigorous about being a responsible British manufacturer."

Visiting MiB members' head offices and production sites is always a privilege and literally never the same twice. With our 2000 members making in 50 different product sectors spread all across the UK, the most consistent thing about Made in Britain members is that they are all unique in their own way. We celebrate and promote this diversity with our Made in Britain news channels.

Find out more about Tensor's products, including HeatingSave.