SINCE January, Made in Britain has been contributing to a high-level call for evidence known as the Sustainable Manufacturing Inquiry, as requested by the Manufacturing Commission. The purpose of the inquiry is to establish how the sector can grow to become more resilient, sustainable, and productive, whilst remaining on track to achieve net-zero carbon emissions by 2050. The subject is especially significant as the UK prepares to host COP26, the Climate Change Conference, in November.
The call for evidence will be drawn together in a final comprehensive report, complete with recommendations, on the future of the manufacturing sector for policymakers and businesses.
Over the past few months, Made in Britain has spoken at and attended a series of roundtables, designed to gather insight from across the manufacturing sector. Coupled with this, we have contributed our own written evidence and recommendations as part of this process. Within our submission, we presented several members that have demonstrated exemplary processes in their approach to sustainable business including Marmax, Delphis Eco and Tratos. Thank you to those businesses for supporting this vital testimonial of how SME makers are integral to the UK's progress towards net-zero.
We recognise the work many of you are actively contributing, as we transition to a more sustainable economy. We are always keen to hear about the progress you are making on this agenda, so please do tell us. You could find yourselves referenced in future submissions.
Launching the 'Green Growth Programme'
Doing business sustainably and leveraging 'green growth' are core to Made in Britain's operating model. We know that every business in our membership can make gains by doing business sustainably and addressing some of the greatest challenges head on - like resource scarcity, affordable energy and green governance.
This is why we are proud to announce the launch of the Green Growth Programme, a unique bank of advice, resources and tools to help every business in our membership progress its sustainability journey and reach net-zero by 2050. The gateway to the Green Growth Programme is the Green Growth Survey, an industry leading assessment tool designed in collaboration with Cambridge Judge Business School specifically for SME & larger manufacturers, at any point on their sustainability journey. The Green Growth Survey provides every respondent with a benchmark to easily understand where they are on their sustainability journey in comparison to peers and competitors.
Launching today to coincide with Earth Day, the beta version of the Green Growth Survey is now accessible to every Made in Britain member as part of their existing membership. You can access the survey here. Thank you to those that have already completed the Green Growth survey. We will be in touch in the near future as the Green Growth Programme develops.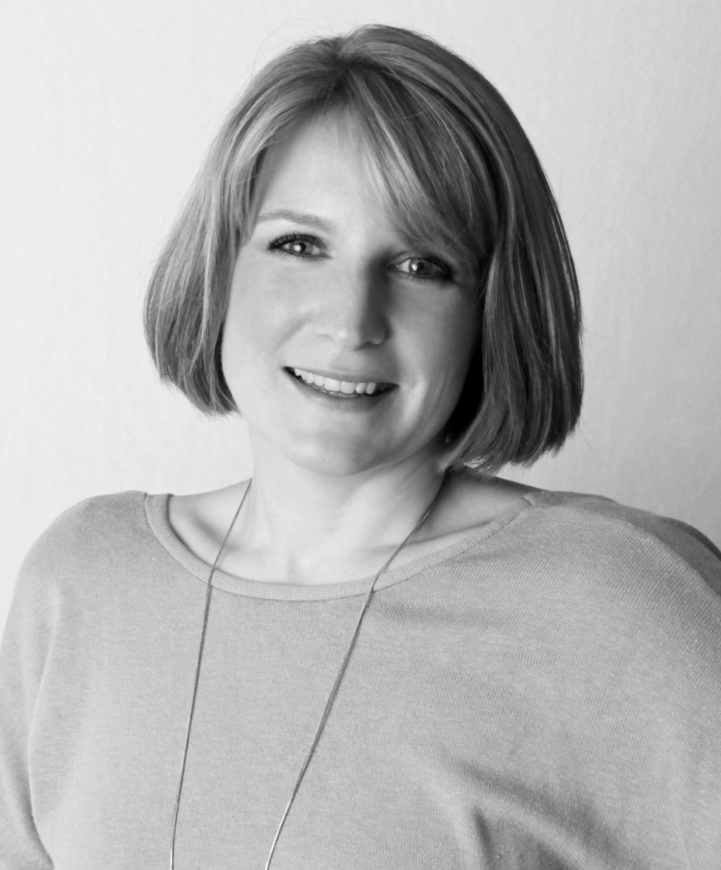 The Green Growth Programme for members will be developed throughout this year bringing together your feedback and ideas with academic evidence and experts' knowledge. It will be managed and co-ordinated by sustainable business expert, Victoria Page (left). Victoria can be contacted with any comments or queries at green@madeingb.org