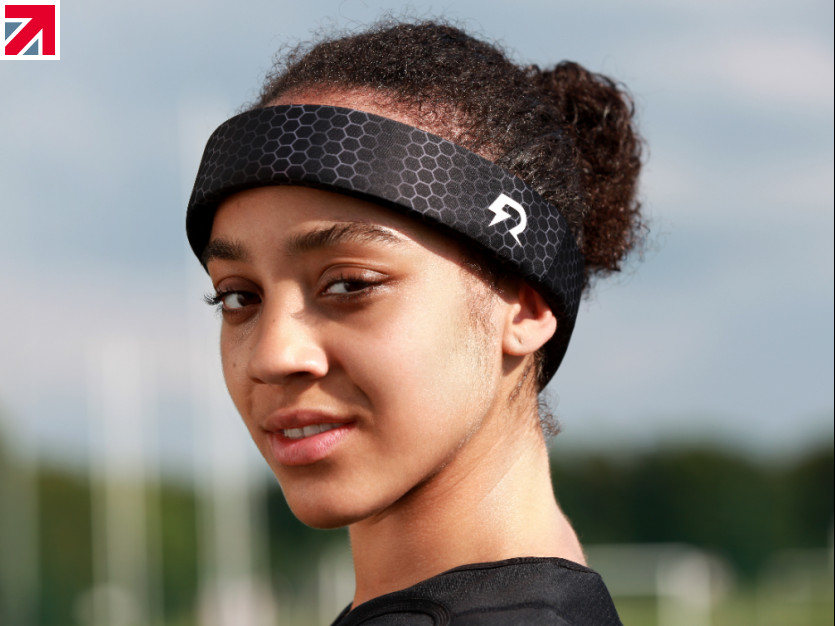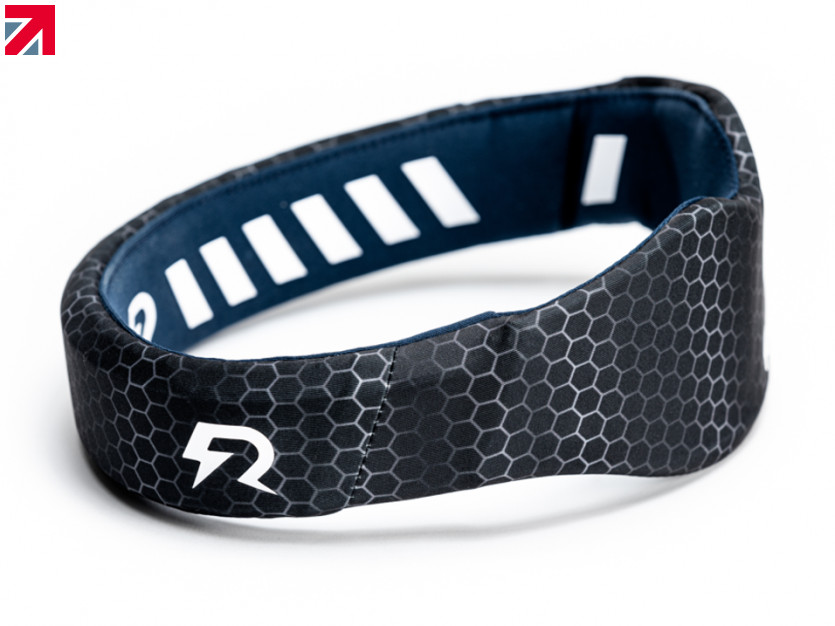 County Durham based company Rezon Ltd has won a national award for new and innovative products that contribute to improvements in occupational safety and health. Rezon scoped the British Safety Institute Federation Product Innovation (PPE category) Award 2023 at The Safety & Health Excellence Awards held at the Vox, Birmingham on Wednesday 26th April 2023.
Rezon has developed Halos®, a British-manufactured ground-breaking headband to protect the brain from concussion and sub-concussions in sport. It is the first and only CE marked protective of its type in the UK and Europe, having secured Category II PPE certification.
While athletes are accustomed to wearing shin guards and mouth guards, with Rezon Halos®, players can now protect their most vital asset, their brain.
Halos® is proven to reduce rotational forces to the brain, these forces cause the brain to rotate inside the skull and lead to concussion and sub-concussions. Sub-concussions damage brain cell function, but do not produce evident signs or symptoms. Research has shown that repetitive sub-concussive impacts increase the risk of longer-term neurodegenerative consequences, including Chronic Traumatic Encephalopathy (CTE).
The unique patented technology incorporated within Rezon Halos® is made up of nine independent protective layers. On impact such as head to ball, head, shoulder, knee, or ground, the layers move over each other, so they reduce the transmission, or passing through, of rotational forces to the brain by up to 61%.
Currently Rezon Halos® is used across professional players and community level sports where head impacts will likely occur. This includes football (soccer), rugby union, rugby league, field hockey, lacrosse, Gaelic football, surfing, sailing, tennis, badminton and squash.
Judith McMinn, founder and CEO of Rezon Limited, commented: "We have spent several years developing Halos® and working with the leading global innovators at the forefront of brain health and protection. We are absolutely delighted to be the winners of this prestigious product innovation award, and an acknowledgement that protecting the brain is so critical".
Find out more about Rezon Ltd on their member profile page here