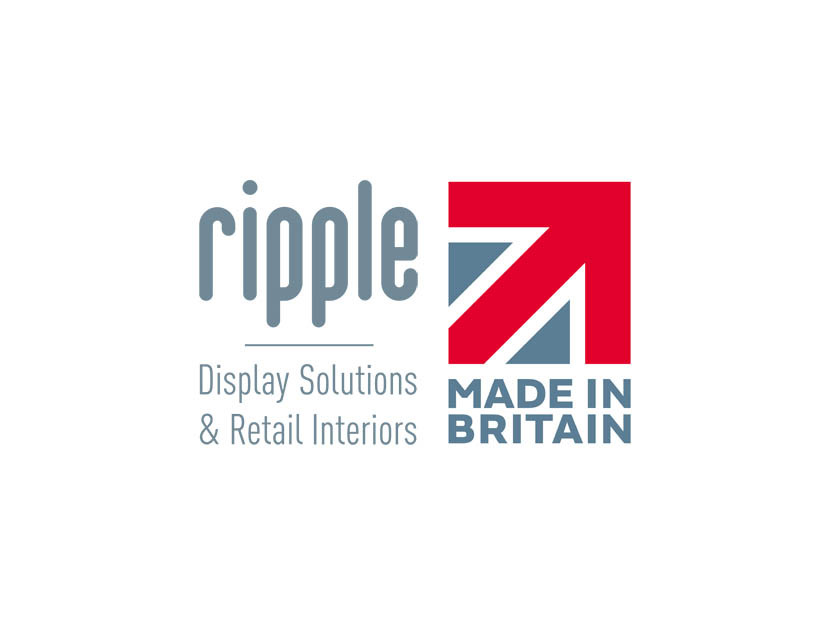 MADE in Britain's member of the month for October is Ripple, the Oldham-based specialist in bespoke displays and retail interiors. It's Ripple's second visit to the top slot, having been named member of the month in September last year.
Since Made in Britain launched its self-publishing news service for members back in March 2019, Ripple has used it regularly, posting company announcements and even to acknowledge staff achievements. By posting a news story about finance manager Judy Mounsey's 25th anniversary at Ripple, the company was able to say a very big public thank you to Judy for her service.
Members' news stories are now promoted on Made in Britain's social media platforms to extend their reach beyond the website, so there's even more reason to use it for all your company and product news. More than 15,000 people follow Made in Britain on Twitter.
The way Ripple has used its members' directory profile page, with videos, excellent photos and all its social media icons linked. The Made in Britain mark is prominently displayed at the top of Ripple's website homepage, too.