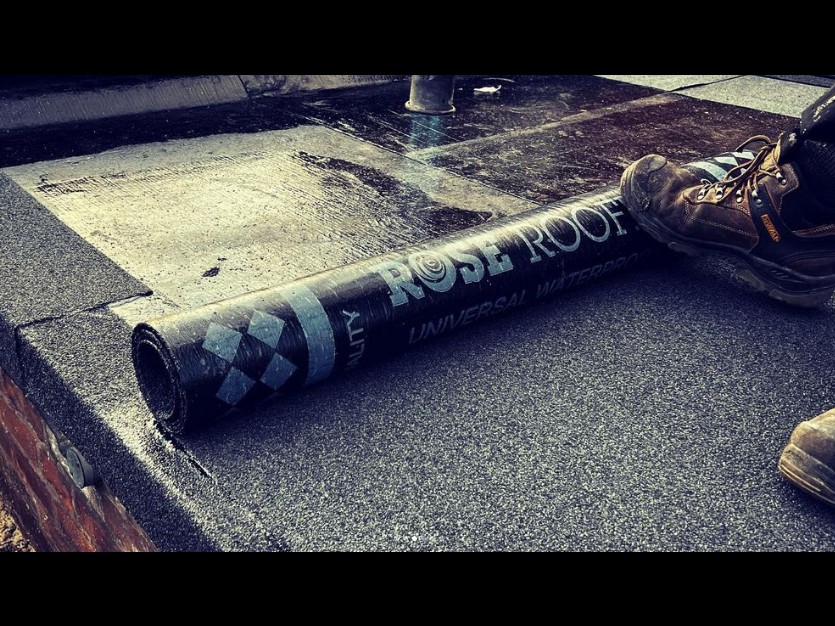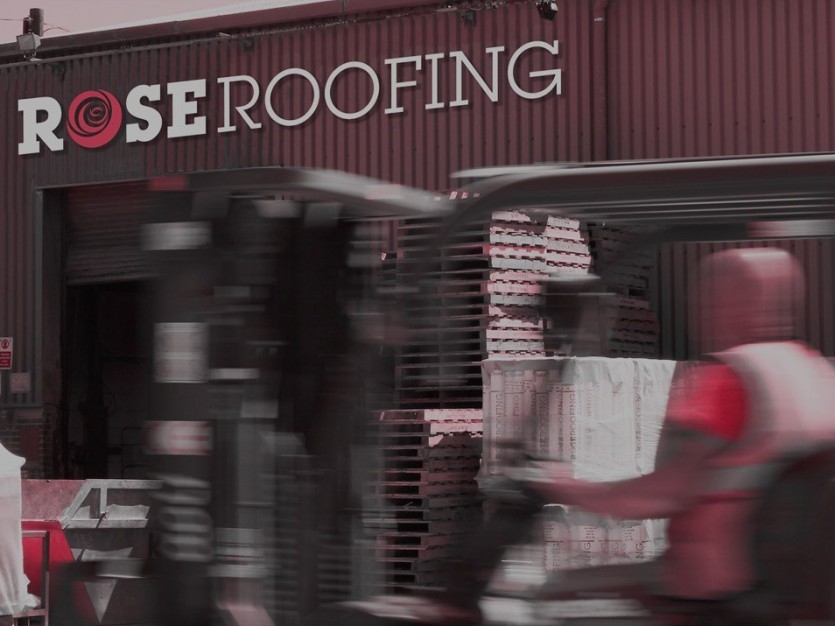 Manufacturing bituminous waterproofing and construction materials from facilities in Castleford: Rose Roofing joins Made in Britain.
Established in 1981, family-owned Rose Roofing manufacture a range of waterproofing products such as Shed Felt, and high performance torch on felts for customers. During their growth, they have continued to develop their range of products, and in 2002 formed another company called Rose Building & Waterproofing, to manufacture a wide range of bituminous waterproofing solutions alongside Rose Roofing.
Paul Oxley, Sales & Logistics Supervisor, said: "Being one of few British felt manufacturers left within the UK, we believe this to be a huge opportunity to attach with 'Made in Britain'. Rose Roofing has always been an advocate of, where possible, buying British. Aligning with 'Made in Britain' and including the mark on our literature and marketing emphasises this to customers old and new, and it is something we are proud to be a part of."
Rose Roofing will use the Made in Britain mark on their packaging, documentation such as specification sheets, and their marketing information.
Find out more about the company at its members' directory profile here and its website here.