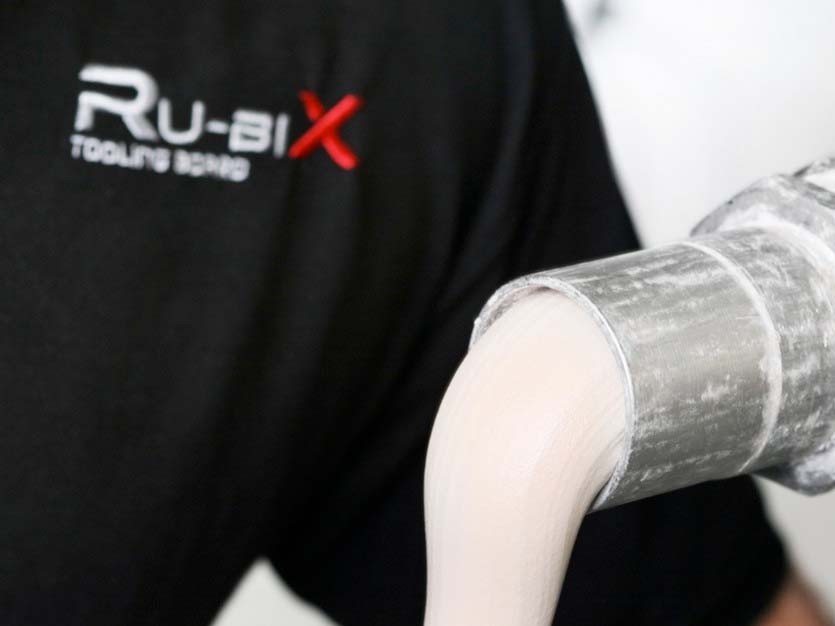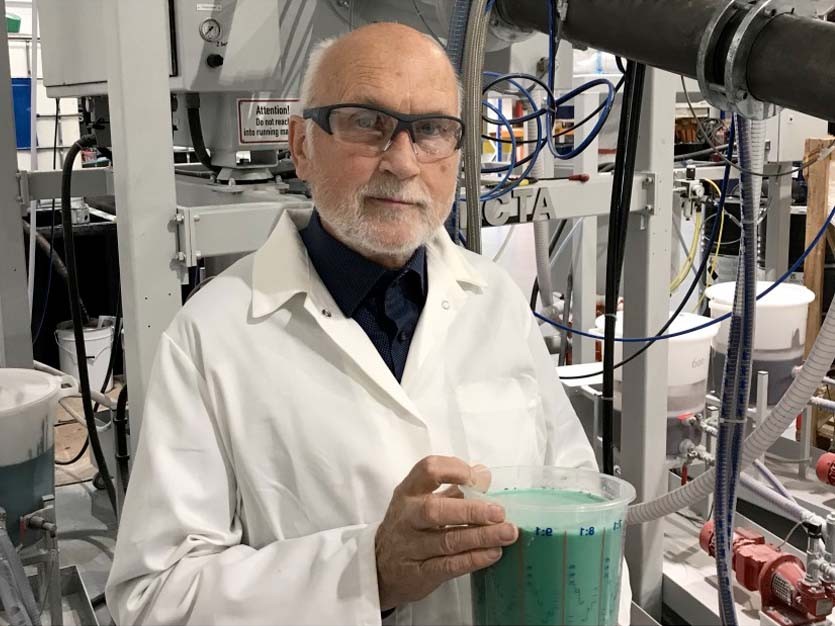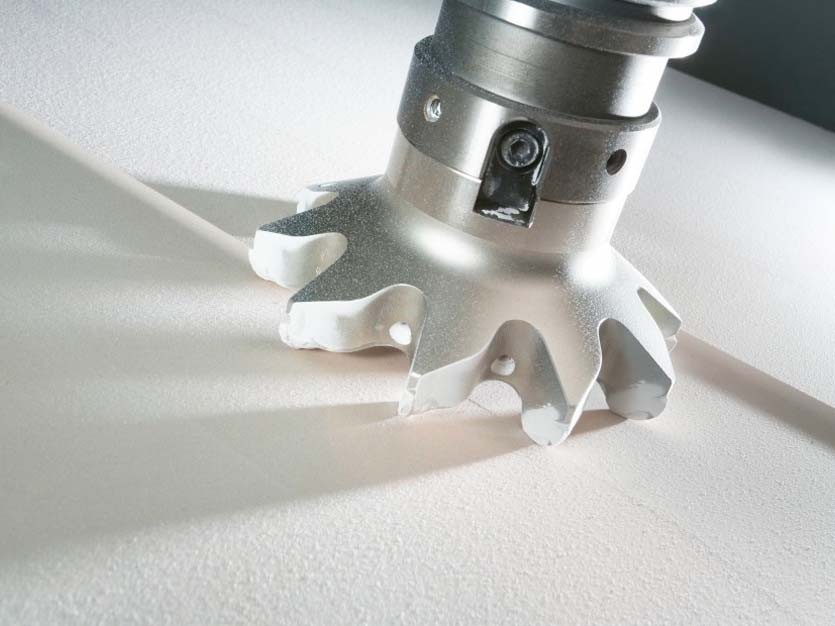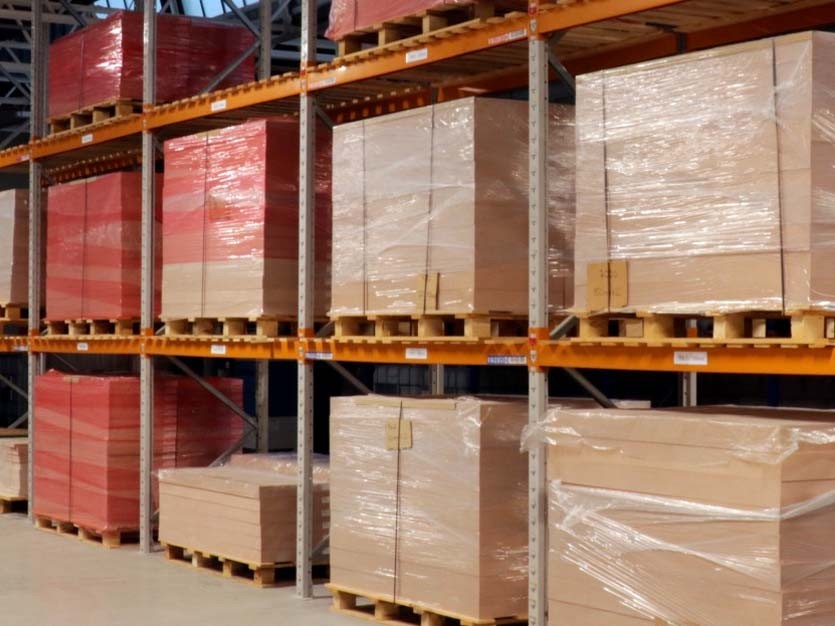 RU-BIX Tooling Board is a trading company of Advanced Thermosets Ltd and manufactures specialist polymer boards for the advanced engineering sector out of its 20,000 sq. ft. factory in Norfolk. Ru-bix Tooling Board has now been granted membership to the Made in Britain organisation.
Ru-bix Tooling Board told Made in Britain that its Norfolk site has an integrated R&D laboratory and modern manufacturing plant, with high stock levels of a range of different density tooling boards and blocks, which enables fast and efficient deliveries to all parts of the UK. In addition to the manufacturing of polyurethane tooling board products and specialising in the use of advanced thermoset polymers for prototyping and modelling purposes, Ru-bix Tooling Board also produces specialist chemical systems which are used by the same industries to produce high-performance mouldings. Ru-bix Tooling Board says it has a dynamic and expert team that undertakes research and innovative chemistry, bespoke design and development and testing that enables them to deliver innovative solutions for organisations that need to be the best in their business. The company says it aims to satisfy the requirements of the diverse advanced engineering sector within the UK and ensure that they receive quality products from a UK manufacturer, so that they no longer need to deal with the complexities of European supply chains and the ongoing uncertainties of Brexit.
Dr Barrie G. Colvin FRSC, technical director at Ru-bix Tooling Board, told Made in Britain, "We are delighted to join Made in Britain. It means that British companies, who wish to deal with British suppliers, can easily do so. With the help of Made in Britain we shall strive to become the obvious place to obtain tooling boards and related items."
Ru-bix Tooling Board will be using the official Made in Britain mark on its social media and all business communications, including letter-headings, invoices and brochures. Find out more about the company at its members' profile here and its website here.