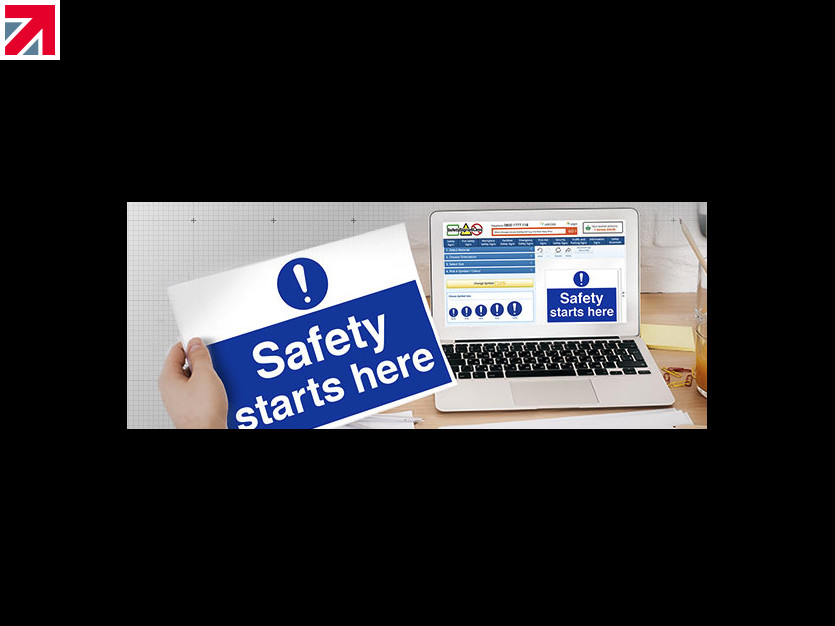 SafetySigns4Less manufactures signage on a range of different materials, making each sign suitable for a wide variety of applications. Below, you can view the material types we offer and find out about their best suited use, ensuring you get the perfect sign, every time.
Window Sticker / Face Adhesive Vinyl – Ideal for displaying signage at the front of your premises or when wall space is at a premium
Self-Adhesive Vinyl – The most cost-effective material type for indoor signage that sticks directly to smooth surfaces.
Self-Adhesive Aluminium Effect Vinyl – Provides the appearance of metal signage at a much lower cost with the ease of self-adhesive installation
1mm Rigid Plastic – More robust than self-adhesive options but still lightweight and easy to install with double sided adhesive pads
1.6mm Aluminium Effect Rigid Plastic – Offers the high-quality appearance of a metal sign with the cost and installation benefits of rigid plastic
2mm Rigid Plastic – Additional thickness and strength makes this material ideal for outdoor use
Glow in The Dark Rigid Plastic – All the benefits of 1mm rigid plastic with good visibility in low light conditions
Glow in The Dark Self-Adhesive Vinyl – Great for cost-effective emergency signage
2mm Polycarbonate – Super strong material is ideal for locations where damage is likely
3mm Aluminium Composite - Rigid and lightweight, this material is both attractive and hardwearing
3mm Brushed Aluminium Composite – Gives the same attractive appearance as 3mm aluminium composite for use inside your premises
RA1 Reflective – Reflective coating makes this ideal for areas with vehicular use
Anti-Graffiti Coating – Forget replacing signage after mindless vandalism, this coating makes removing graffiti easy
Channel Rail – Channel rails on the back of signs allow for simple mounting to posts
Palboard® Indoor – Great for use in areas where chemicals are regularly used
Palboard® Outdoor - Provides the chemical resistance of indoor Palboard® with a waterproof coating
If you are unsure about what material you should choose or require further guidance, our friendly customer service team on 0808 1699 147 or sales@safetysigns4less.co.uk.
Find out more about Value Products Ltd on their member profile page here