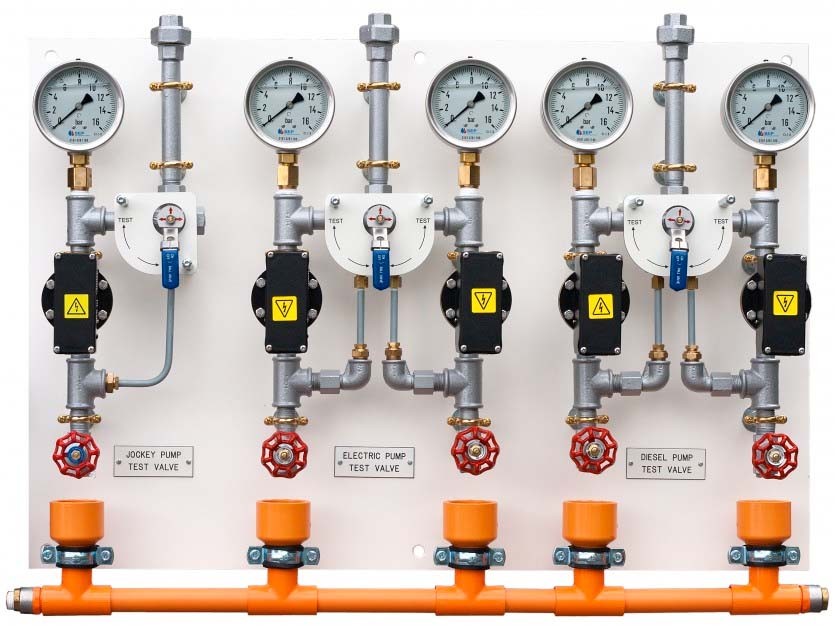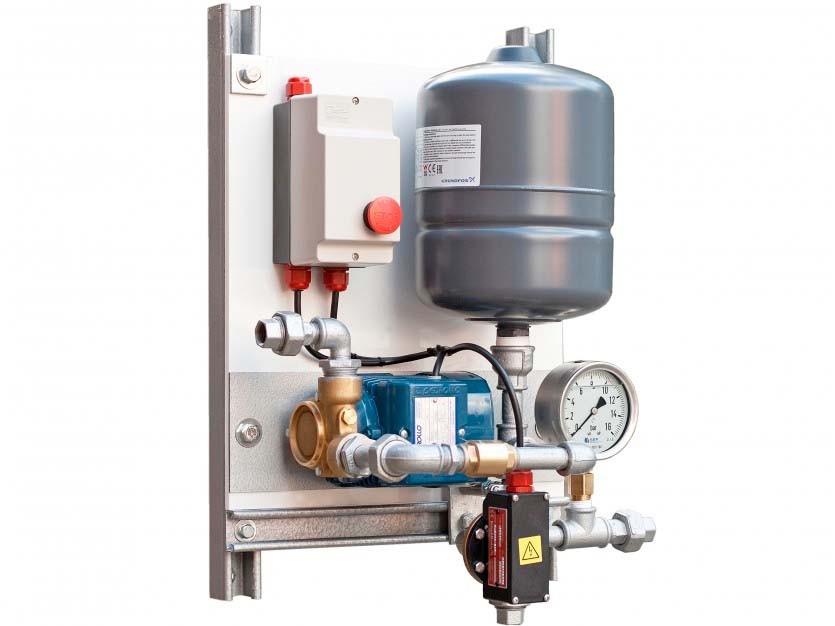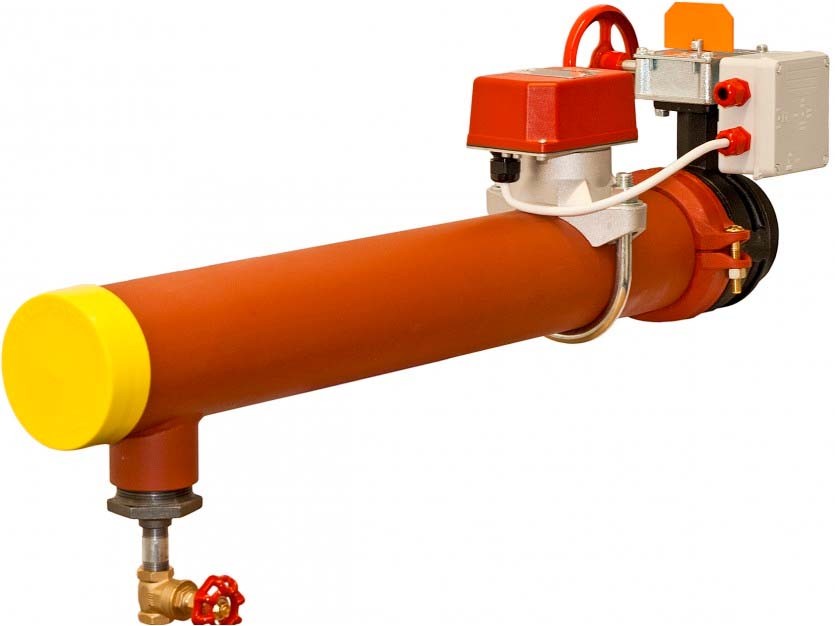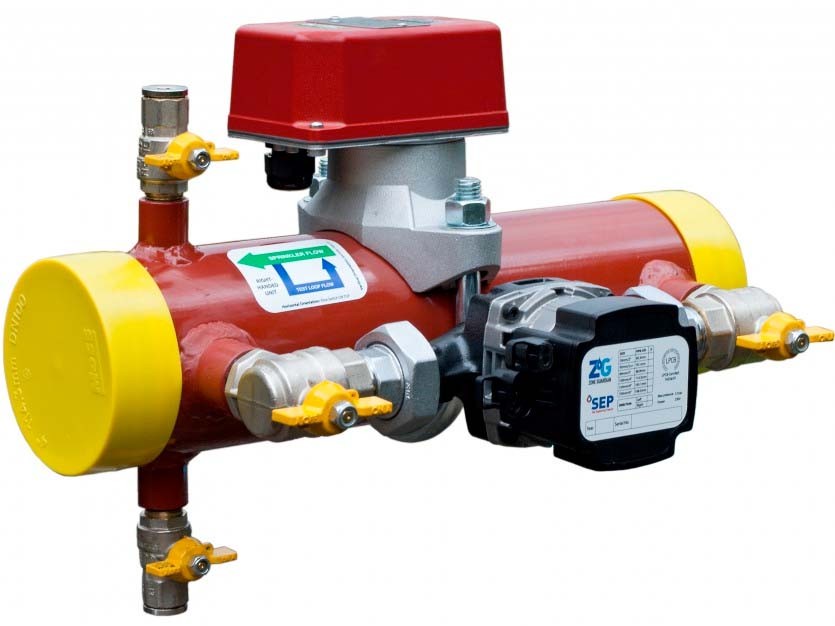 CHESHIRE-based Sale Engineering Products Ltd has been designing, manufacturing and supplying specialist products for fire sprinkler for 30 years. Sale Engineering Products Ltd has now succeeded in gaining membership to the Made in Britain organisation.
Sale Engineering told Made in Britain it is a growing company and its ethos of quality, responsiveness and flexibility alongside its skilled workforce and commitment to customer service has enabled the company to quadruple over the last 5 years. Sale Engineering says it is well known throughout the industry in the UK and the company is now seeking to take its name global through its range of specialist fire sprinkler products.
Rob Bell, managing director at Sale Engineering Products Ltd, told Made in Britain, "We are a British-owned and British-based company, and proud of our heritage and ethos; therefore, to be accredited by Made in Britain ensures that the world knows it too."
Sale Engineering Products Ltd will be using the official Made in Britain mark on all its home-made products on a rolling basis and also on its website and all other marketing literature. Find out more about the company from its members' directory profile page here and its website here.