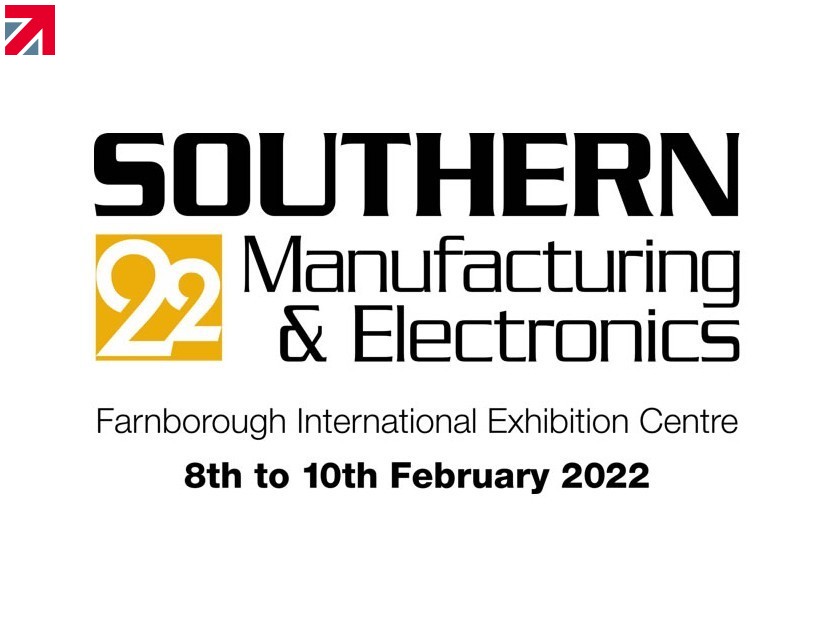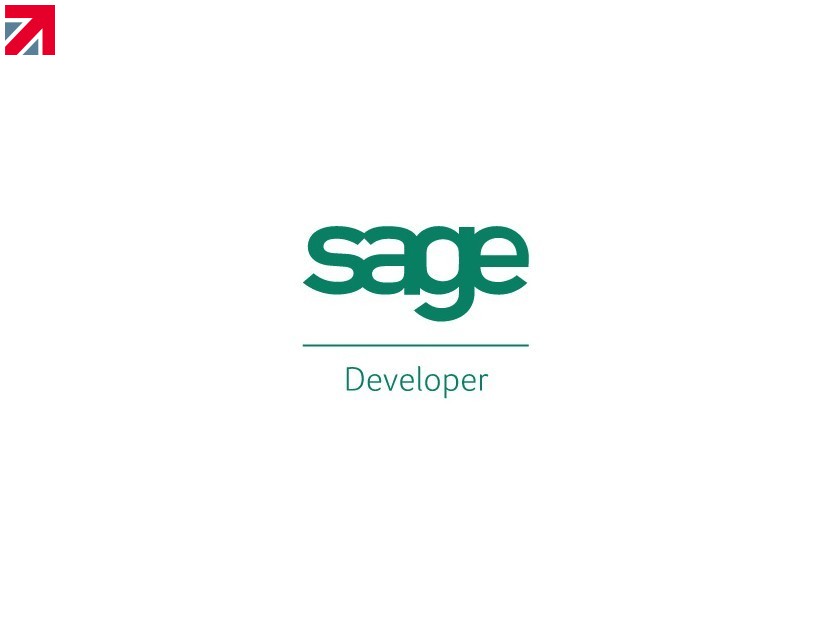 We are just off to the Southern Manufacturing & Electronics Show at Farnborough.
It will be good to get in front of real people again! Although in the previous year and more we have embraced the world of Zoom and Teams and found we can demo our software remotely, and all the other jobs we need to do like installation, remote support and training.
With Sage declaring End of Life on both Sage50 Manufacturing and Sage200 Manufacturing - we have been getting lots of enquiries and taking on some very happy new sites! Its meant a lot of extra work for or R&D Centre and Support Desk up in Dundee; but they continue to get excellent feed back!
Find out more about Sapmanv12 on their member profile page here