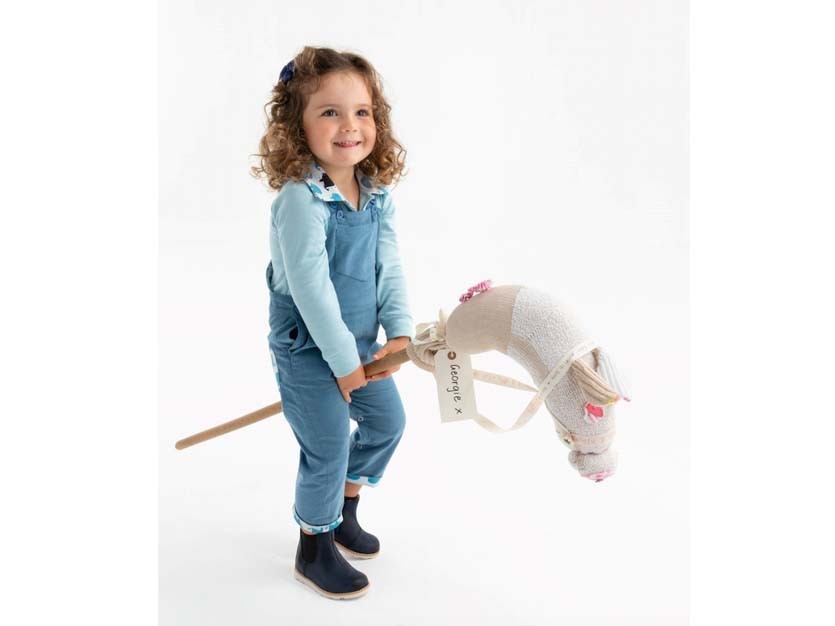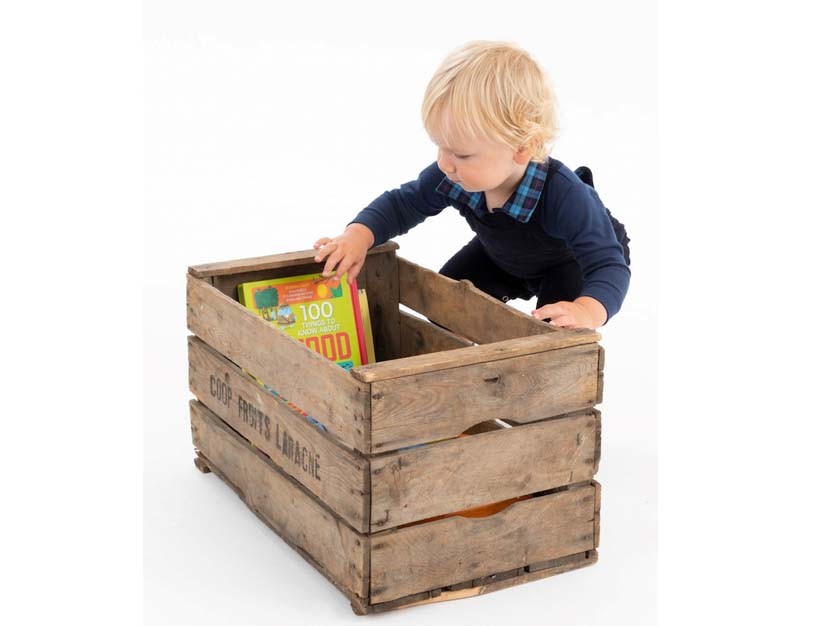 PLYMOUTH-based Sid & Tumble design and create versatile, hand-made children's clothing for busy children who need freedom of movement but at the same time want to look chic and stylish. Sid & Tumble has now been granted membership to the Made in Britain organisation.
Sid & Tumble told Made in Britain that it is passionate about creating quality clothing that looks and feels good and that lasts. The company says its range of play-inspired clothing is handmade, using designs that are original, contemporary and unisex and made using the finest fabrics, with exquisite detailing and made with skilled craftsmanship. Sid & Tumble say its children's clothing is also about providing an all in one solution for families on the go and its clothes easily transfer from wearing inside to being used as outdoor wear.
Kirsty Sidgreaves, founder of Sid & Tumble, told Made in Britain, "Being Made in Britain as well as quality are the two most important things that underpin my business. It is about giving customers confidence that my business does what it says on the tin. The accreditation rubber stamps and gives kudos that provide value to my potential customers. All my suppliers and business relationships have been British and local."
Sid & Tumble will be using the official Made in Britain mark on its packaging, on its website, its social media forums and on any other form of communication. Find out more about the company at its members' profile page here and its website here.