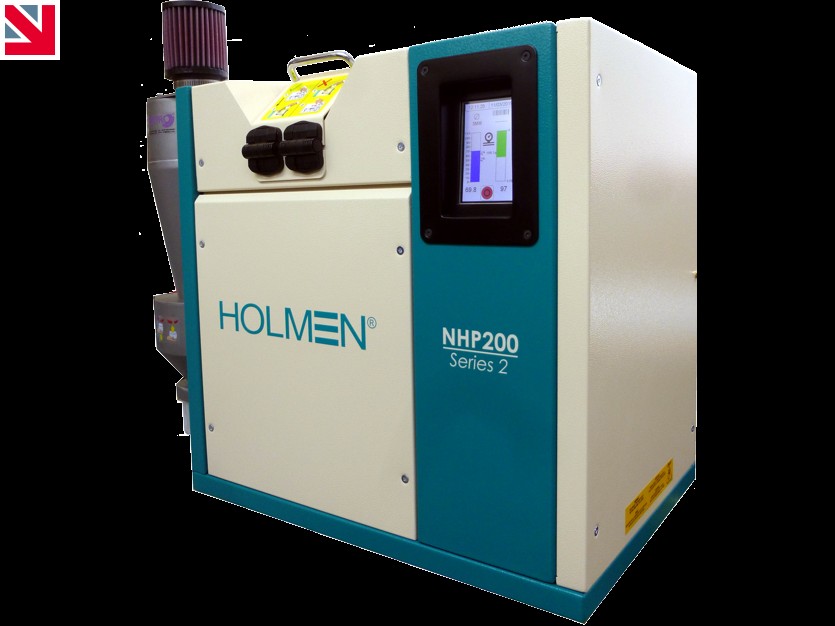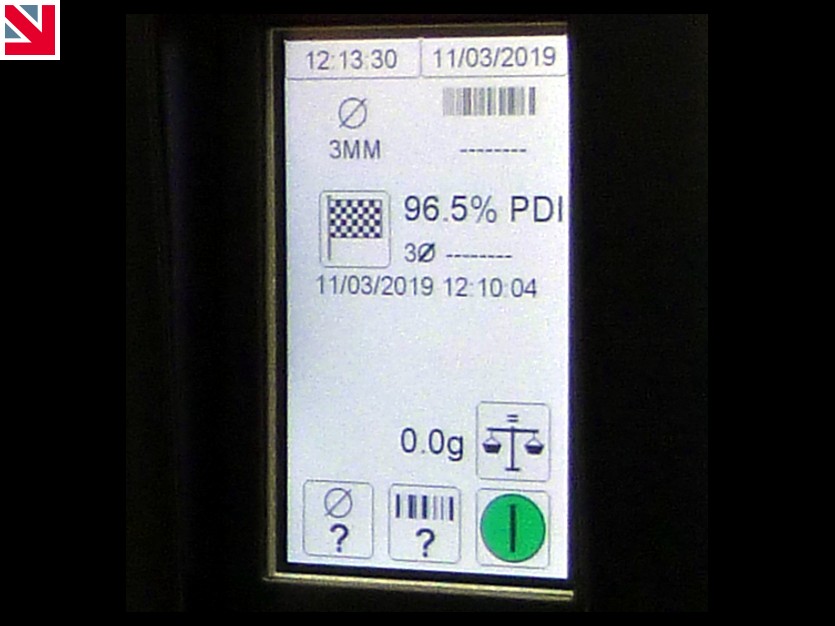 DURING the recent China Feed Exhibition in Nanning City, China, there was a significant level of interest shown by quality managers and mill staff from the region in the new Holmen NHP200 Series2 machine from TekPro Ltd.
It was recognised that this latest evolution of the ever-popular benchmark-setting, laboratory-based pellet durability tester is capable of performing a consistently repeatable test, while also recording the results automatically. One additional new feature of the machine is the addition of an ethernet connection. This now enables network communications, including real-time test results and the ability of a daily summary of results to be sent by email.
Further details here: https://www.tekpro.com/holmen/holmen-nhp200-automated-feed-pellet-durability-tester/
About The China Feed Industry Exhibition:
After 22 years of development, The China Feed Industry Exhibition has become an important platform for Chinese and International animal husbandry, and the animal feed industry to showcase new achievements, exchange new experiences, communicate new information, spread new ideas, promote new cooperation and promote new technologies. It is the premier brand exhibition with the largest scale within the Chinese market and has probably the highest degree of specialisation and the strongest influence of communication. It has also been rated as a 5A professional exhibition for many years.
The 2019 China Feed Industry Exhibition is located in Guangxi. The location was selected by the China-ASEAN Free Trade Area, as it enables the two sides to share a large market of nearly two billion people. With the deepening of the "Belt and Road Initiative" and closer bilateral cooperation, it will surely win more business opportunities for the development of China-ASEAN agriculture, and animal husbandry enterprises. The agricultural and livestock enterprises involved in it will also become practitioners and witnesses of the "Belt and Road Initiative".
Member-created content 11 months ago | News