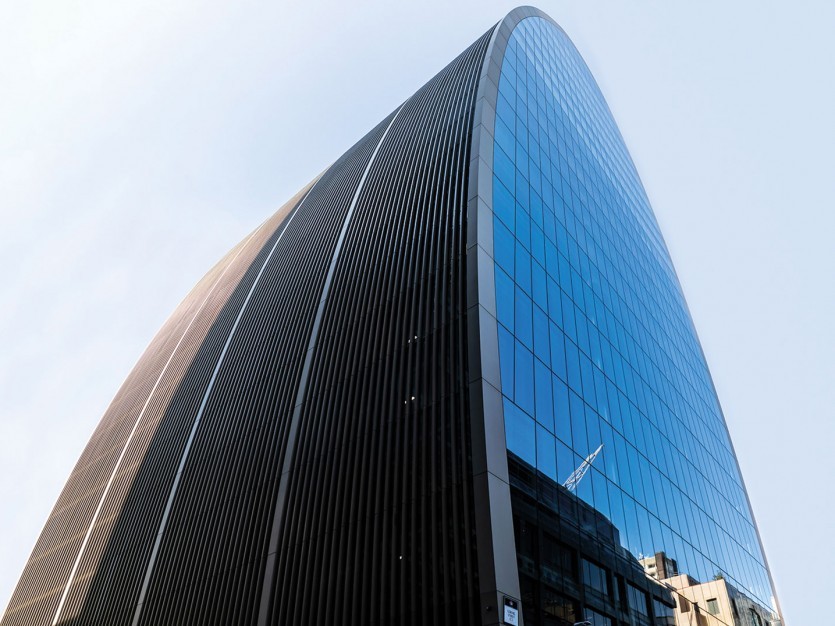 Manufacturing truly intelligent IOT enabled lighting control systems for thousands of projects throughout the UK: Simmtronic Ltd joins the Made in Britain organisation.
Simmtronic specialise in delivering high profile commercial projects, with their portfolio expanding to cover the education, healthcare and industrial sectors. Simmtronic equipment is solely manufactured in the UK and has been since 1990. Simmtronic headquarters are located conveniently just outside London in Hoddesdon, Hertfordshire. Manchester and northern areas are supported by a commissioning base in Stockport and a further sales office in central Manchester.
Every Simmtronic system is bespoke to each and every building project, allowing end users to take a flexible approach with their lighting design. Simmtronic work with clients to generate valuable, efficient, responsive, and long-term lighting control systems, whether setting up a new lighting solution or upgrading an existing installation. Projects have included: The Scalpel, Bloomberg London's HQ, Silverstone Race Course and Edgbaston Cricket Ground
Tomas Frenzel, Specification Engineer at Simmtronic, said "Courtesy of Brexit and COVID influences, Simmtronic have been asked more and more where our equipment is manufactured as clients have informed us that they are regularly being asked to put together a list of suppliers whose equipment is solely manufactured in the UK, where equipment is sourced and what product quantities are in stock. Joining Made in Britain demonstrates that we are part of a community of trusted UK manufacturers who follow the very highest standards. The protected Made in Britain mark will be officially recognised by our industry peers. This industry stamp of approval reinforces and confirms our authenticity as a UK lighting controls manufacturer, where our product components are sourced and assembled and solidifies our commitment to building lighting systems to the highest standards."
Simmtronic will be using the Made in Britain mark on select product labels, email banner/footer, marketing collateral, website and social media. Find out more about the company at its members' directory profile here and its website here.