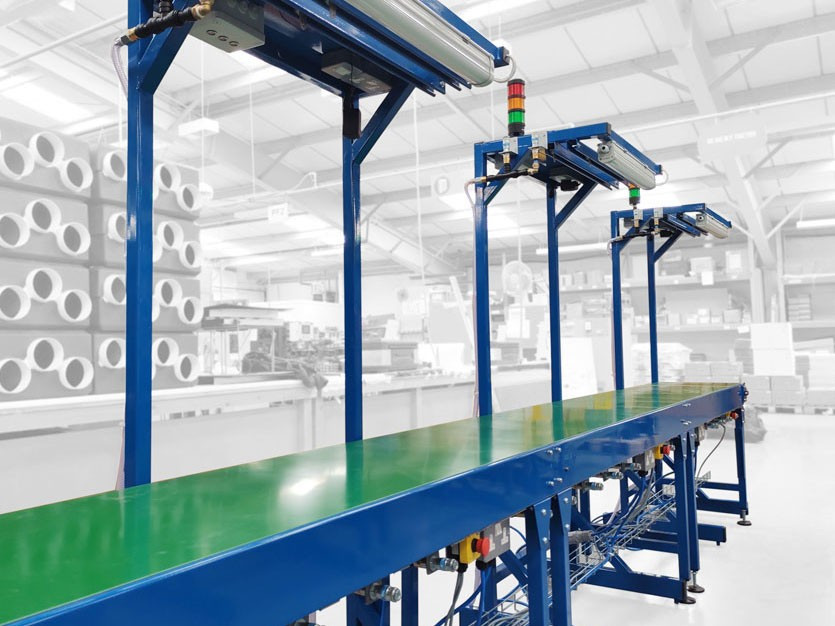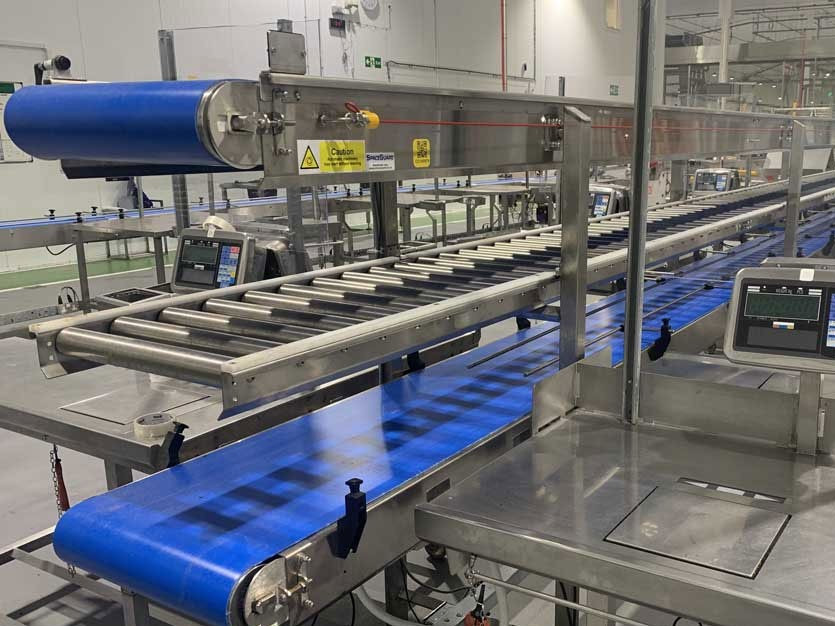 Manufacturing industrial workplace equipment from facilities in Hull: Spaceguard Ltd joins Made in Britain.
Founded over 16 years ago, Spaceguard Ltd manufacture a range of workbenches, workstations and conveyors for their customers. Products include: bespoke packing benches, heavy duty workbench, belt conveyors, mobile workbenches, rotary tables and more.
The company works with a range of different customers, such as schools, colleges, universities, individual customers and all types of businesses, from small start-ups to established distributors and manufacturers. One of their recent projects includes manufacturing the new Guess the Gadget conveyor for ITV This Morning.
Nikki McLaren, Website Manager said: "Joining the Made in Britain organisation is a fantastic opportunity for us to share our product range and manufacturing services with an audience that is dedicated to buying high quality British products.
"Our membership with Made in Britain has led to increased enquiries already. We are proud to be able to use the Made in Britain mark on our website, as it offers our customers extra peace of mind and confidence in our products."
Spaceguard Ltd will use the Made in Britain mark on their websites and social media.
Find out more about the company at its members' directory profile here and its website here.