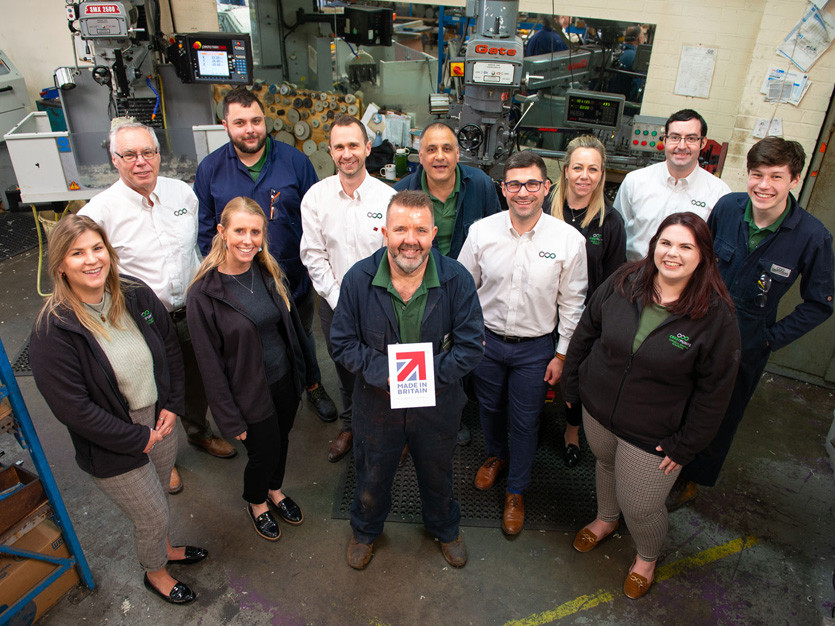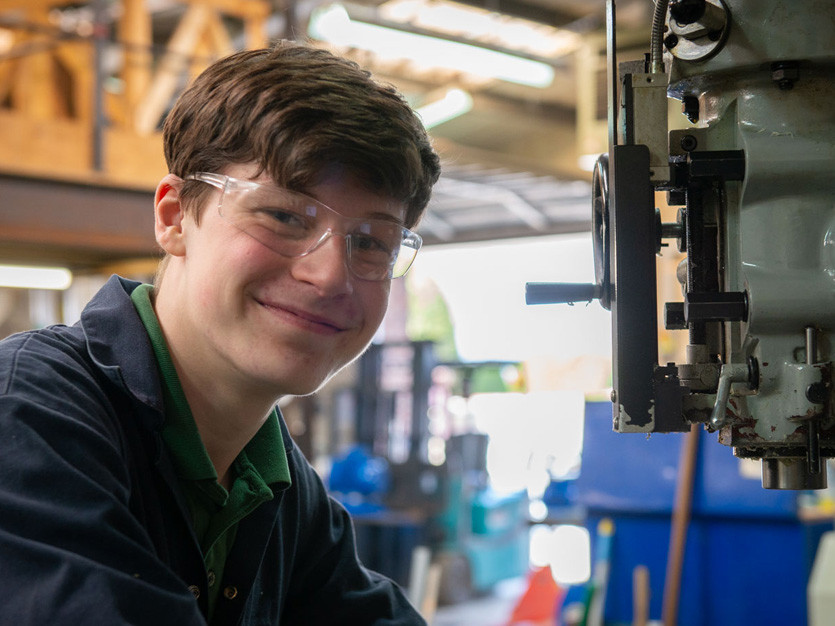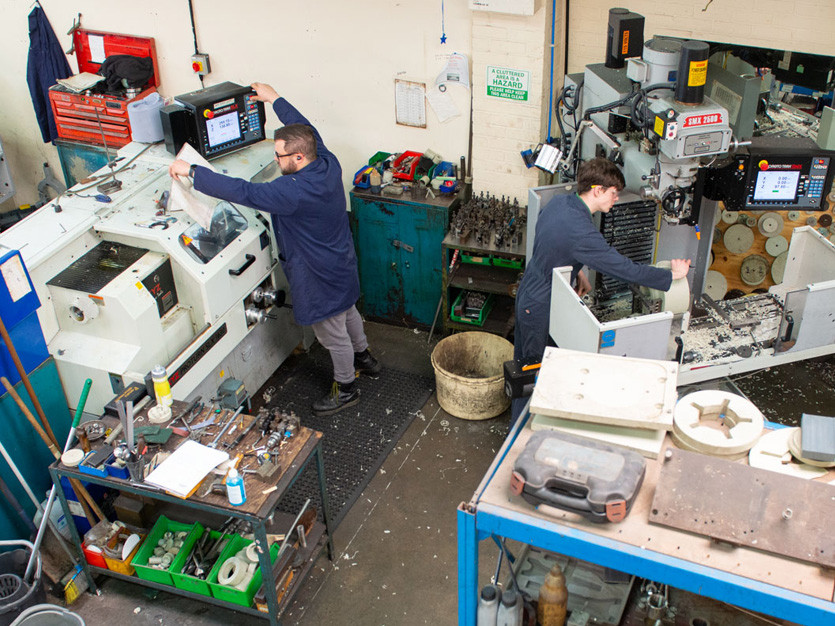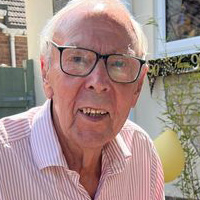 LESLIE Dashwood (left) formed Crest Pumps in 1973 and back then it was a sub-contract general engineering company. Pumps accounted for less than ten per cent of the company's business and when Leslie's son, Tony, joined the organisation in 1976, Tony made it his function to develop the pump side.
Crest now specialises in chemical-resistant pumps built in-house at a small facility in Hampshire. The company places huge importance on the efficiency and reliability of its pumps. With ten per cent of all the electrical energy generated in the world being used on pumps, according to Crest, then making them more efficient presents pump-makers with a massive opportunity. According to MD James Dashwood, Tony's son, 90 per cent of pumps around the world are running inefficiently. James wants to fix that.
"We're working through our entire product range to make them more energy efficient and reduce the impact on climate change. A more efficient pump will also be cheaper to run, saving our customers money," says James.
"The other area of focus is reliability. We build our pumps to last a minimum of 25 years and we are now using technology such as the internet of things and communication to manage the performance of our pumps. We will even be able to predict when a pump will fail before it fails, allowing customers to carry out time- and money-saving preventative maintenance."
Tony Dashwood is in the process of retiring from his role as technical director. It doesn't seem to be a process with a definitive end date, so it must be the draw of the family business that keeps pulling him back to the office. "To me, the family business means continuity and continual development, as well as the ethos of the family with all of our staff members and even our customers," says Tony. "James had another career before joining Crest Pumps, bringing with him the ambition to make it the premier brand within the pump industry by focusing on product support and customer requirements."
Tony's daughter, Liz, is the marketing manager and his daughter-in-law (James's wife) Vicky is the HR manager at the company.
Vicky Dashwood describes the Crest Pumps values. "Trust and integrity, striving for success and teamwork are the company values," she says. "Trust as an employer, trust as a company and integrity in everything that we do. We want to be the best that we can be, as a company and to take everyone along with us. We want our employees to be the best that they can be and be successful in their own right. We're a family business and we're all working together to achieve that common goal."
Find out more about Crest Pumps from its member profile page here.
Photo of Leslie Dashwood courtesy of the Dashwood family.
If you would like to receive an email every week with a selection of stories like this, visit this page on the website and type in your email address: https://www.madeinbritain.org/about/newsletter
You don't need to be a member of Made in Britain to receive weekly Made in Britain news.