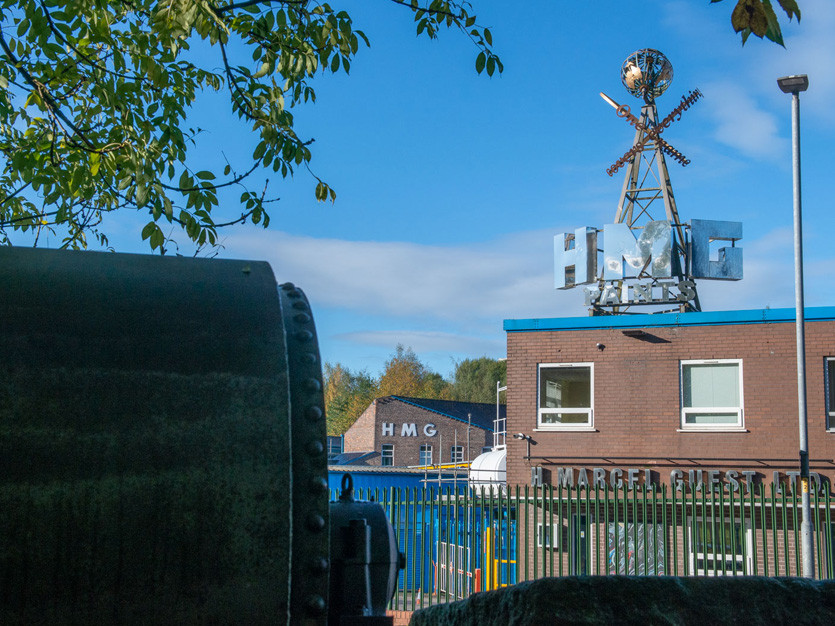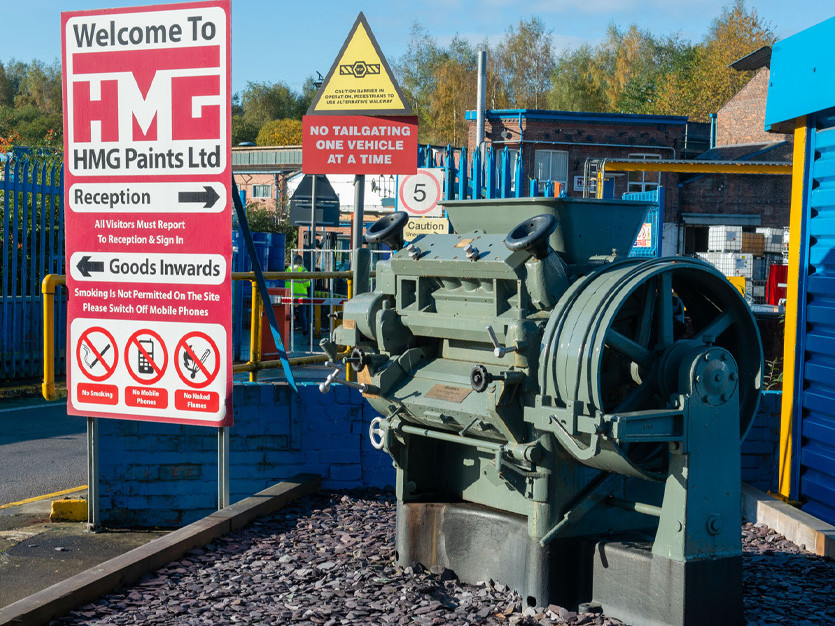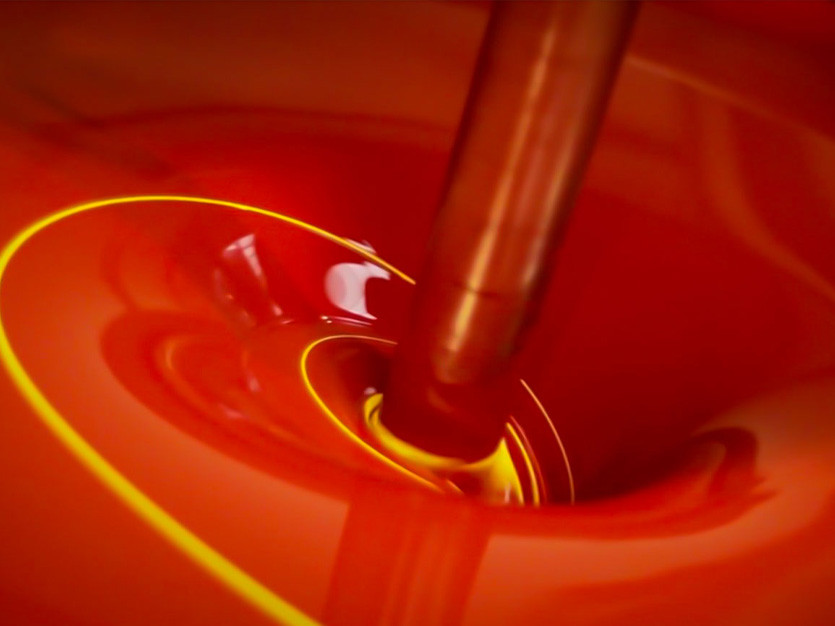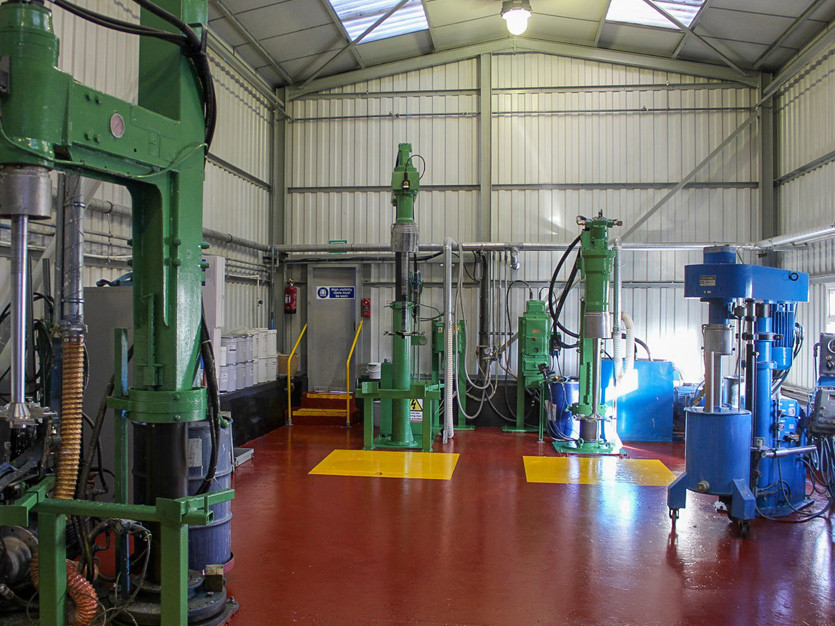 HMG Paints is a fifth-generation family-run business in Manchester that has coined the catchy phrase 'One name that covers everything'. The original, full name was H Marcel Guest, which has been shortened to HMG Paints.
The company produces paints for the automotive, railway, industrial, hobby and decorating sectors and has been doing so from its Collyhurst site since 1930. According to company secretary, Rebecca Falder, the current factory is built on the location of the oldest paint, lacquer and ink-making facility in the world, dating back to the 1770s.
Director Jonathan Falder describes the process of paint-making as 'hand-made'. "We make paint very specifically for people's individual tailored needs," he says. "A lot of what we do is bespoke manufacturing and people that bought paint from my great-grandfather are still buying paint from us today."
Jonathan says that paint is the greatest ecological product that has ever been manufactured. "If paint hadn't been invented," he says, "the whole of Europe's deciduous forests would no longer exist. The Romans invented simple, olive oil-based wood lacquers to protect simple softwood surfaces and that invention, and the lacquers that have superseded it, mean that Europe's forests remain… Structures like big bridges and steelwork are beautified and enhanced by protective coatings for the long-term."
The company's expertise in paint-making has been learned over the decades HMG Paints has been doing it, and is a combination of traditional skills and modern technology and processes. "Grinding raw pigment down on a glass or metal substrate is something we still do today in colour-matching work," says Jonathan. "Our sub-mills can make a full dispersion in about 45 minutes; back in the 1950s it would have taken us 24 hours to do the same thing and it still wouldn't have been as good as what we can manufacture today. So that blend between modern manufacturing technique and the old-style knowledge and craftsmanship of manufacturing paint is at the very heart of what we do here at HMG."
'Family' is a strong thread that runs through the whole business, as is 'heritage' and around the site there are preserved machines and sculptures dedicated to the generations of owners. Two former now deceased employees felt such a strong sense of belonging at the company that they have had their remains interred in a small memorial garden in the factory grounds.
Five of the seven board members have progressed through the business, starting as trainees and apprentices, and as a result they live the company's values ('decent', 'worthwhile' and 'secure') rather than just writing them on the wall. Rebecca Falder describes them as 'the lifeblood of the company'.
The company supports the 'Minutes Matter' campaign, which converts former telephone booths to defibrillator stations, with paint and donations to provide life-saving facilities to remote communities. HMG Paints won the British Coatings Federation's Corporate Social Responsibility Award for the third time after it turned over its alcohol supplies to the manufacture of hand sanitiser, which it then gave away free to hospices, the police force and other deserving causes in the local community.
Two separate Family Business of the Year Awards, one for epitomising the 'essence of family business' and the inaugural national Next Generation Ambassador Award, won by Rebecca, mean that HMG Paints could have the best-stocked trophy cabinet in Manchester this year.
For more information about HMG Paints see its member profile page here and its website here.