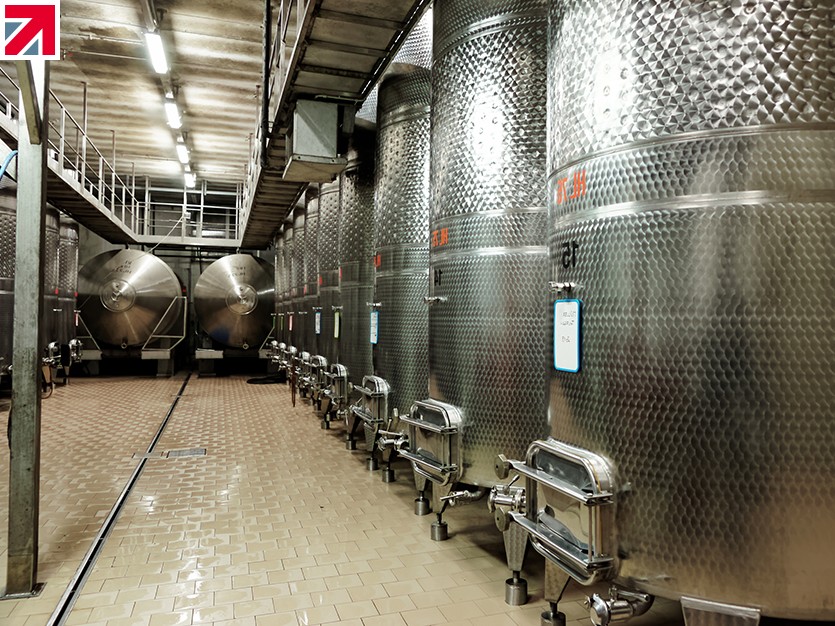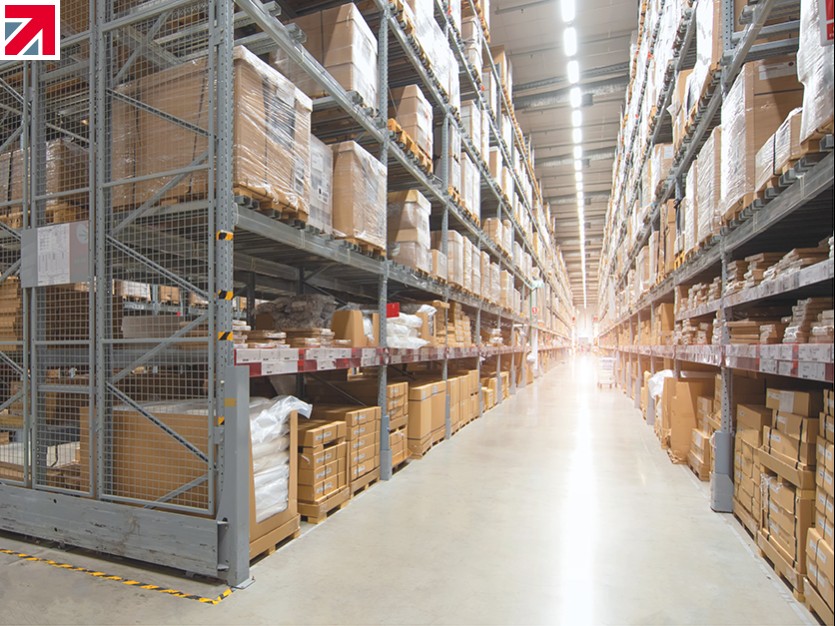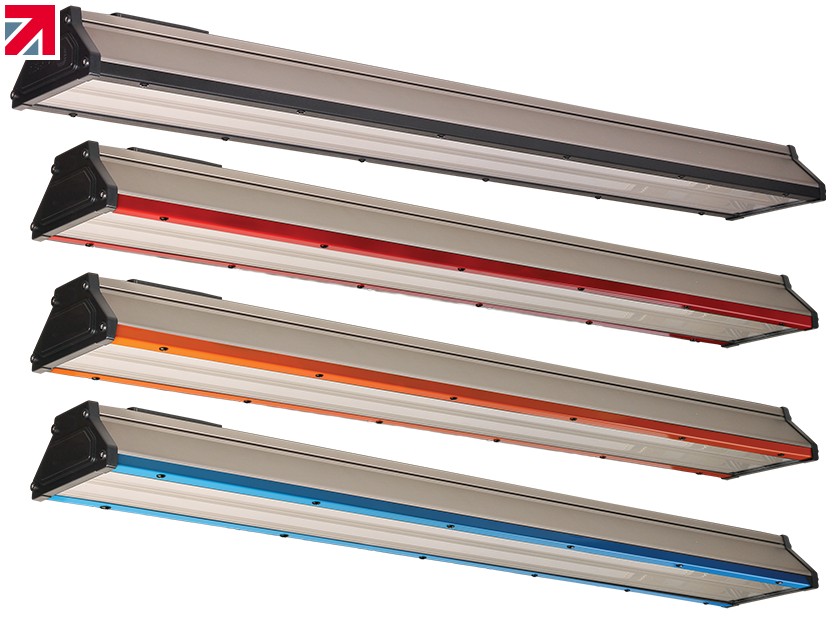 Available in four variations, standard, high industrial, food and frozen, the new Apollo LED is the ultimate industrial high bay solution.
This luminaire offers an unmatched combination of efficiency, long life service and impressive outputs. The Apollo can deliver lumen packages ranging from 12160lm – 24000lm and an efficacy of up to 155lm/W.
The Apollo is IP65 rated (dust tight and water jet proof) and also impact rated to IK09. The Frozen version has a minimum ambient temperature of -40°C whilst the Heavy Industrial version boasts a maximum ambient temperature of +70°C and therefore suits a wide variety of industrial applications.
To further enhance the flexibility of this luminaire, it is available in two lengths (1140mm and 1440mm), 3000K, 4000K and 6500K colour temperatures and finally a choice of either a narrow or wide beam angle.
With an estimated LED life expectancy in excess of 60,000 hrs the Apollo is a cost-effective solution ideal for being mounted at height. Due to the nature of LED technology and the extended life, the Apollo will require minimal maintenance therefor all costs associated will be kept to a minimum.
Manufactured using anodised aluminium, the Apollo body is extremely robust and durable, the lenses are manufactured using tempered safety glass. In food preparation areas it is essential that the luminaires are shatterproof to prevent any contamination, because of this the tempered glass lens on the Food version is covered with a protective film.
All versions of the Apollo are available with a range of options, including integral 3-hour emergency, 1-10V and DALI dimming.
KEY INFORMATION
- 12160 – 24000 lumen options
- 1140mm / 1440mm lengths
- Luminous efficacy up to 155lm/W
- 3000K, 4000K, 6500K CCT options
- CRI 80
- Narrow or wide beam options
- Ambient temperatures:-40°C minimum (Frozen version only)
- +70°C maximum (Heavy Industrial version only)
- Optional 3 hour emergency
- Optional dimming versions
OPTIONAL WIRELESS SYSTEMS

SMARTMESH®
An intelligent wireless system which is built upon two sensors:
- Low bay sensor with detection diameter of 3.6m at a 3m mounting height
- High bay sensor with a detection diameter of 16m at a 16m mounting height.
View the Apollo here - https://bit.ly/30LEd8l
Find out more about Steon Lighting on their member profile page here