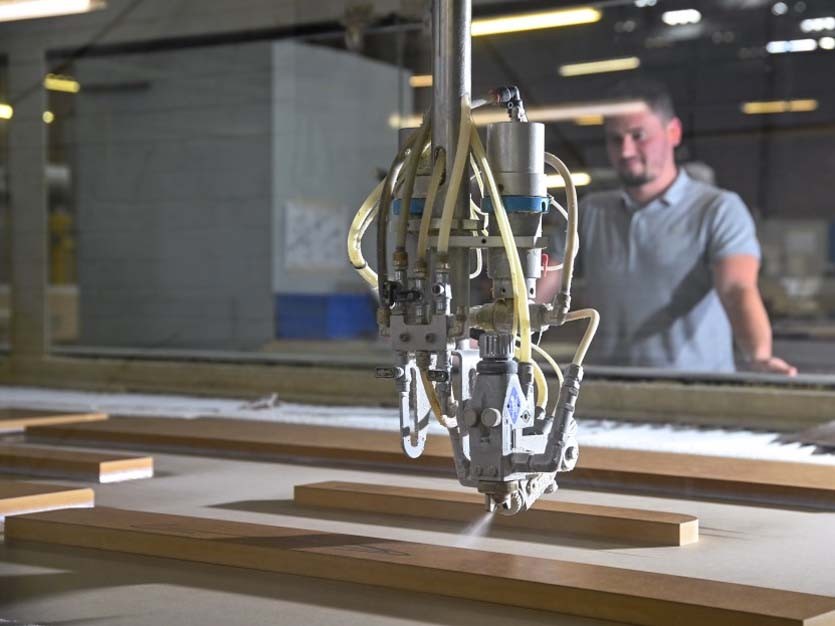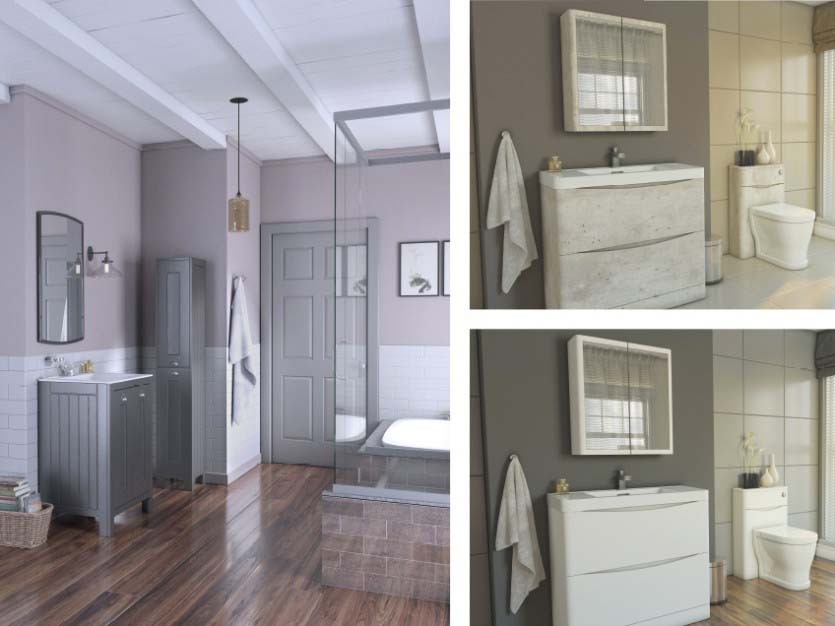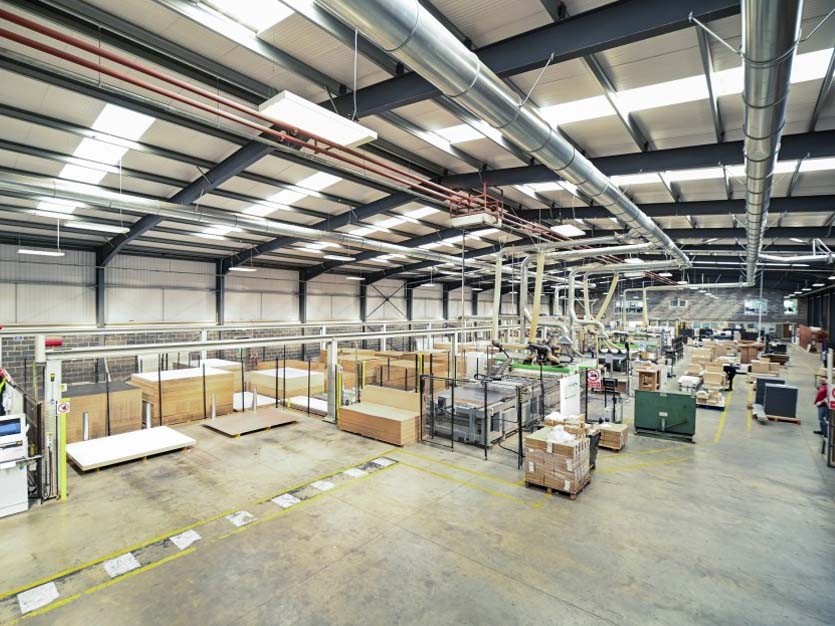 FOUNDED in East Yorkshire in 1992, Summerbridge, is now a sizable UK manufacturer of MDF and MFC doors and cabinets for kitchens, bedrooms and bathrooms. Summerbridge designs and manufactures products in a wide choice of finishes specifically for the trade from its 80,000 sq ft facility in Hull. Summerbridge has now attained accreditation to the Made in Britain organisation.
Summerbridge told Made in Britain that its highly-skilled and long-serving workforce is able to supply its products to a range of markets throughout the UK. The company uses state-of-the-art computer aided design within its specialist design and programming team to bring to fruition any of its customers design requirements and this is backed up by its strong focus on customer service and eco-friendly manufacturing processes.
Gary Stevens, general manager at Summerbridge, told Made in Britain, "It is really important to be recognised and promoted as a manufacturer that makes products in Britain as it gives potential customers the reassurance of local supply adding to their confidence when they purchase. Being accredited by the Made in Britain organisation further promotes our business to a much wider audience and puts us in touch with similar manufacturing businesses to help share best practice."
Summerbridge will be using the official Made in Britain mark on its marketing communications collateral including its brochures and its website and will look to include it on its products in the future. Find out more about Summerbridge at its members' directory profile page here and its website here.