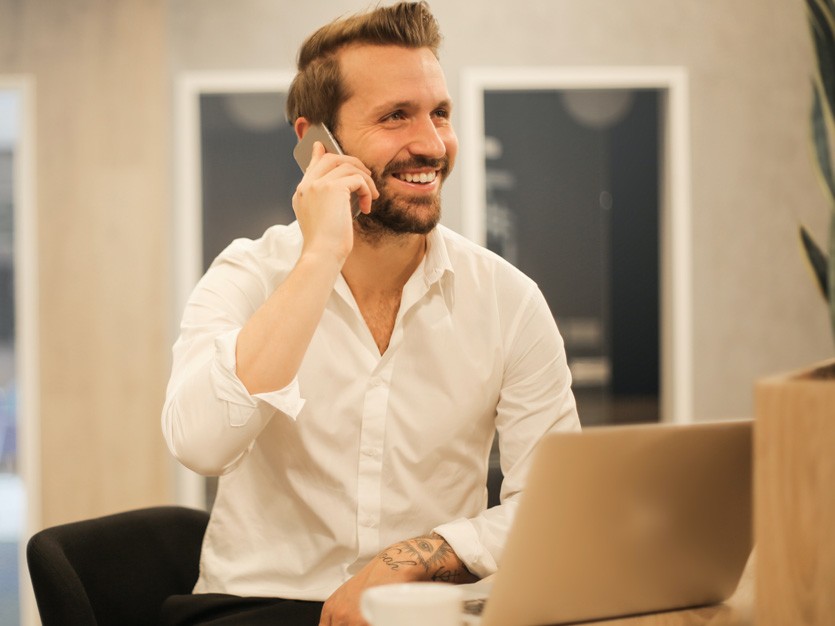 BRITISH businesses exporting to Europe will now be able to access one-to-one advice via a new phone and online service from the Department for International Trade (DIT).
Following extensive engagement with businesses, the DIT is making it easier for exporters and those considering exporting to access the information they need to export to the rest of Europe.
From queries around rules of origin, to guidance on recognising professional qualifications and entering new markets, the Export Support Service will provide a single point of contact. It will help exporters navigate a range of complex information simply and quickly.
Europe is a key destination for high-quality UK goods and services. In 2020 alone, the UK exported £288bn worth of goods to Europe - with medicinal and pharmaceutical products and cars among the top five.
International trade secretary Anne-Marie Trevelyan said, "We are listening to the needs of businesses and that's why we're launching this fantastic new one-stop-shop service, making it easier for British companies to export to Europe.
"We are focused on helping exporters fulfil their potential. Having a dedicated export support team at the end of a phone ready to help will ensure they can access the information they need, and get on with the job of selling their world-class products and services abroad, in turn helping the UK to build back better."
Ask the export support team a question
If you're a UK business selling goods or services to Europe, you can contact the UK government export support team by phone or online. You can ask any question for your business, including on:
exporting to new markets
paperwork you need to sell your goods abroad
rules for a specific country where you want to sell services
The export support team will try to answer your question straight away. If they do not know the answer, they'll contact you within three working days.
Telephone: 0300 303 8955
Textphone: 18001 0300 303 8955
Monday to Friday, 8am to 6pm (excluding public holidays)
The online access to the service starts here: https://www.gov.uk/ask-export-support-team