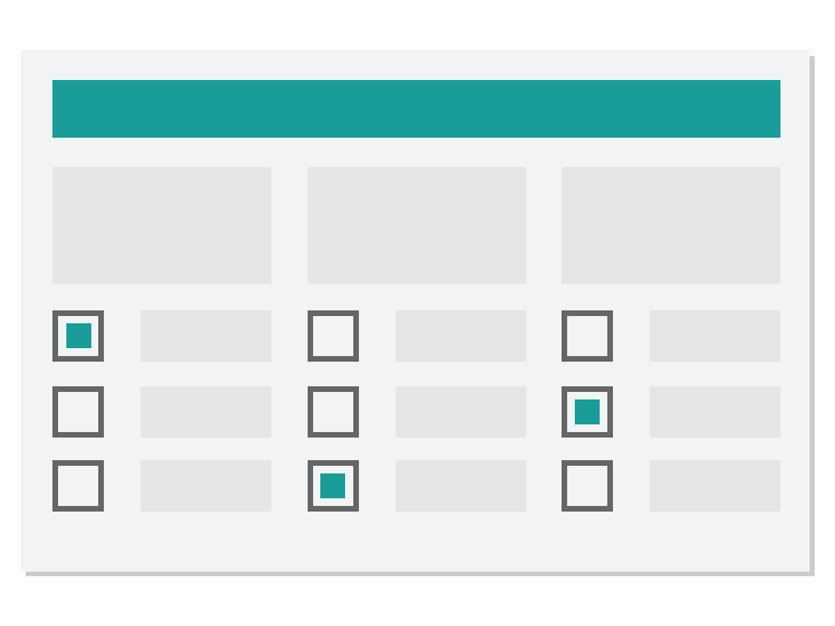 AS the effects of the coronavirus pandemic take hold, the need for information is critical. Individuals and businesses need information about what to do, how to stay safe and how they can help.
Made in Britain will provide advice and support in every area it can and has created a portal-style page here with links to useful advice. In addition to helping visitors to its website find information, Made in Britain is keen to gather information from manufacturing businesses.
It has created a short survey to find out from makers how their businesses are being affected and what changes can be expected when the country starts to emerge on the other side of this crisis. To take part in the survey, please click here.