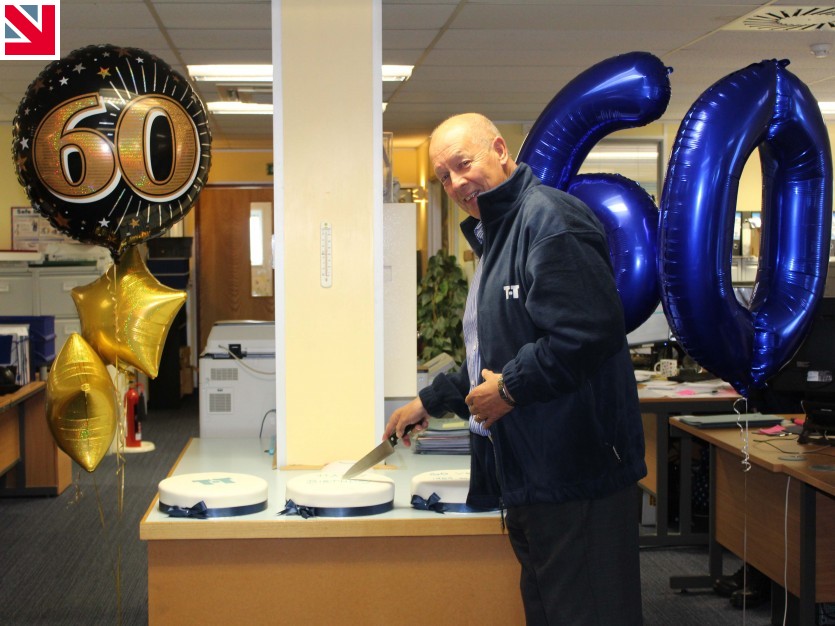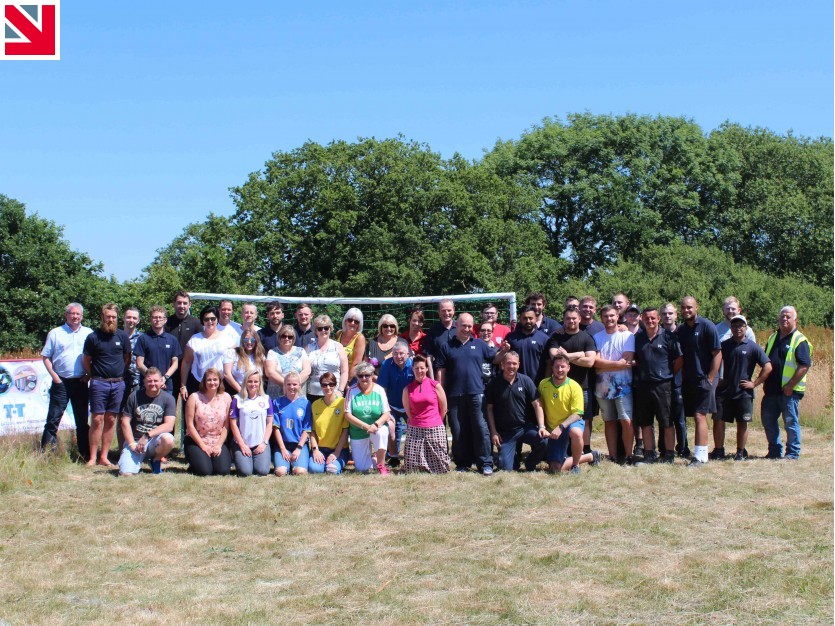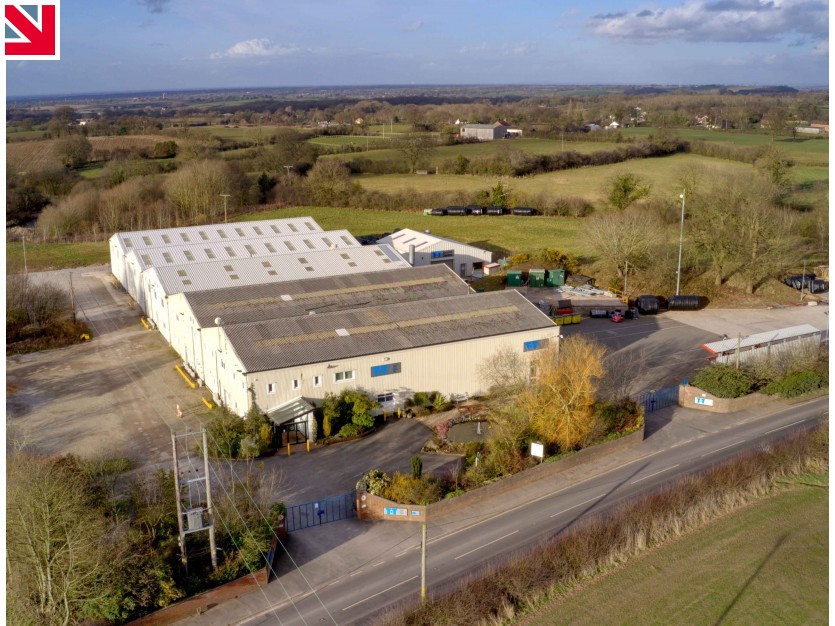 IT all started in the little town of Burslem, Stoke-On-Trent, in 1959, well known for it's pottery and Port Vale football club.
T-T, then Vanroy, was a general engineering company on Lingard Street. Now T-T employs more than 150 individuals who all work together to provide complete water handling solutions. T-T has six divisions: T-T Pumps, T-T Controls, T-T Flow, T-T Pumping Stations, T-T Environmental and Agricultural and T-T Service. They all work together to supply water handling solutions from a single source.
In 1970 the company began manufacturing and supplying pumps and a decade later it expanded into electrical control panel production.
After a management buy-out in 1989, the new management team decided to focus on supplying pumps and pumping stations, together with control panels and electrical monitoring systems. T-T has now expanded its product range even further to waterworks valves and related environmental equipment to provide customers with a one-stop-shop.
In late 1998 T-T packed its bags and moved 10 miles down the road from Stoke-On-Trent to the small village of Woore. This rural location sits on the edge of three counties, Cheshire, Shropshire and Staffordshire. It has provided plenty of space for the company to grow and excellent access to the motorway so that goods can get to customers as quickly as possible.
In 2011 the business invested in a brand new Service and Repair centre. The workshop is complete with a 3-tonne lifting crane and full test facilities which is segregated away from the clean water amenities.
In 2013 T-T took advantage of the open space and embarked on an extensive expansion plan, which allowed it to invest in larger machinery, an additional 5-tonne overhead crane and a warehouse expansion covering 11,000sq ft².
The extension has also allowed the company to house its ever-rising number of employees; after starting with just a handful of employees, T-T now employs more than 150 people.
Over the years T-T has had many achievements which has allowed it grow into the company it is today, here are just some of the achievements:
T-T is now a main provider of adoptable pumping stations with vast experience working with all water authorities and major house builders.
T-T is an approved supplier to London Underground, having a substantial amount of bespoke panels installed in many of London's underground stations.
T-T's pumps, valves and controls divisions have vastly expanded the product portfolio with 1000s of models now available to buy online with same day dispatch capabilities.
T-T Environmental and Agricultural has worked on many biogas plants and farms throughout the United Kingdom and recently installed its first HBC green bedding machine in the South of England.
T-T Service has supported all of T-T's divisions offering repairs and preventative maintenance and over the 60 years has ensured pumping systems run smoothly throughout the UK.
T-T has seen year-on-year growth and this is down to the sheer commitment of the talented team of engineers at T-T who pride themselves on building lasting relationships with clients.
T-T has worked on many prestigious jobs over the last 60 years including:
Providing a control panel for the Queens visit at Dumfries House.
Installing a Pumping Station at Tenby Lighthouse for a Grand Designs project.
Providing drainage systems for The Garden Festival at Festival Park, Stoke in 1986.
Supplying a control panel to the Maclaren F1 team.
Manufacturing a control panel for Dunlop wellington factory.
Involvement in the refurbishment of the East London underground line providing pumps, pumping stations and controls.
Installed two large adoptable stations as part of the M1 motorway widening.
Supplied the company's largest order of valves to Duqm Port Construction project, Oman.
These are just a few of the highlights. Check out the T-T Pumps timeline on its website to find out more.
The business has supported various charities, including Macmillan Cancer Support, Our Space Adventure Playground and My Name'5 Doddie which saw staff take part in a World Cup penalty shootout. Employees have enjoyed strawberries and cream in a Wimbledon themed day, gone to work in their pajamas, and enjoyed an annual scare fest Halloween charity day.
T-T Pumps has been finalist in a number of awards and last year won Cheshire Business Awards Apprenticeships award for its commitment to working with young people to give them the opportunities to gain new skills and become successful engineers.
Over the next 60 days the company is going to celebrate its achievements with lots of cake, commemorate the anniversary by supporting the local community and donating educational engineering kits to the local schools.
Bob Nash, managing director at T-T said, "Over our long history we have been very fortunate in having a great team who have strived to help us have a successful history and allowed us to develop the business into what it is today. We also want to take this opportunity to give thanks to our customers who have supported us along the way."
To find out more about T-T over the 60 years visit the T-T Pumps member directory page, where you will find links to the company website.
Find out more about T-T Pumps Ltd on their member profile page here