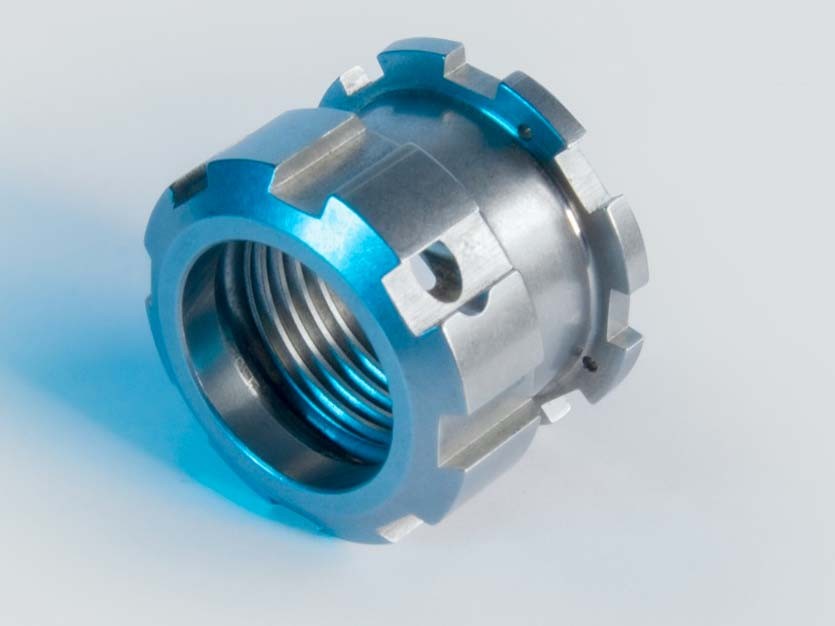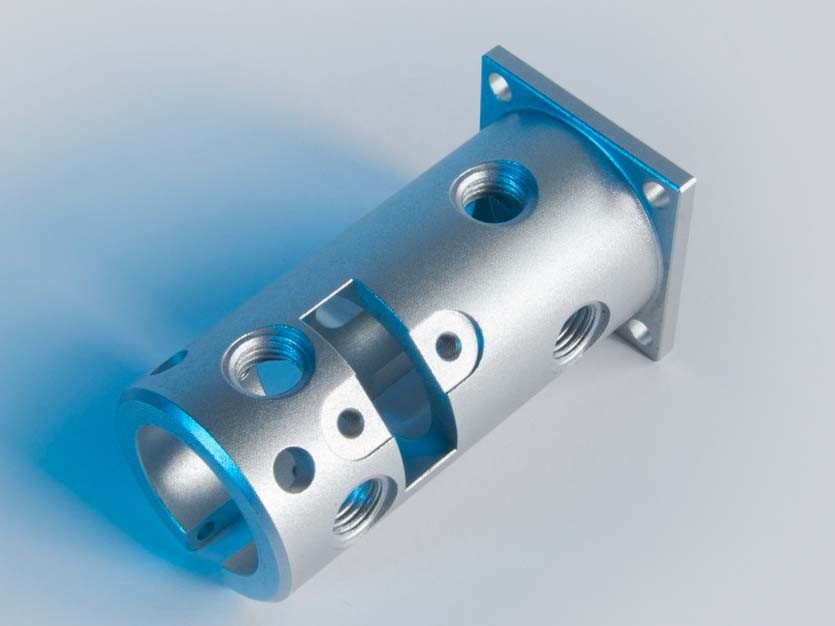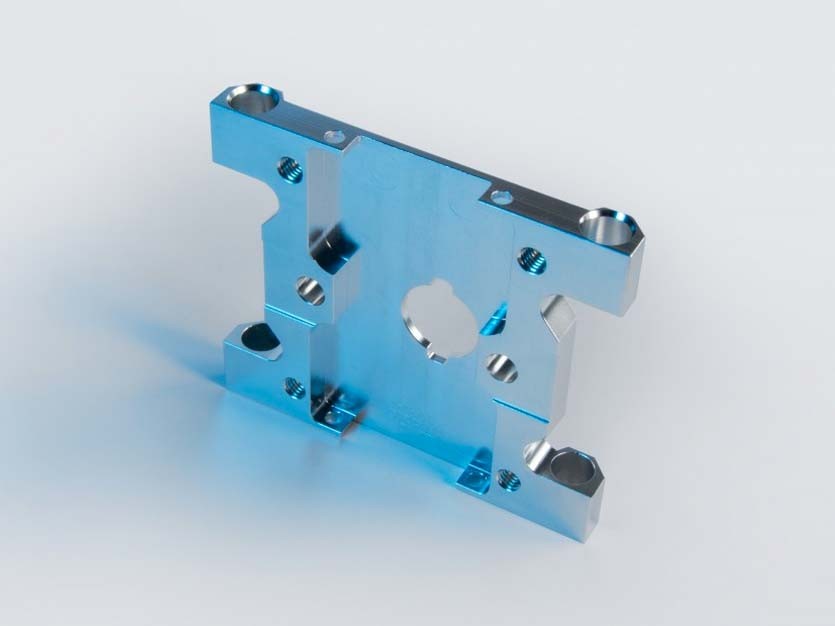 ESTABLISHED in 1978 Techno Group Ltd specialises in the production of precision machined components and assemblies for high tech sectors from its AS9100 revision D accredited specialist precision machining facilities in Rugby and St Leonards. Techno Group Ltd has now succeeded in gaining membership to the Made in Britain organisation.
Techno Group Ltd told Made in Britain that it supports its clients with cutting edge manufacturing solutions and is able to draw on over 40 years of experience in supporting leading technological industries, with the production of products such as surgical devices and high-end audio equipment. The company says it is proud of its ability to capture its client's visions of an ideal manufacturing partner and turn these into a reality.
Techno Group UK says it is proud to represent British manufacturing on the world stage and is driven to ensure that Britain retains its competitive edge when it comes to quality and innovation. The company is committed to investing in the development of its people as well as in the latest industry advances and is proud of the service it provides to its customers across the globe without compromising on quality
Dan Wahnon, group business development manager, at Techno Group UK Ltd, told Made in Britain, "Our made in Britain accreditation allows us to wear with pride a representation of the values that we hold dear. The British values of democracy, rule of law, individual liberty and mutual respect run through our entire operation and are the main contributors to our unparalleled customer service record with our client bases in India, China, Europe, and the Americas. It is behind these same values that we are excited to unite with fellow members to collaborate and continue to drive the ongoing success of British products in the global marketplace."
Techno Group Ltd will be using the official Made in Britain mark prominently when it relaunches its' brand-new website and social media platforms in December. Find out more about the company at its members' directory profile page here and its website here.