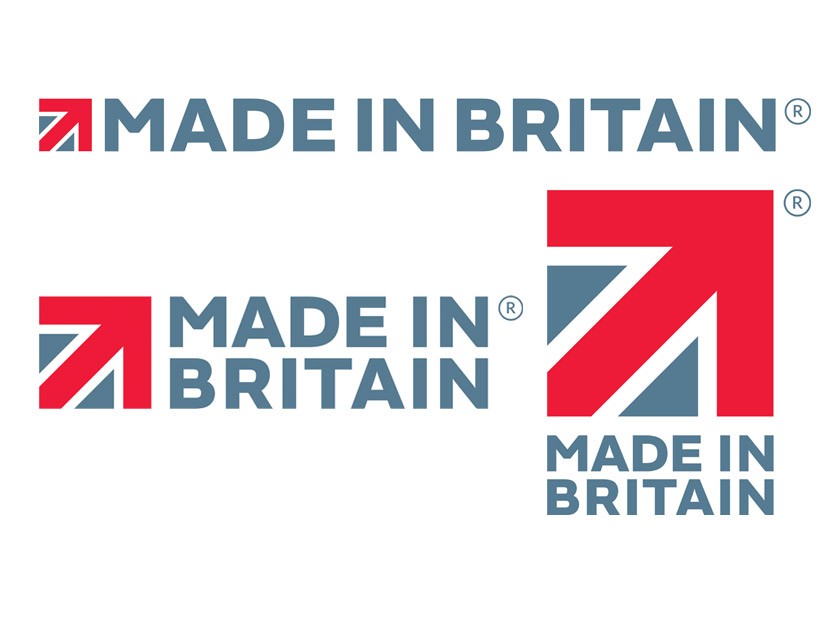 MADE in Britain is built around the official, protected mark and we want all members who licence the mark to get the best out of it.
Over the last few months, we have taken steps to improve the recognition of the mark and help buyers to recognise it and what it stands for. One of those steps is to phase out all versions of the mark apart from the ones with the arrow pointing north-east, or upwards and to the right. If you are not using the north-east pointing arrow we would like you to start as soon as possible. You still have the different shapes, so the mark is still very versatile.
We also want to see the mark showing the ®, which confirms that this is officially registered mark. Incidentally, we have also adopted the word 'mark' in place of the word 'marque'.
A full set of the new versions of the mark is available in the members' downloads section, accessible when you are logged in to the website, including an animated version with a sing-song audio logo (optional):