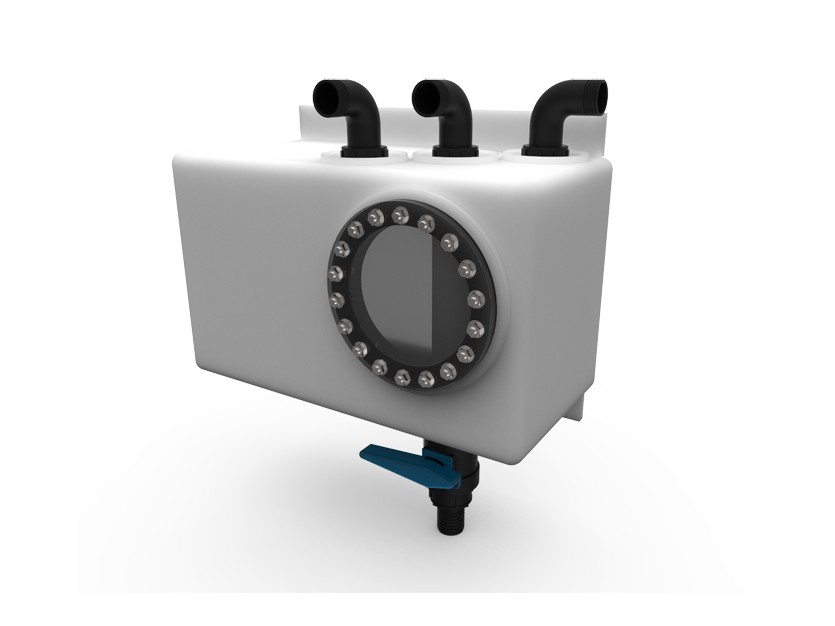 Manufacturing water, waste and fuel tanks for the leisure marine industry in Upper Froyle near Alton in Hampshire: Tek Tanks Ltd joins Made in Britain.
Tek Tanks have been in business for 30 years this year and now supply tanks to most of the major UK boat builders including Fairline, Princess, Oyster Yachts and many more. The Company has been diversifying over the years and now supply into other industries including RV vehicles, van conversions, industrial process tanks, mining equipment and domestic tanks. The products have also diversified and now include general plastic fabrication, battery boxes, fridge and freezer liners and various specialised projects that require more than just plastic fabrication. Tek Tanks achieved a Highly Commended at the Manufacturing Excellency Awards run by the Institute of Mechanical Engineers in the Customer Focus section.
Tek Tanks export to many countries including: Japan, Poland, France, Spain, Israel, Germany, China, Greece, Croatia, North America, Hungary, Vietnam, Iceland and Latvia.
Martin Rye, Managing Director, said "Joining Made in Britain means that we can sell our products with pride knowing we are a member of an organisation that has the interests of its members at heart."
Tek Tanks will be using the Made in Britain mark on every product they manufacture. Find out more about the company at its members' directory profile here and its website here.