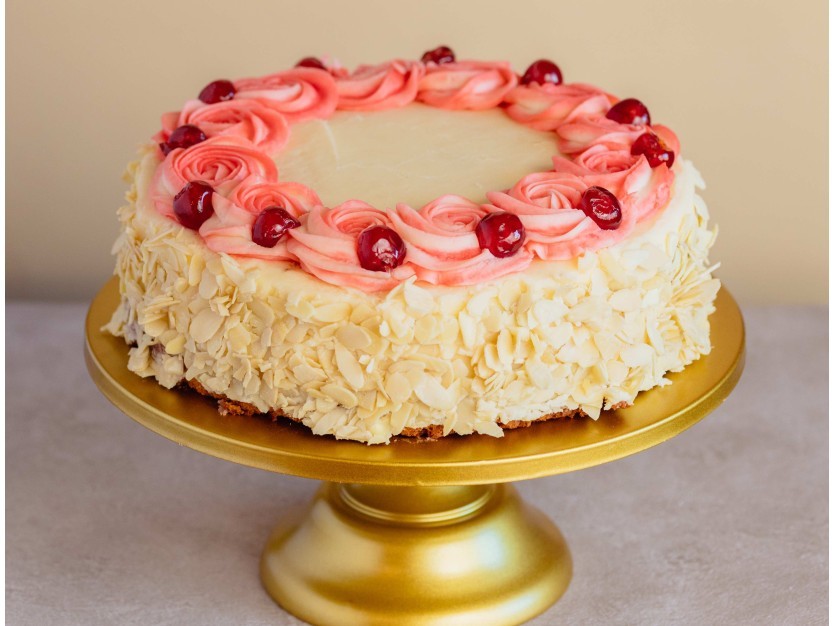 Artisan Bakery from Derbyshire: The Bakewell Bakery joins Made in Britain.
Established in 2009, The Bakewell Bakery supply the catering industry with a wide range of freshly baked goods, including: The Old Original Pudding, Bakewell Tarts, Derbyshire Oatcakes, Artisan Bread, Pancakes and Pikelets, as well as a range of cakes & confectionary items. The company has skilled bakers who create their products by hand, and in 2016 they were winners of a Great Taste Award.
The Bakewell Bakery supply their range of products to many local catering businesses, and ship their Bakewell Puddings nationwide to customers.
Jemma & Nick Beagrie, Founders of The Bakewell Bakery said: "By joining the Made in Britain organisation, we are making it clear to our customers that our manufacturing is 100% British and we are extremely proud of this!"
The Bakewell Bakery will use the Made in Britain mark on their website and social media channels.
Find out more about the company at its members' directory profile here and its website here.